Testimonials
Birtchwood TS37
She is looking outstanding. Thank you for continued efforts on her. The steel struts are a work of art and I'm looking forward to using them for sure. Likewise, Copper coat, props, trim tabs and more are Brilliant. Every time we've said JWS is working on her, people have nothing but great things to say about your business. We are delighted to add our voices to their compliments and recommendations.
Beneteau Oceanis 38.1 - Copper coat application and Seacock replacement
I am very pleased with the quality, care, timeliness and value of work that JWS has undertaking. It was a big decision to have Copper coat, and then another big decision to choose the right provider, so it was pleasing to see the work progress smoothly with nice attention to detail. The finished work looks great. As I am not a local, it was good to have clear communications and updates, as well as the no-fuss but flexible integration with the boatyard and riggers.
1987 Starlight 35 - Failure of shroud chain plate joint
HMS COLLINGWOOD's establishment Yacht, SEA NYMPH III (a 1987 Starlight 35) suffered a catastrophic failure of a shroud chain plate joint whilst close-hauled on a beautiful Saturday afternoon in the Solent in August 2020. The starboard side-deck ripped up as the mast snapped, pulling upwards the below-deck tie-rod as it fell. It was a mess. Thankfully without injury and the boat recovered safely to Gosport. But then the real problems started; the assessment of damage and repair options became complex as the extent of the restoration issues became apparent and the prospect of an insurance write-off loomed. Enter JWS Marine Services, whose absolutely excellent approach from the outset and throughout the process, immediately inspired confidence in us, and the insurers, in their ability to deliver a solution; from the submission of a fair and transparent quotation to eventual completion of the job. Working throughout the Covid lockdown, with all the complexities involved, twas extra-ordinarily challenging yet he work was made more challenging still by the discovery that the failed stainless steel component lacked any technical design-specification and that bespoke manufacture, founded on a completely fresh naval architect's survey and design, was the only way forward. The engagement with this part of the restoration was tremendous and, together with an excellent naval architect (Seawing (Europe)), resulted in six bespoke, newly made steel 'rose-joint' ends to make the chain-plate attachment. With this in place, surveyed and approved to the highest industry standard, the new mast could be stepped and the whole new rig installed. The result of all this was a completely restored Starlight 35, with awesome new mast, spars and rigging, also with Coppercoated hull, full replacement of all hatches and windows (including one bespoke). In all, we at HMS COLLINGWOOD sailing Club are absolutely delighted with our restored boat which is better, fasted and more fun than ever before; all thanks o the outstanding service she received at JWS. We are most grateful.
1964 Classic Buchanan sailing yacht - Cosmetic Refurb
''Many thanks to john and his team for an outstanding job in the cosmetic refurbishment of our 1964 classic Buchanan. The results are exemplary and far exceeded our expectations despite them having to work through all the trials of COVID. Highly recommend this company Charles Hurst'
Bavaria 36 - Keel work
A recent survey of my Bavaria 36 sailing boat revealed a hairline crack in the gel coat around the keel bolts on the inside of the hull. Tapping around the affected area indicated that voids were present in the lay up. I was selling the boat and the survey had been arrange by the buyer. Not wanting to loose the sale I had to arrange a repair fairly quickly, Samantha Cassalles of the Boatshed, Portsmouth recommended JWS who luckily were just returning after lock-down. John was able to start the job the following week. The work involved tenting off the area to protect other parts of the boat from dust, removing the keel and grinding out the damaged fiberglass then re-laminating and finally applying a new gel coat. John kept me informed on progress throughout the work . I am pleased to say that the standard of workmanship was excellent and the buyer completed the sale and collected the boat from JWS marine services premises is Southsea Marina
Dufour 2800 Collision Damage
Following a collision with a submerged object in the English Channel, right in the middle of the central Shipping Separation Zone, my boat, a Dufour 2800 DL started to take on water. This boat has a lifting keel plate within the normal keel and the raising/lowering cable comes into the boat and then up to the cockpit via an embedded tube. This had sheared off at its base, inside the hull, and above the keel. Having been towed back the last few miles to Southsea Marina by the RNLI Selsey Lifeboat around midnight, a pump was set up by Southsea Marina staff, on the cabin sole to keep the incoming water at bay until the morning. With my insurers permission, JWS Marine Services undertook the repairs which required extensive work inside the boat to gain access to the base of the broken-off tube and also necessitated the removal and replacement of the keel, to repair the damage from underneath. I have nothing but praise for the efficient and professional way that the JWS Team went about their work. The end result is as good as I could ever have expected. My insurers were pleased at the way the efficient and cost-effective repairs were undertaken. I wholeheartedly recommend JWS Marine Services to anyone needing a quality repair, overhaul or refurbishment to their sea-going pride and joy! Tom Moloney – Derbyshire.
Bavaria 36 - Re-application of Copper Coat
Thanks so much for all your work on Philippa Clare. Jack and I feel that you've taken a great deal of care with the work - and she looks lovely. Apart from the numerous smaller jobs, the major work on her hatches, port holes, and Liferaft and cradle is all very good - and the GRP work looks great. Only time will tell how the coppercoat performs, but we're sure it could not have been applied in any more favourable circumstances. We really liked your team - friendly, knowledgeable and seem to know their areas well, and care about making a good job. I also found dealing with Admin a pleasure - easy to get on with and knows what she is talking about. We're especially pleased with your willingness to communicate on issues arising out of ongoing work on the boat. We also appreciated the fully itemised list of completed work and materials with bill at the end of the job, so we've a proper record of what has been done on Philippa Clare. All in all, very happy thankyou, and we have no hesitation in recommending you to other sailing friends and acquaintances.
Dehler 41 - Respray of hull
''We were delighted with the results of the respray work that JWS carried out on our Dehler, the hull is positively gleaming. John worked hard on the boat and kept us fully up to date by phone, email and with photography of the progress. He was very helpful in arranging various contractors to carry out other work that we wanted to have done.''
RM 890 - Re-spray of hull
''Paint looked Beautiful'' - Thumbs up!
Atlantic Fishing Boat - GRP repair for insurance Claim
The yard have done a really good job and I have made arrangements to collect this Saturday.
Challenger 35 - GRP and Varnish work
As you know, our main concern was with the colour matching of the deck work (Which was badly done by a previous contractor) This was excellent - The only sign of making good is that the area is now cleaner then the surrounding deck. In addition, the varnish work that we asked you to sort out has been finished to a superb standard, it has resulted in a genuine 'mirror finish' . Thanks also for the advice on how to maintain the varnish for the future. Please extent our Thanks to the rest of your team.
Southerly 42 - Application of Copper coat, fitting of stern thruster, gel coats repairs and maintenance
JWS completed Copper coat, stern thruster fitting and gel coat repairs on our Southerly 42 RST. They kept us fully informed as the work progressed and provided practical solutions to problems that appear such as that the final cost was close to the detailed estimate provided at the start. The team always made us feel welcome to view the work in progress and took time to discuss the solutions needed. The standard of work and attention to detail is of the highest quality and we happily recommend them and would use them again.
Nauticat 44
At 13 years old our blue gelcoat hulled Nauticat 44 was starting to fade and trying to polish out the chalky appearance annually was becoming increasingly ineffective. So we decided to seek quotes for repainting in Awlcraft (we had a previous boat repainted in Awlgrip) but the advantage of Awlcraft is the ability to polish and repair any scratches. After many years of annual antifouling we decided to take the plunge and have the boat coppercoated. We obtained quotes from a number of Solent based suppliers (including one we have used before) but we were particularly impressed with the quick and professional response from JWS at Southsea. Their quotation for Awlcraft and copper coating below the waterline was competitive and comprehensive. While she was out of the water we took the opportunity to include a number of other overhaul items including shaft, rudder, rigging check, winch service, gas service, teak deck cleaning among other things plus battery replacement something we had been planning for a while and glad we did. The final result was excellent and the quality of workmanship and attention to detail was amongst the best we have seen. The customer service, advice on progress, flexibility, problem solving and adherence to the original estimate were all superb. We would not hesitate to recommend JWS for this kind of work and would readily use them again.
Services
JWS Marine Services pride ourselves on our ability to give the customer what he or she wants. We offer a range of services in order to restore your vessel and take great care in doing so. Click one of the below to find out more.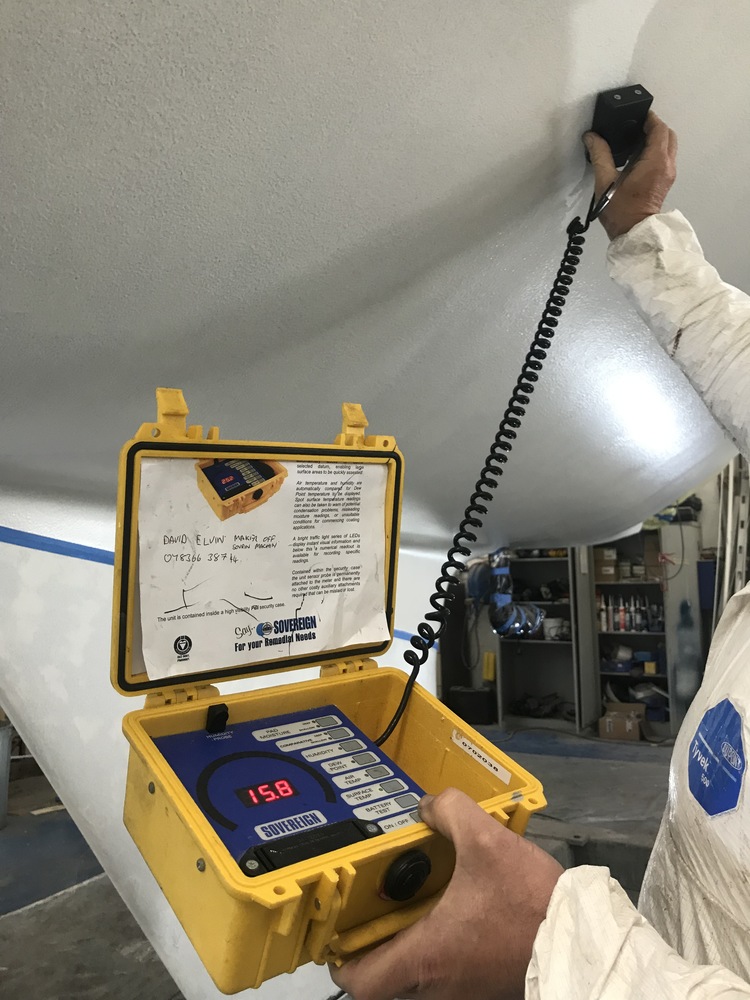 Osmosis Treatment using Hot-Vac cure
A 6 week (min) Treatment carried out within our workshop with the use of a Hot Vac curing system.
Optional Extra available such as surveyors oversight etc.
View Service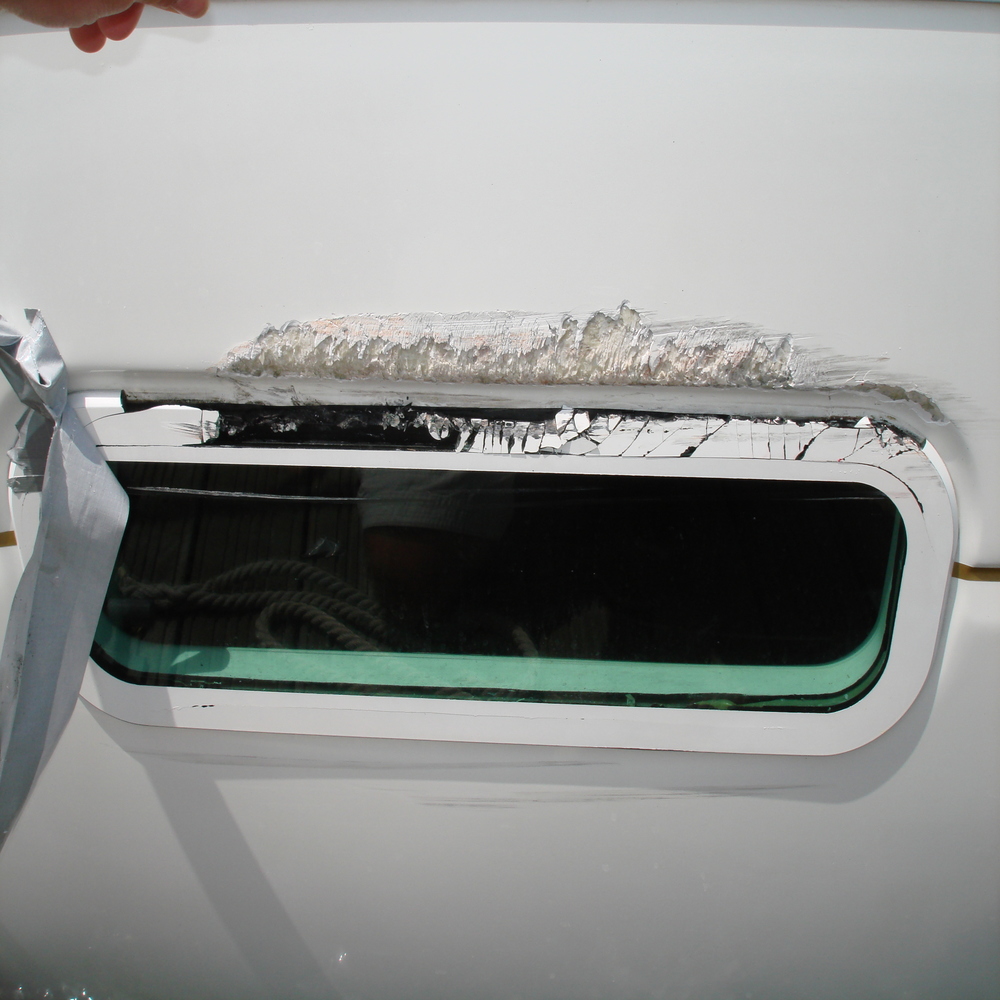 GRP Repairs
Whether it be from a small scratch or some star crazing to a hole or dent caused by an impact, with our expertise and high quality finish on all gel repairs carried out you will be pleased with the finished result.
View Service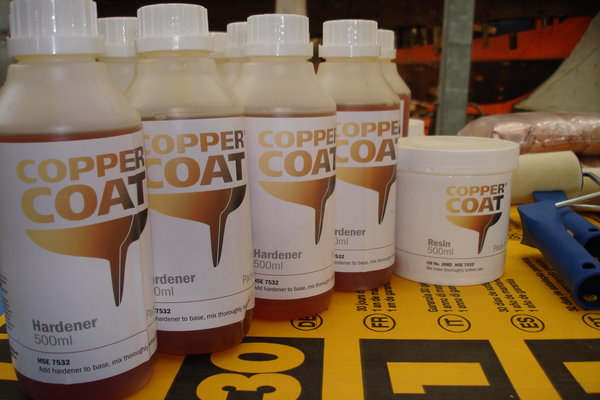 Copper Coat
Copper coat is a tough and robust product that will last the rigours of time in every mixture of water grade. It is the combination of a specially-developed, solvent-free epoxy resin and high purity (99%) copper.
View Service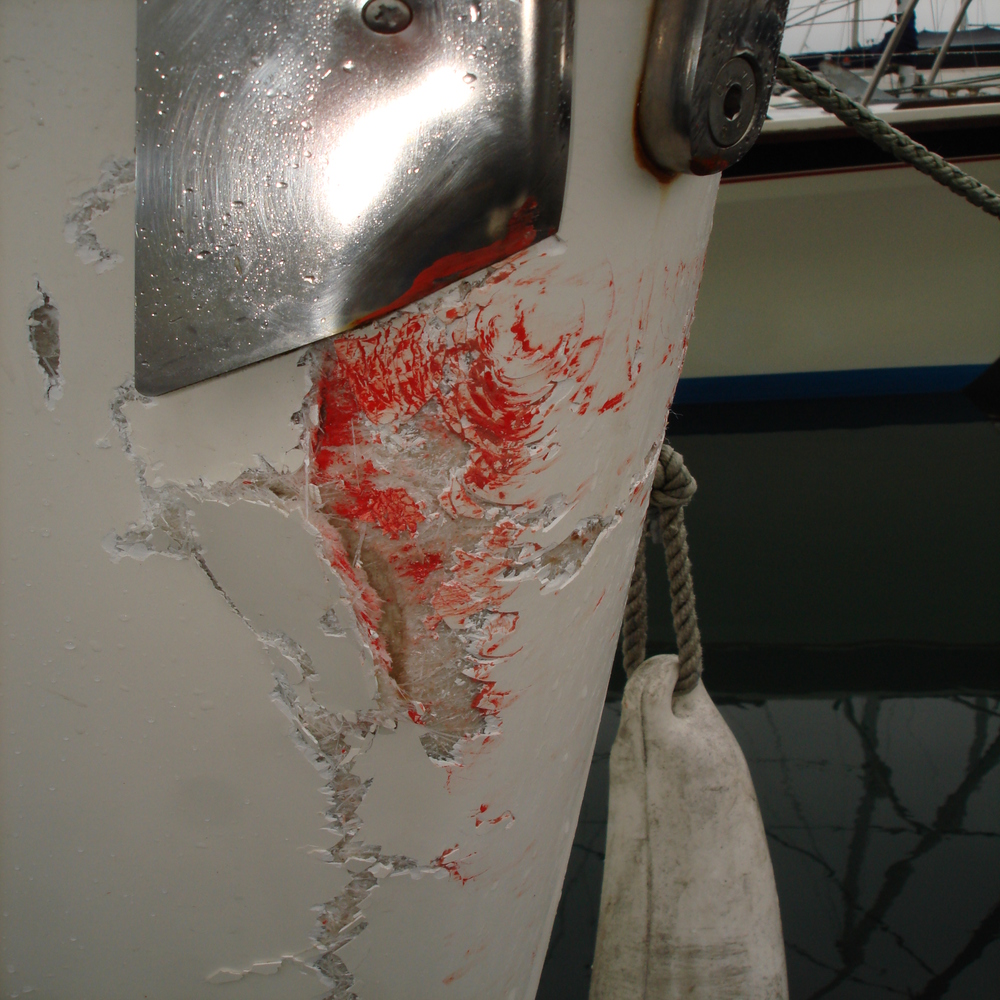 Insurance Works
We are happy to provide competitive quotes for all insurance claims/works please contact us with all your details.
View Service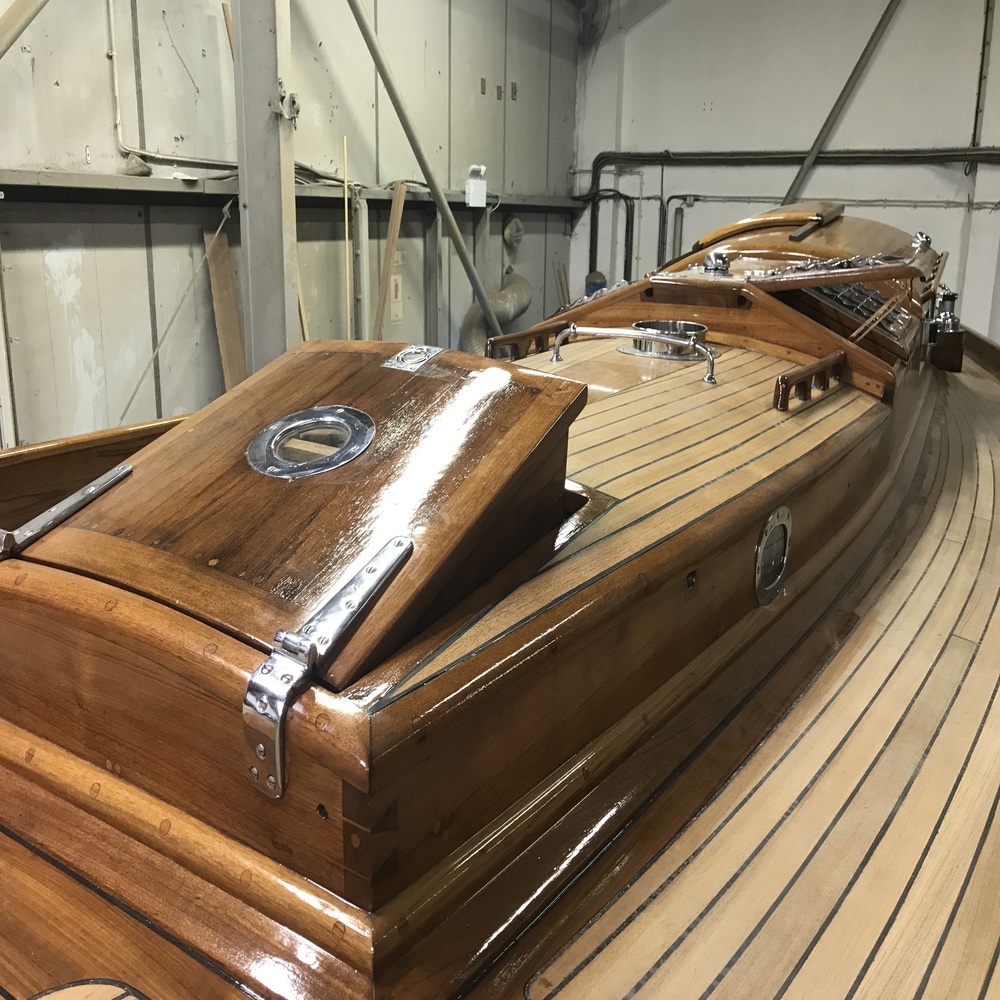 Shipwright & Carpentry Work
JWS Marine services real passion is wooden classics and we enjoy nothing more than working with them whether it be from a minor repair to a total re-fit and all that is in between.
View Service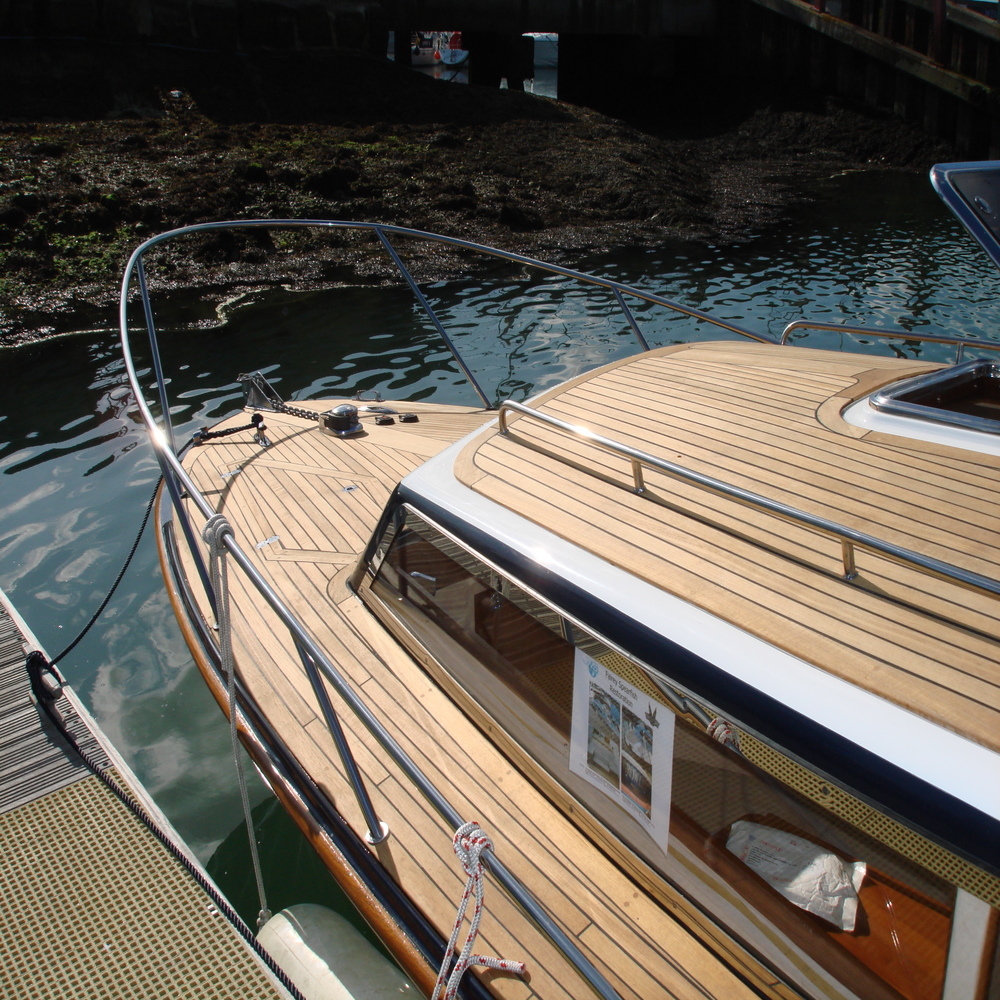 Wooden and GRP Refits and Restorations
There is nothing better than restoring a thing of beauty back to her Glory, That's just what we do here, from start to finish in wooden and GRP.
View Service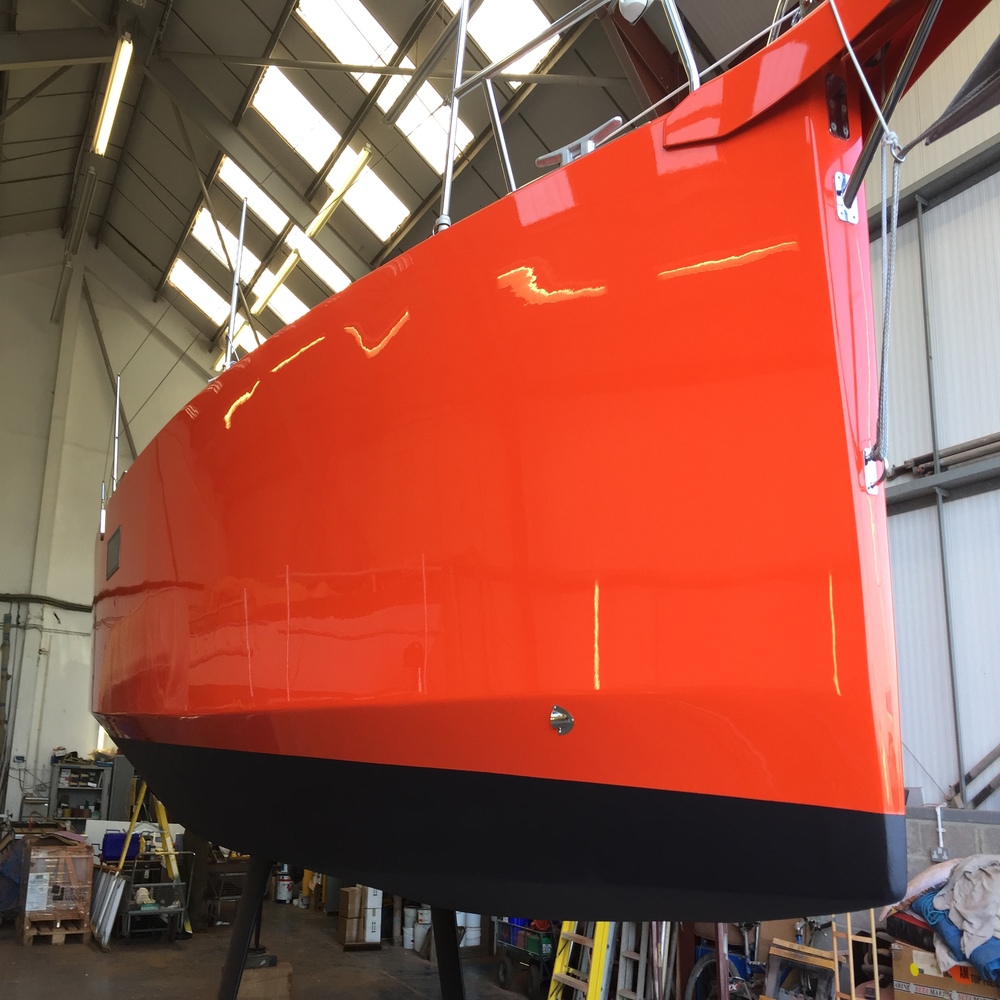 Spray Application
Looking tiered, slightly damaged or how about a new colour scheme.
Re-spray is the way forward, to bring her back to all her glory, with a variety of colours to choose.
View Service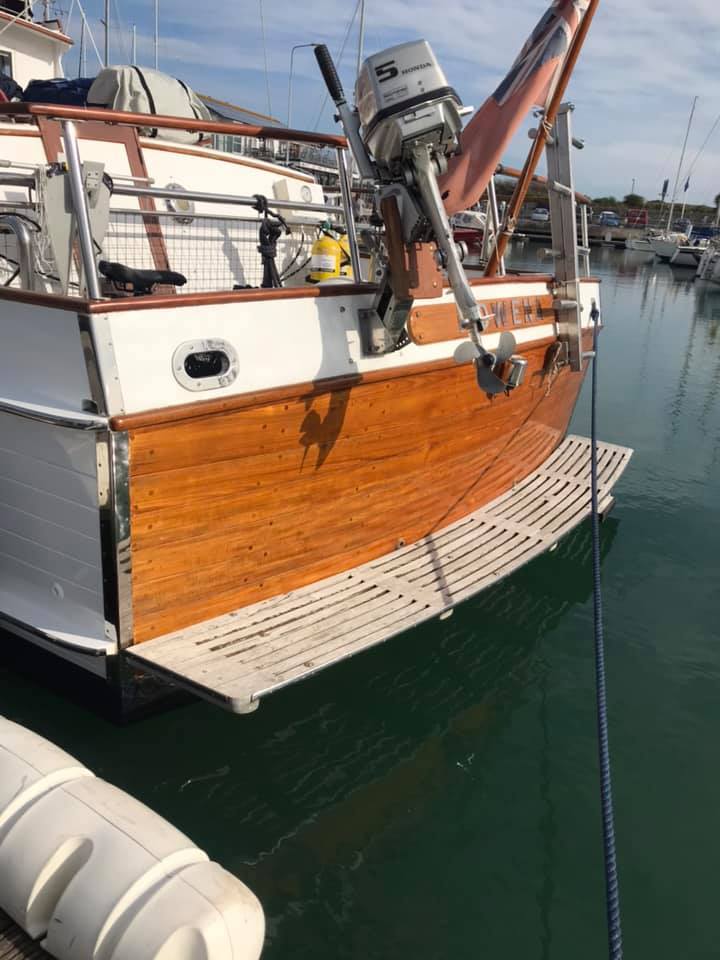 Hand Painting and Varnishing
Traditional hand painting is one of the hardest things to get right. JWS Marine services have refined the process and products used.
View Service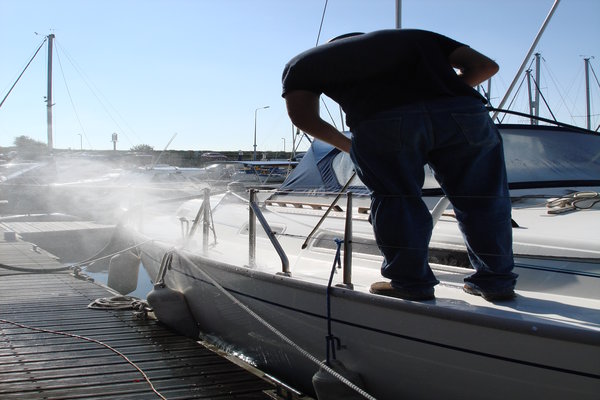 Maintenance
When it comes to your boat, keeping her looking tip top is always first on the list, with our maintenance programs we are able to provide a detailed program tailored to you and your boat need, whether that be a basic yearly Antifoul to a full maintenance program
View Service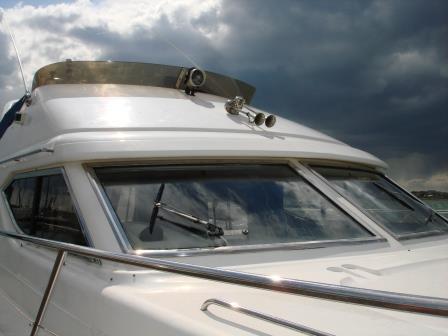 Window/Hatch Refurbishment and Replacement
From a single refurbishment to a complete replacement of all windows and hatches JWS can help.
View Service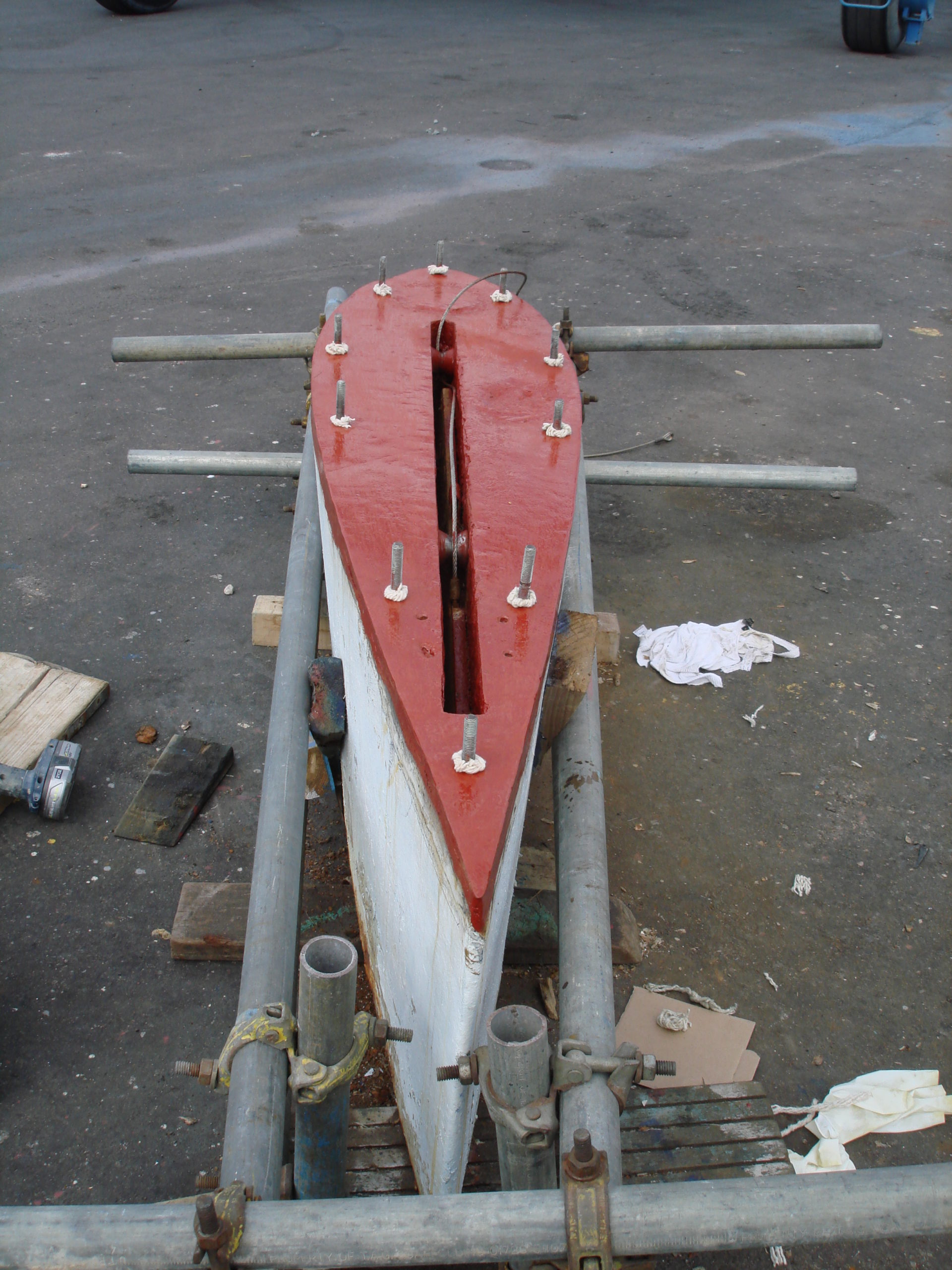 Keel Re-works and/or Removal
We carryout this type or repair/replacement quite frequently and have seen and overcome most issue that can arise when working with keels.
View Service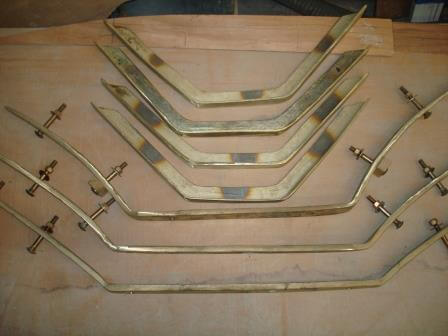 Metal Design, Fabrication and install
This section is currently in development, please check back soon
View Service