GRP Repairs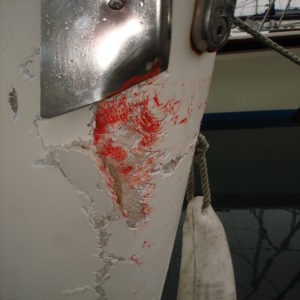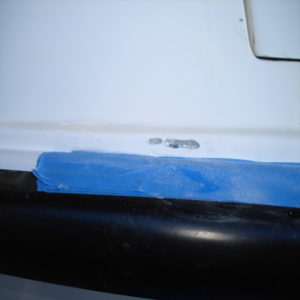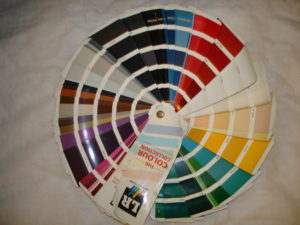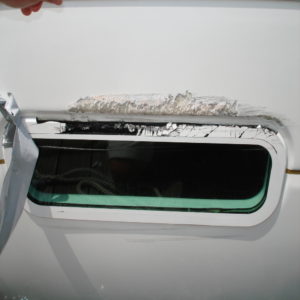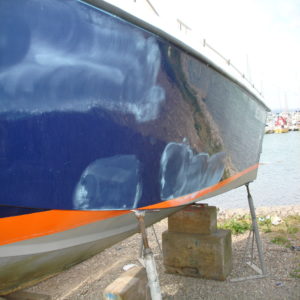 JWS Marine Services has earned an excellent reputation for performing boat fibreglass repair and fabrication. The key to quality marine fibreglass work is preparation and quality materials.
With over 22 years of marine fibreglass experience, we produce consistent high-quality work. At JWS Marine Services, we are constantly working with manufacturer reps to stay abreast of the newest marine fiberglass products and processes.
The combination of high technology materials, extensive preparation and years of experience results in high-quality and competitively priced services for our customers.
We are not just limited to boats, we carryout a number of repair to jet-ski and even a couple on caravans.
Work Process
Different depths show different colours, therefore to provide a seamless finish, new gel coat must be colour matched at all levels.
Surface scratches can be buffed out of gel coat, using a polishing compound, but deeper scratches must be filled.
When the gel coat surrounding a scratch is in good condition, the filler of choice is gel coat paste, which provides both filler and finish in a single application but not in a single action. This is because the surface of cured gel coat will be uneven therefore sanding/polishing is required to smooth the repair and to blend in the rest of hull. The filling and fairing of the damaged area is the easy bit, colour matching is another story.
Colour Matching
Colour matching the gel coat is the hardest part of a gel repair. Professionals who carry out this work on a daily basis still have difficulty in getting a perfect match and in some cases even the 'factory' colours don't match exactly, if the boat has been in the sun for a few years and fading generally occurs over time. White gel coat has a significant advantage of being fairly easy to match once a small repair is buffed out, shading differences are unnoticed. Matching coloured hulls is somewhat more of a challenge. 
Here at JWS, we will continue to colour match until we are 100% happy with the hull colour match.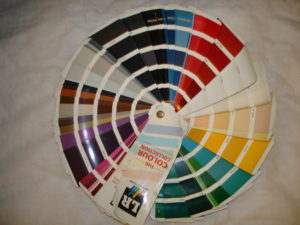 With an array of colours to choose from including not just 1 but 5 shades of white JWS are confident we can match your colour.
Click on the links to see our Gel Repair jobs  –
Yamaha Jet-ski Fiberglass repair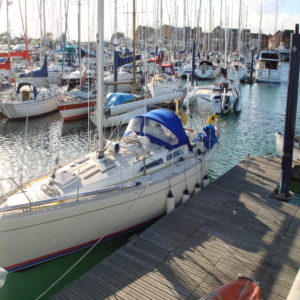 Collision Damage on Sigma 38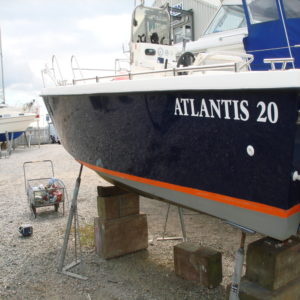 Gel Repairs on Atlantic Fishing Boat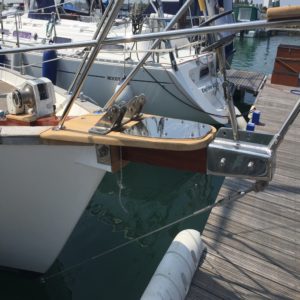 Colvic 34 ketch
Services
JWS Marine Services pride ourselves on our ability to give the customer what he or she wants. We offer a range of services in order to restore your vessel and take great care in doing so. Click one of the below to find out more.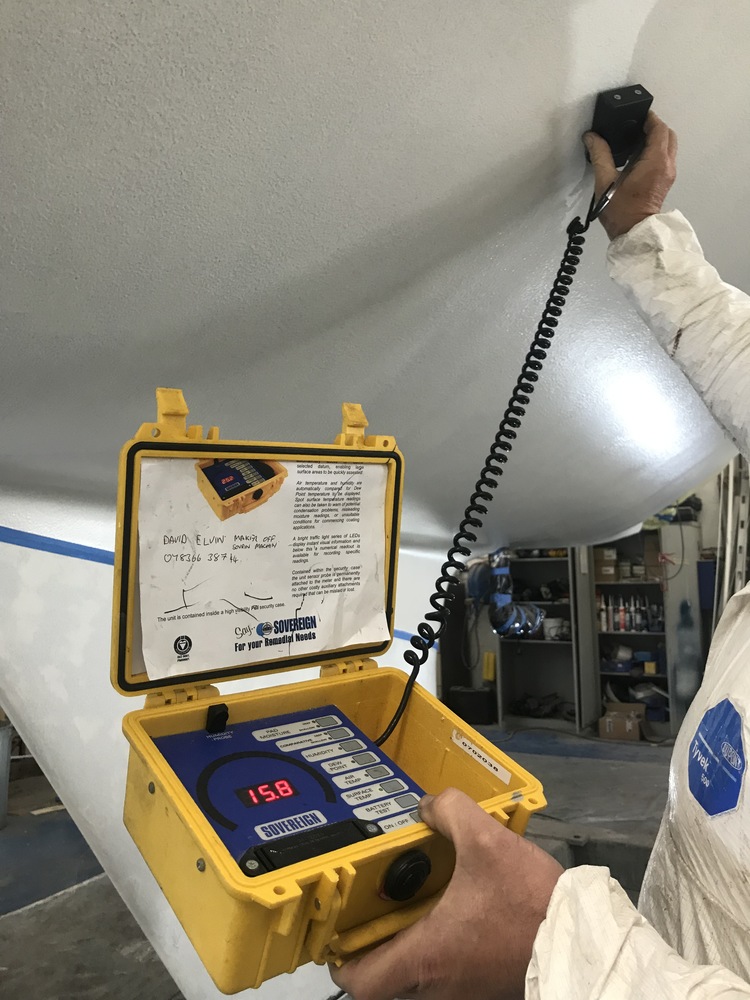 Osmosis Treatment using Hot-Vac cure
A 6 week (min) Treatment carried out within our workshop with the use of a Hot Vac curing system.
Optional Extra available such as surveyors oversight etc.
View Service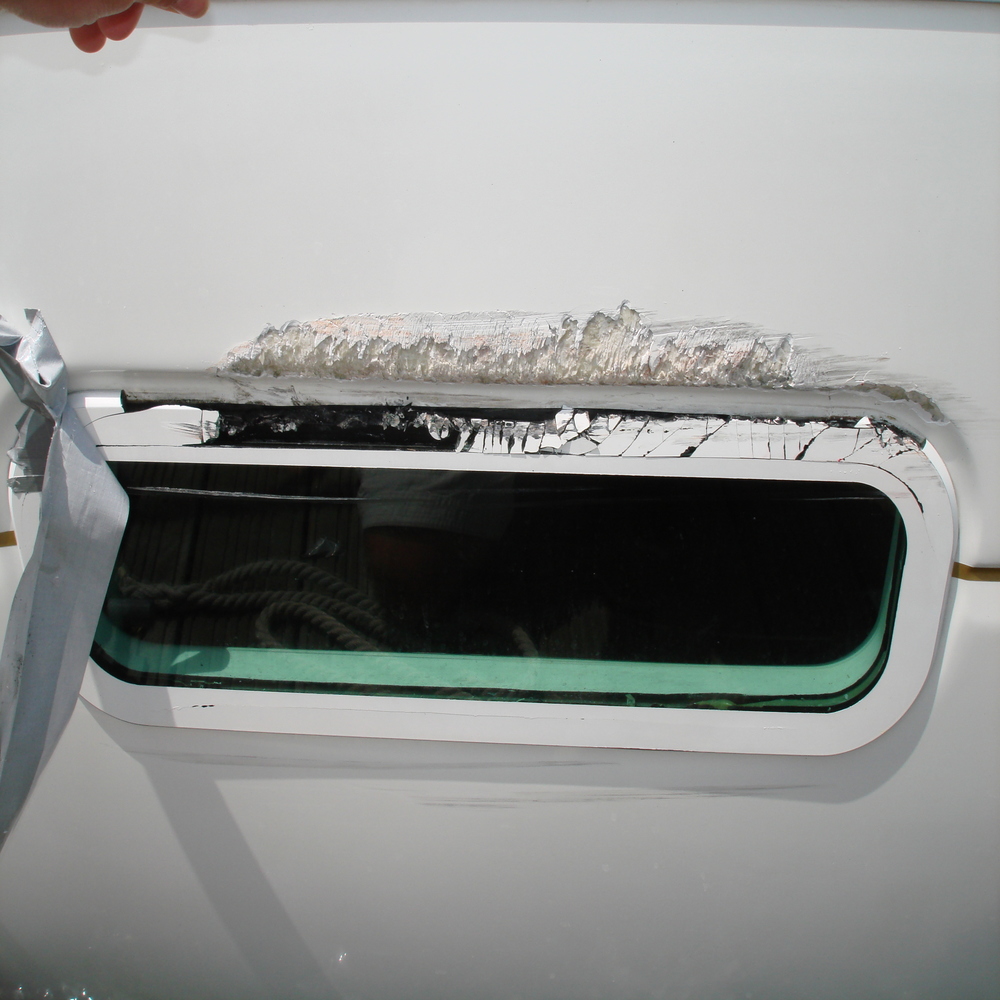 GRP Repairs
Whether it be from a small scratch or some star crazing to a hole or dent caused by an impact, with our expertise and high quality finish on all gel repairs carried out you will be pleased with the finished result.
View Service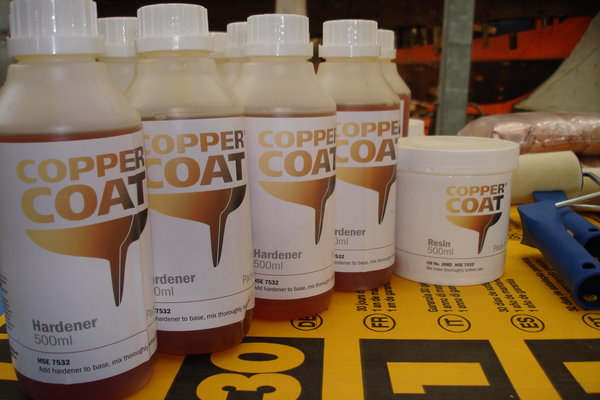 Copper Coat
Copper coat is a tough and robust product that will last the rigours of time in every mixture of water grade. It is the combination of a specially-developed, solvent-free epoxy resin and high purity (99%) copper.
View Service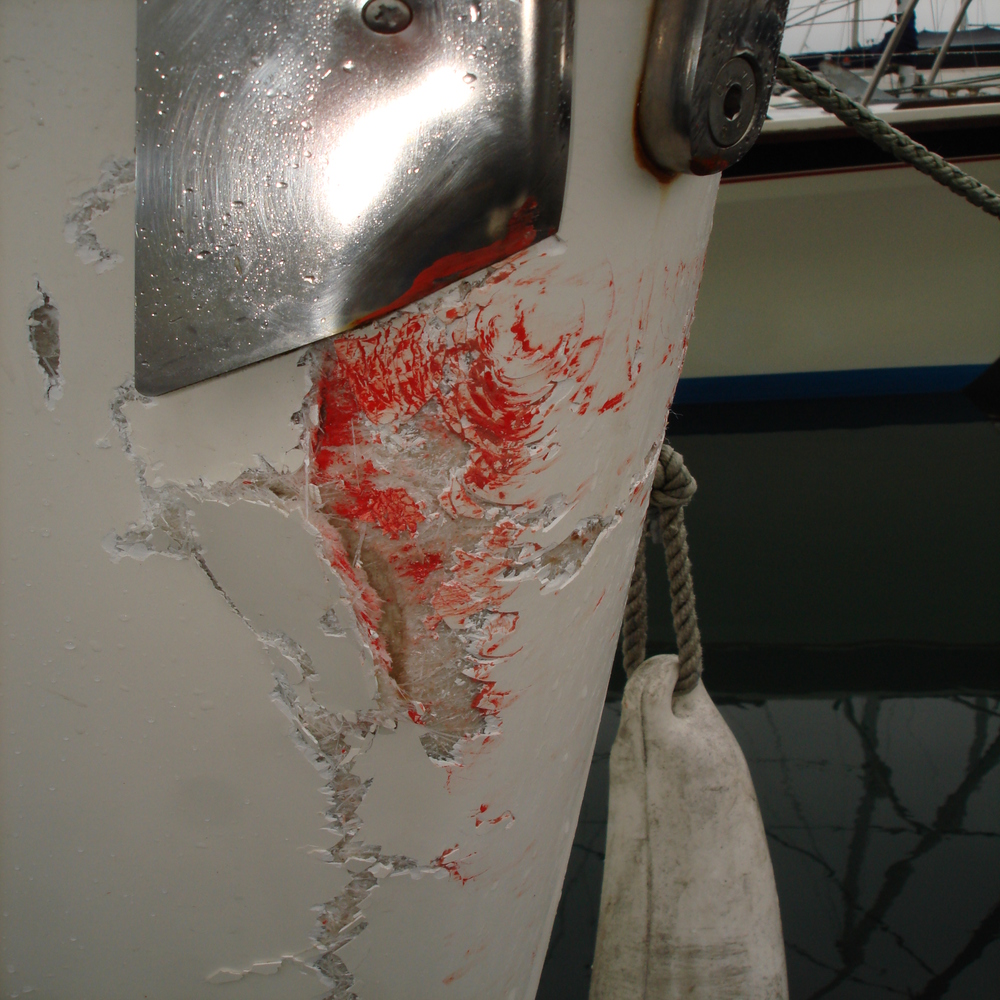 Insurance Works
We are happy to provide competitive quotes for all insurance claims/works please contact us with all your details.
View Service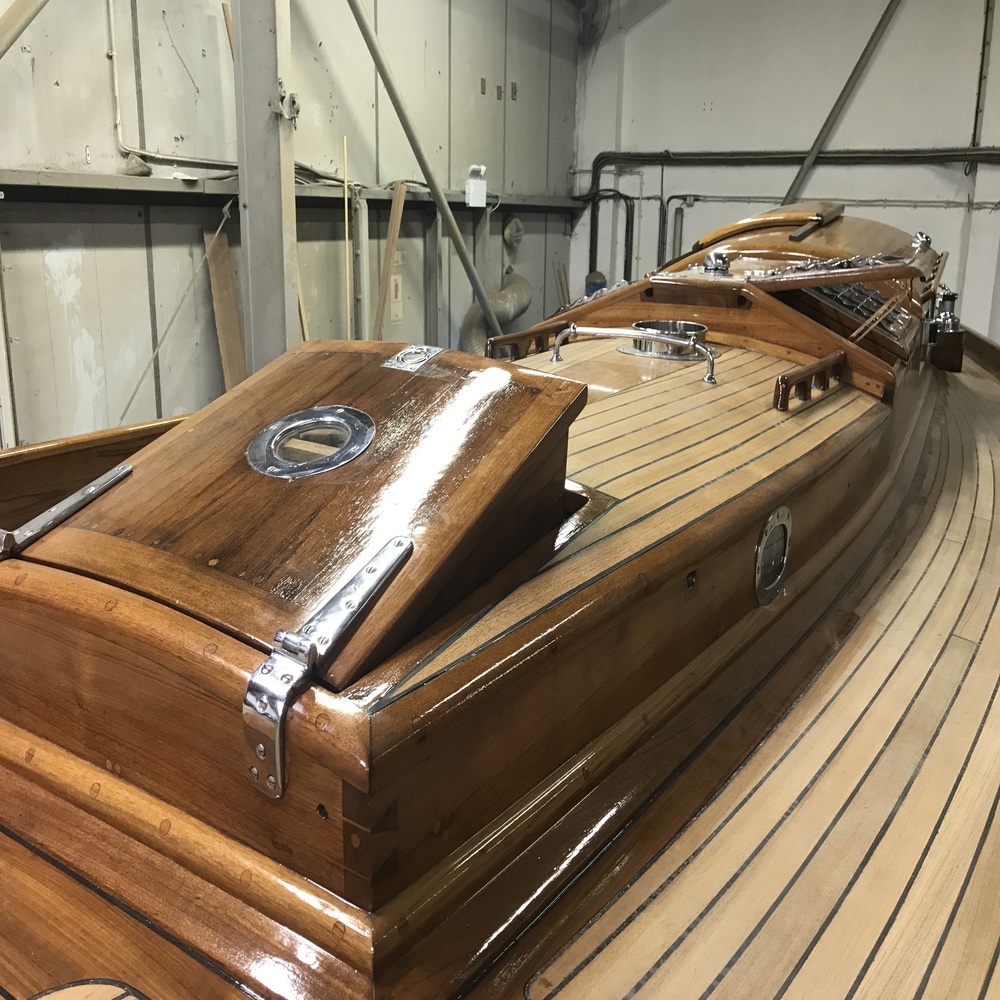 Shipwright & Carpentry Work
JWS Marine services real passion is wooden classics and we enjoy nothing more than working with them whether it be from a minor repair to a total re-fit and all that is in between.
View Service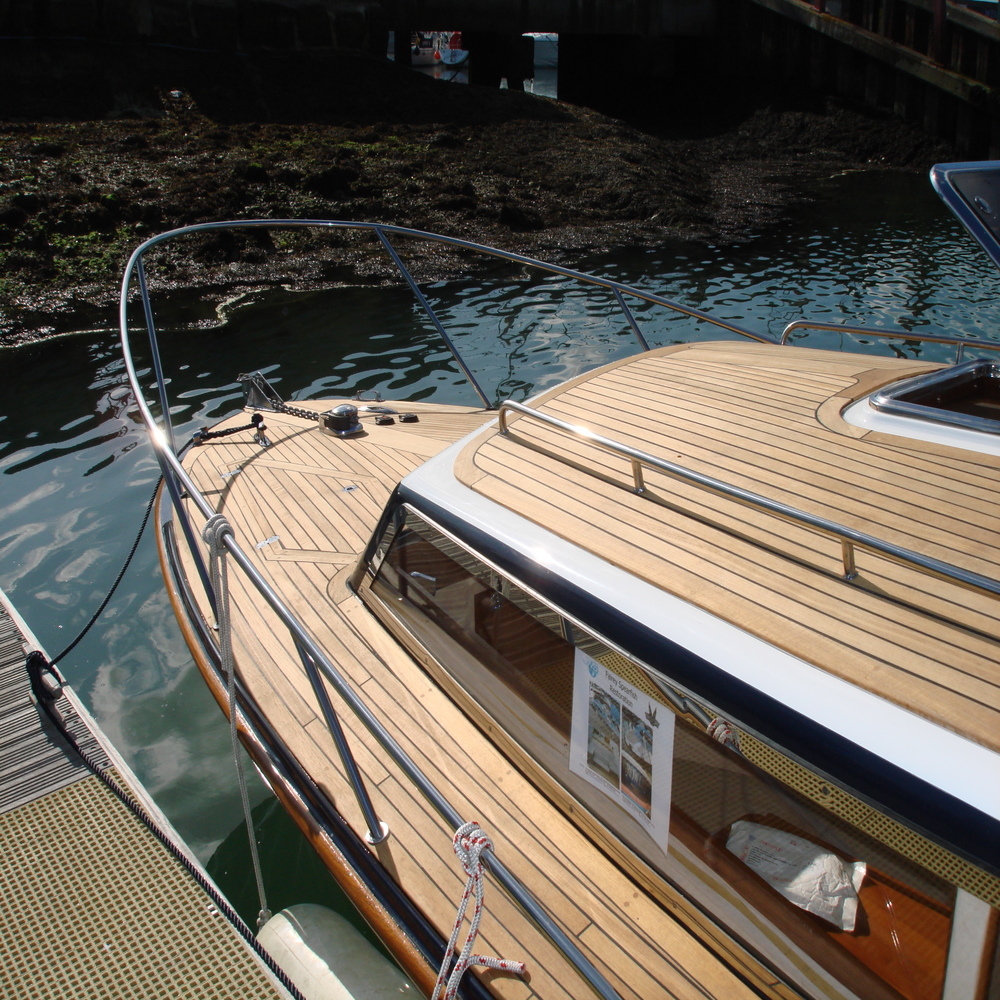 Wooden and GRP Refits and Restorations
There is nothing better than restoring a thing of beauty back to her Glory, That's just what we do here, from start to finish in wooden and GRP.
View Service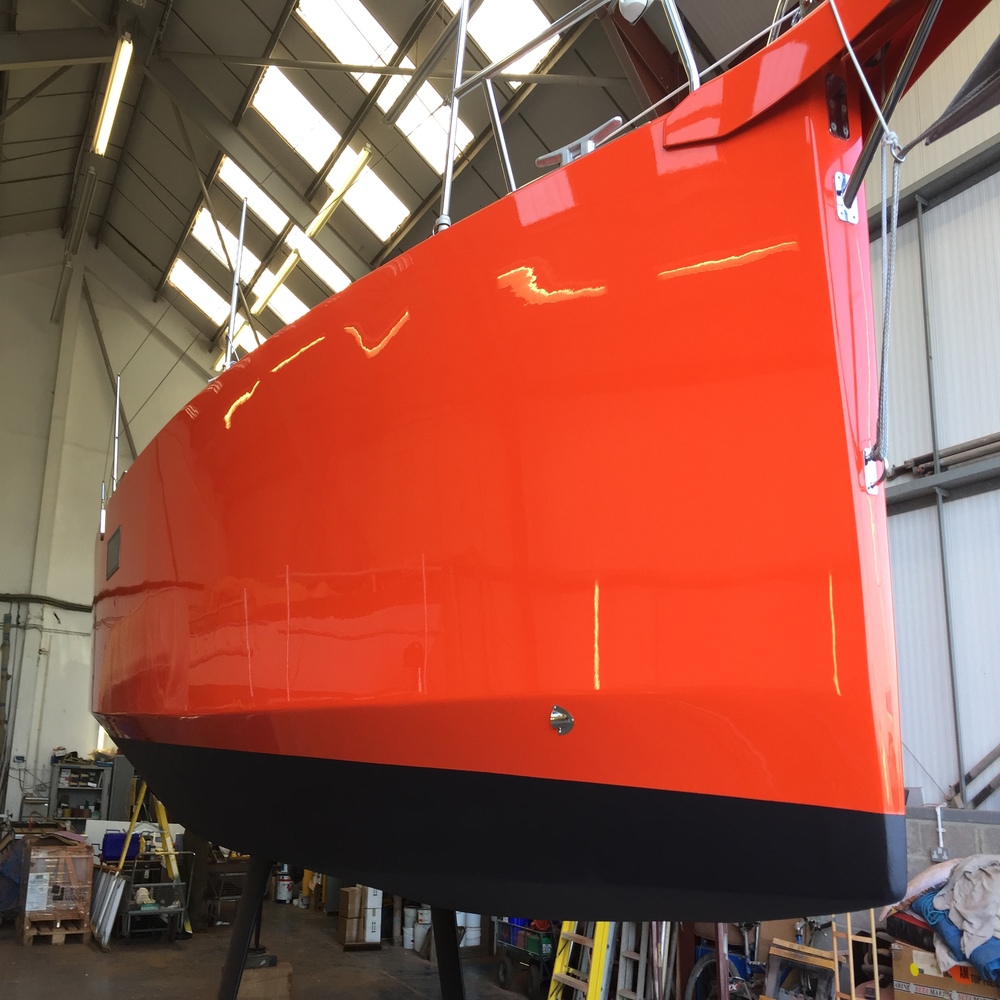 Spray Application
Looking tiered, slightly damaged or how about a new colour scheme.
Re-spray is the way forward, to bring her back to all her glory, with a variety of colours to choose.
View Service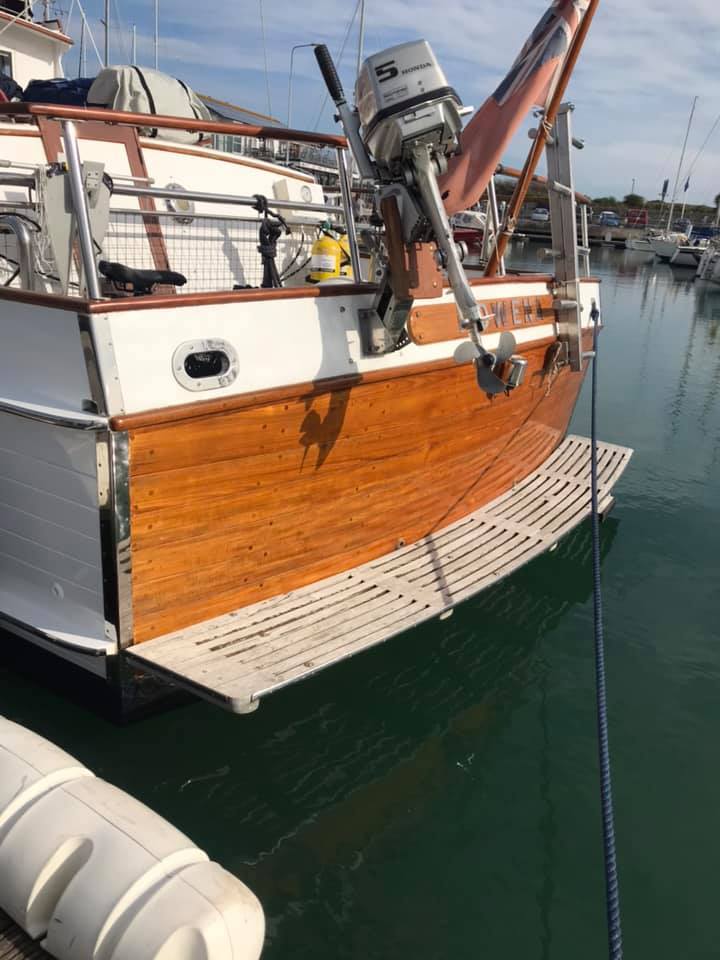 Hand Painting and Varnishing
Traditional hand painting is one of the hardest things to get right. JWS Marine services have refined the process and products used.
View Service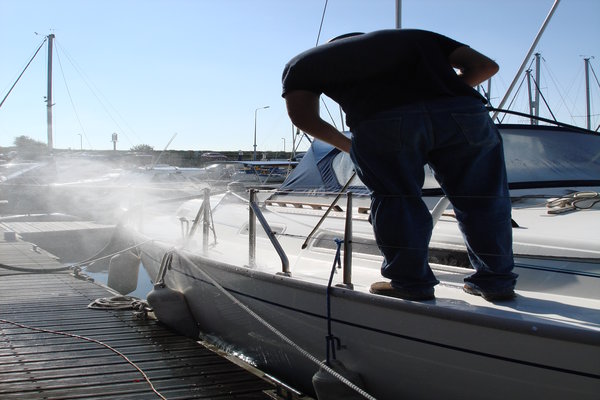 Maintenance
When it comes to your boat, keeping her looking tip top is always first on the list, with our maintenance programs we are able to provide a detailed program tailored to you and your boat need, whether that be a basic yearly Antifoul to a full maintenance program
View Service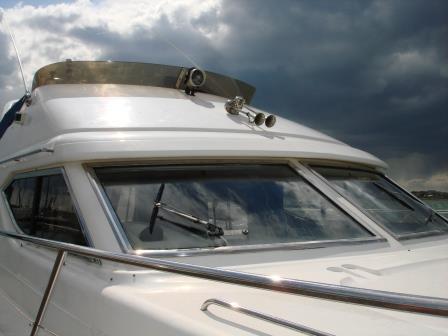 Window/Hatch Refurbishment and Replacement
From a single refurbishment to a complete replacement of all windows and hatches JWS can help.
View Service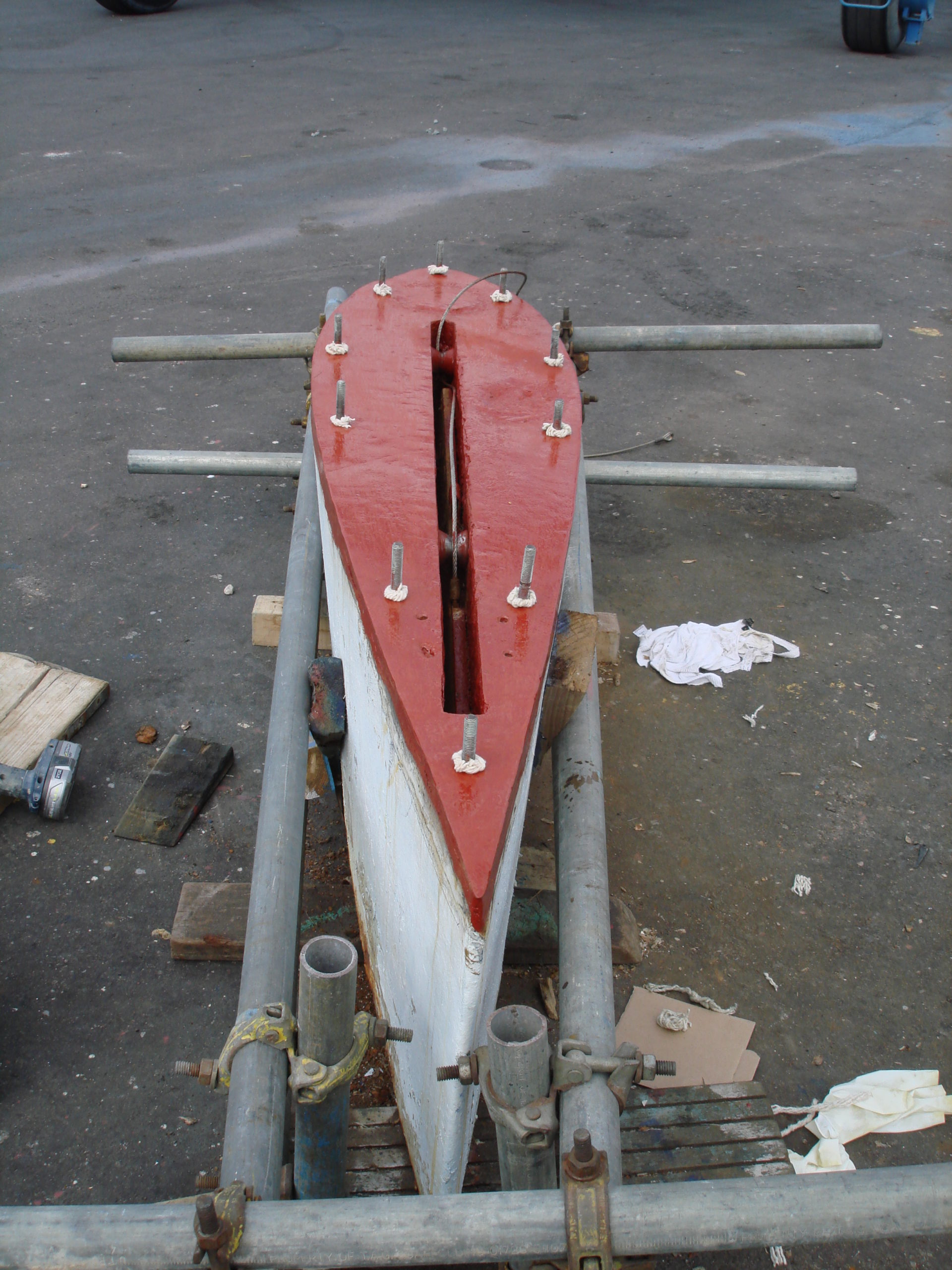 Keel Re-works and/or Removal
We carryout this type or repair/replacement quite frequently and have seen and overcome most issue that can arise when working with keels.
View Service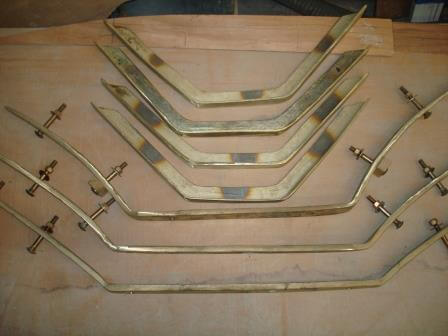 Metal Design, Fabrication and install
This section is currently in development, please check back soon
View Service