Spray Application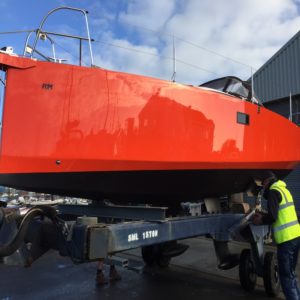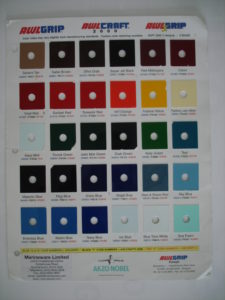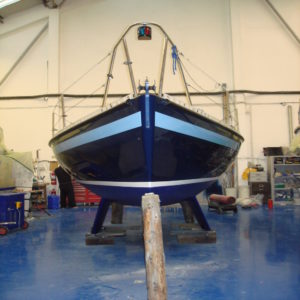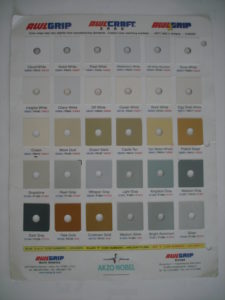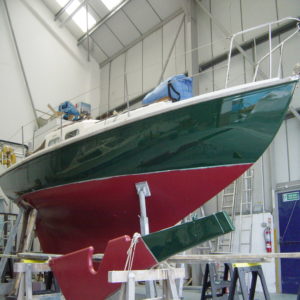 Is the hull and/or topsides slightly corroded, scratched or the colour faded by UV, a good polish should lift these out, if the extent of the damage is a bit more than  above or you would like to change the current colour scheme, then a re-spray is what you need.
There are a variety of paint systems out there for all materials types, here at JWS we primarily use a great system call Awlcraft 2000, although we are happy to use your preferred system if required, subject to it being fit for desire purpose.
AwlCraft is a ultimate super yacht quality topside gloss finish, its a 2 pack acrylic urethane coating with long last gloss and colour retention, available in a wide range of colours.
Process of a Hull Re-spray
Tape up hull for spraying: Tent off the super structure with polythene cover and run brown paper around the water line and toe rail edge to collect any overspray.
Sand hull and carry out vapour test: The vapour test is to check that there are no problems with the paint/hull structure, if the previous product is unknown then the new system (If different from old) may react to certain substrates on the hull.
Checking hull: After sanding we also go around and check for any defects in the hull, if any are found they are reported back to the owner, if a repair is required then this would be done at this time.
Priming the hull: We apply 4 coats of primer, we use Awlcraft 545 Epoxy primer for this.
Sand hull: Hull is sanded after the primer applied and re-taped where necessary ready for the topcoat application.
Clean hull down: The hull is wash down with fresh hot water, allowed to dry then clean down a further 3 times with a chemical hull cleaner.
Topside application: 4 coats of AwlCraft 2000 (Colour to owners preference) are applied to the hull by spray application.
Click link below to view AwlCraft 2000 colour chart
https://images.jamestowndistributors.com/images/books_and_product_information/large/awlgrip_color_chart_2018_swatches.jpg
Cravita line: Re-tape hull for cravita and waterlines around hull. remove cover tape to show old line markings and refine line and all polythene cover and brown tape.
Sand lines: Sand all lines and wash down after, clean all line with chemical cleaner allow to dry and tag rag down.
Spray lines: Apply 4 coats of AwlCraft 2000 (Colour to owners preference)
Clean up: De-tape and clean up working area. Remove all staging ready for the boat to be moved outside.
Transfers: This will be removed from bow, stern, transom etc upon start of works, we can supply new names in many fonts and sizes. These will be applied upon completion of topcoat spray.
Please take a look at the video of a spray application carried out here at JWS by John Shaw
We are not limited to super structures and hulls, please click on the link to take to a spray application carried out on a Mast of a Oyster 45 –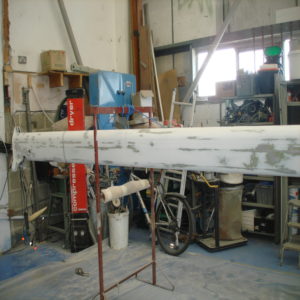 Mast Re-spray on a Oyster 45
Pictures below are of the finished application, Please click on the links below to see the full story……..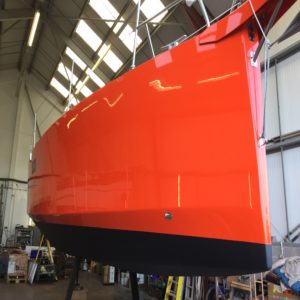 Re-spray on RM890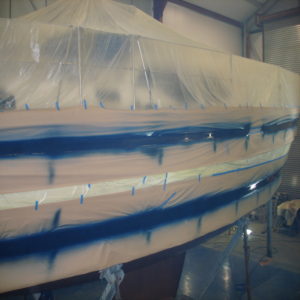 Line Re-spray on Oyster 45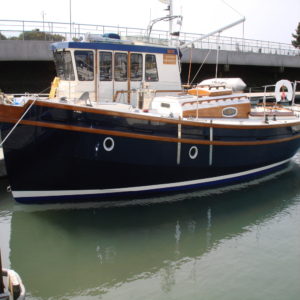 Pilot Cutter 30 – Hull re-spray and mast varnish work
Dehler 41 – Spray Hull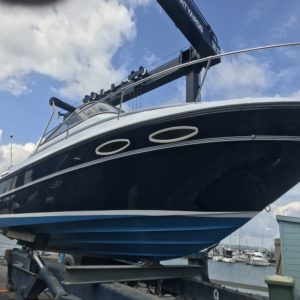 SeaRay 25 – Refurbishment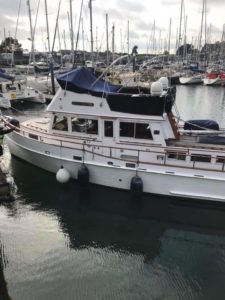 Grand Bank 46 – Hull Respray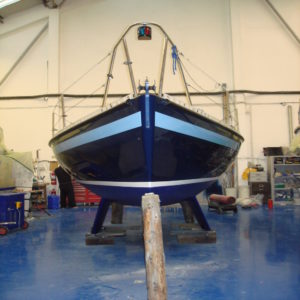 24ft Sailing yacht (Bilge keel) Spray hull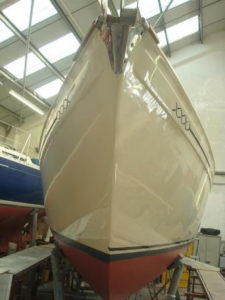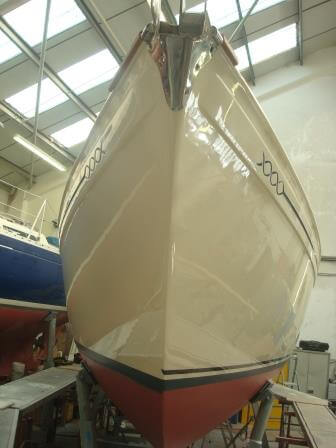 Respray hull on a Twister 28
Services
JWS Marine Services pride ourselves on our ability to give the customer what he or she wants. We offer a range of services in order to restore your vessel and take great care in doing so. Click one of the below to find out more.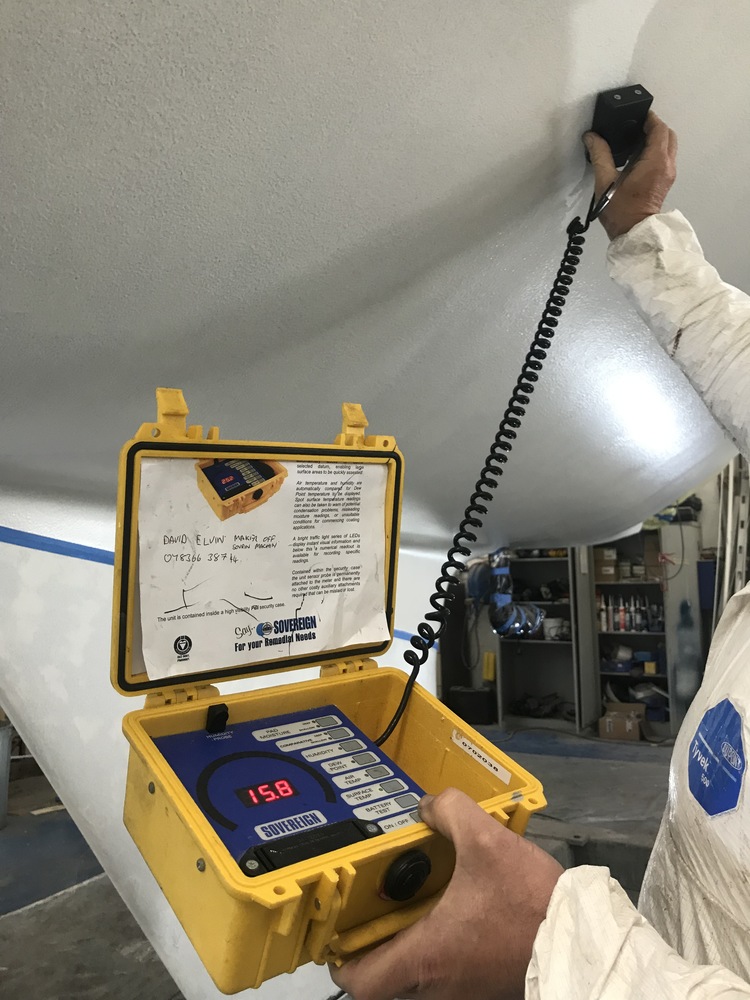 Osmosis Treatment using Hot-Vac cure
A 6 week (min) Treatment carried out within our workshop with the use of a Hot Vac curing system.
Optional Extra available such as surveyors oversight etc.
View Service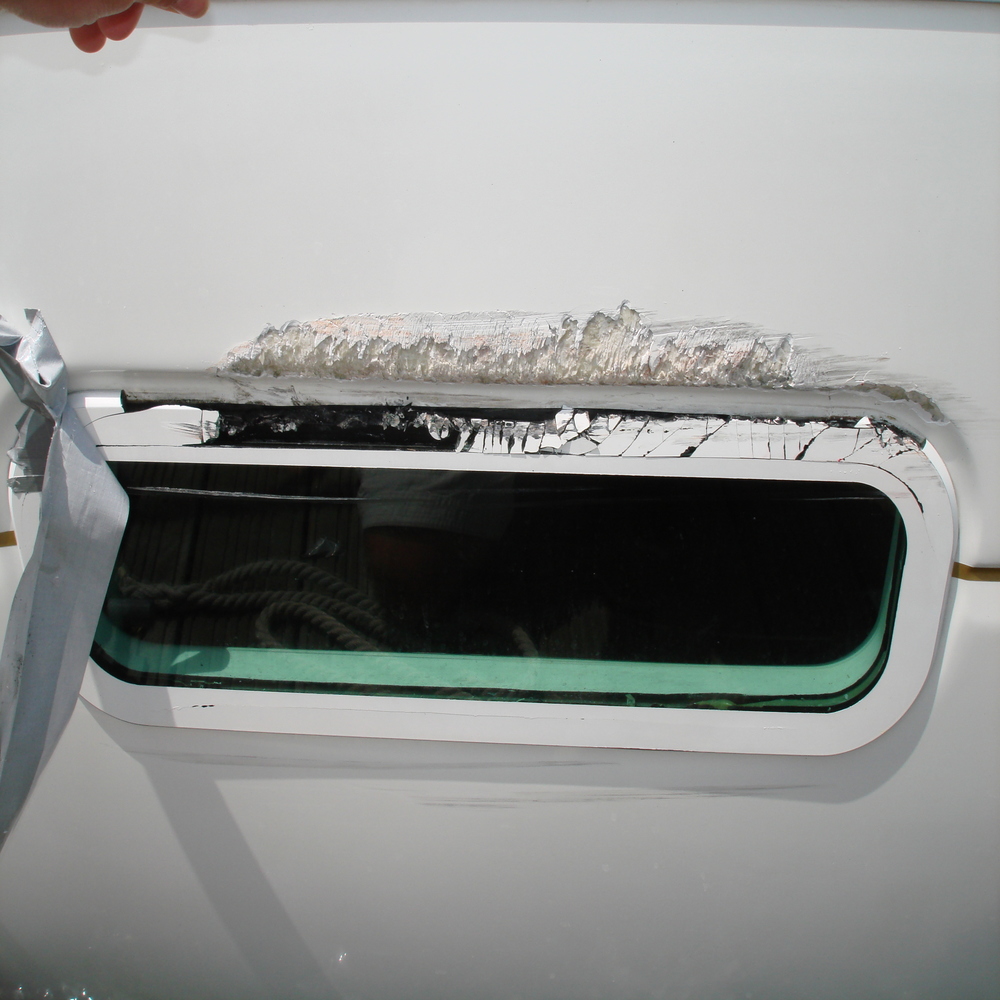 GRP Repairs
Whether it be from a small scratch or some star crazing to a hole or dent caused by an impact, with our expertise and high quality finish on all gel repairs carried out you will be pleased with the finished result.
View Service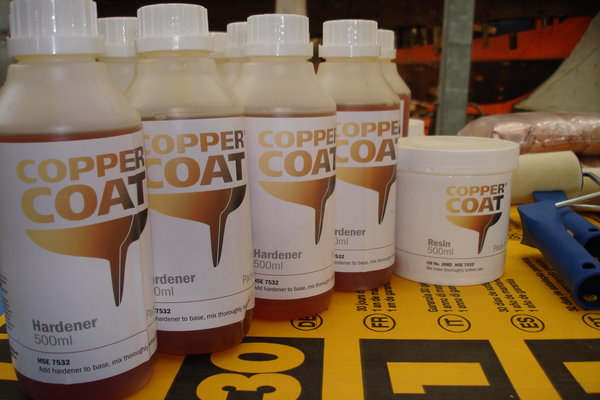 Copper Coat
Copper coat is a tough and robust product that will last the rigours of time in every mixture of water grade. It is the combination of a specially-developed, solvent-free epoxy resin and high purity (99%) copper.
View Service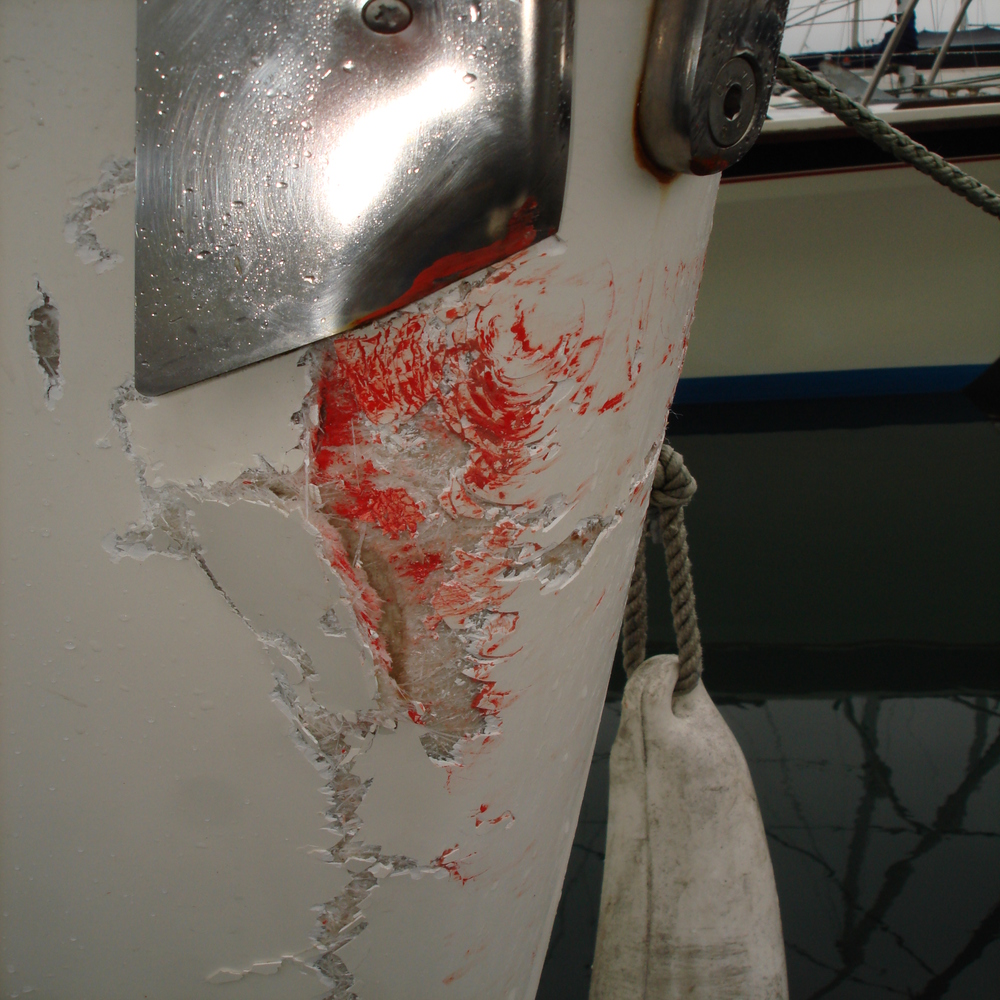 Insurance Works
We are happy to provide competitive quotes for all insurance claims/works please contact us with all your details.
View Service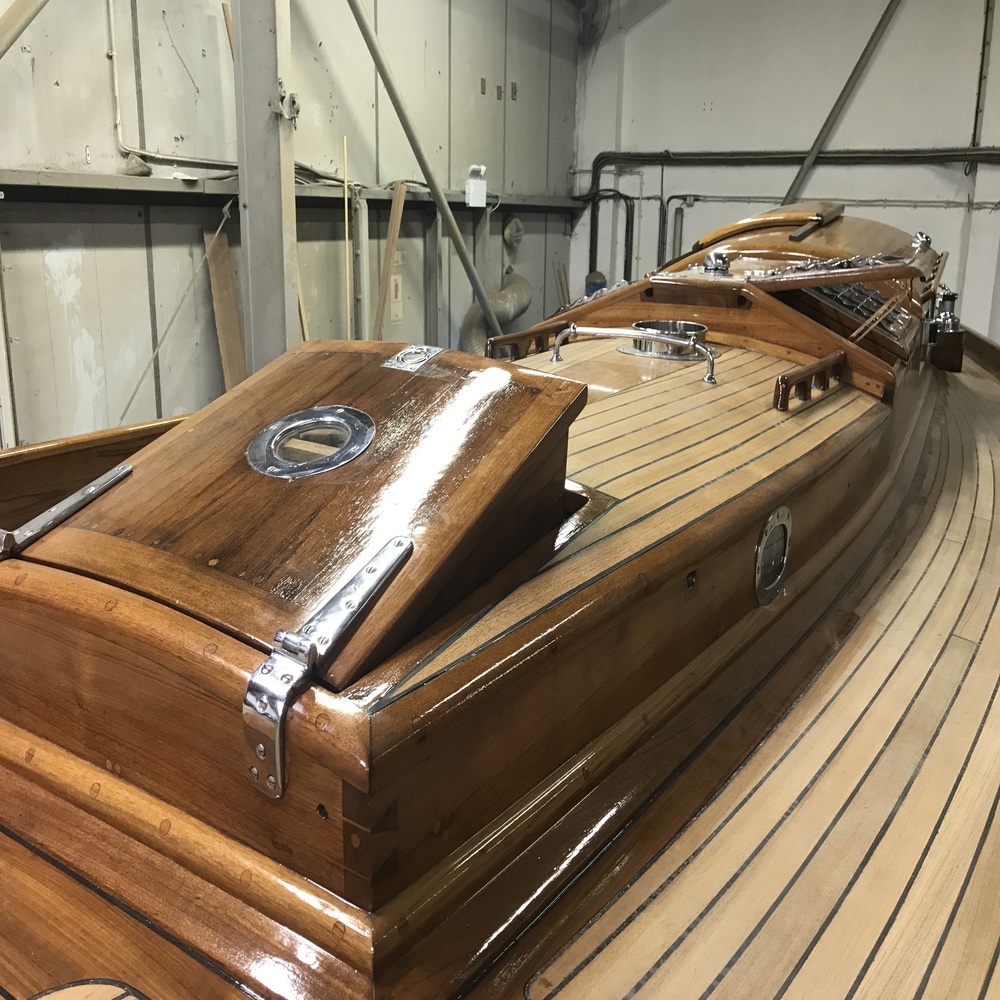 Shipwright & Carpentry Work
JWS Marine services real passion is wooden classics and we enjoy nothing more than working with them whether it be from a minor repair to a total re-fit and all that is in between.
View Service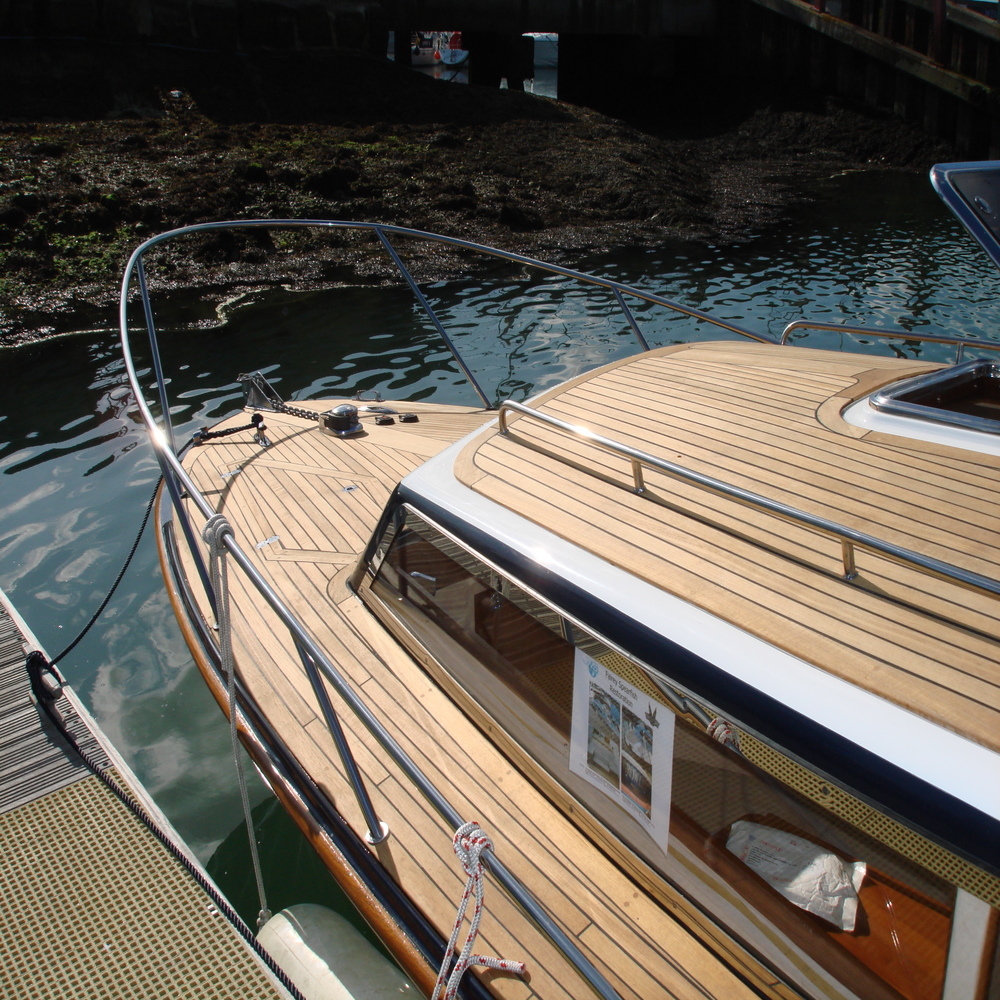 Wooden and GRP Refits and Restorations
There is nothing better than restoring a thing of beauty back to her Glory, That's just what we do here, from start to finish in wooden and GRP.
View Service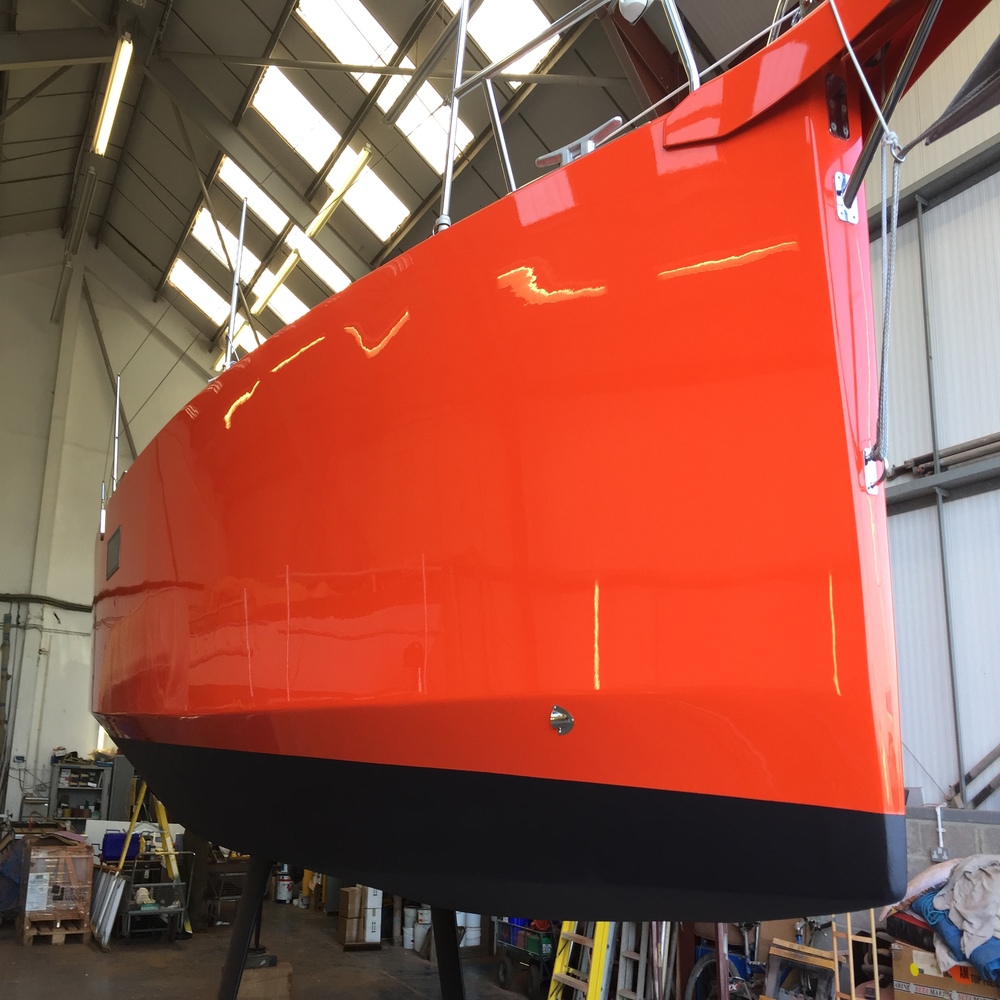 Spray Application
Looking tiered, slightly damaged or how about a new colour scheme.
Re-spray is the way forward, to bring her back to all her glory, with a variety of colours to choose.
View Service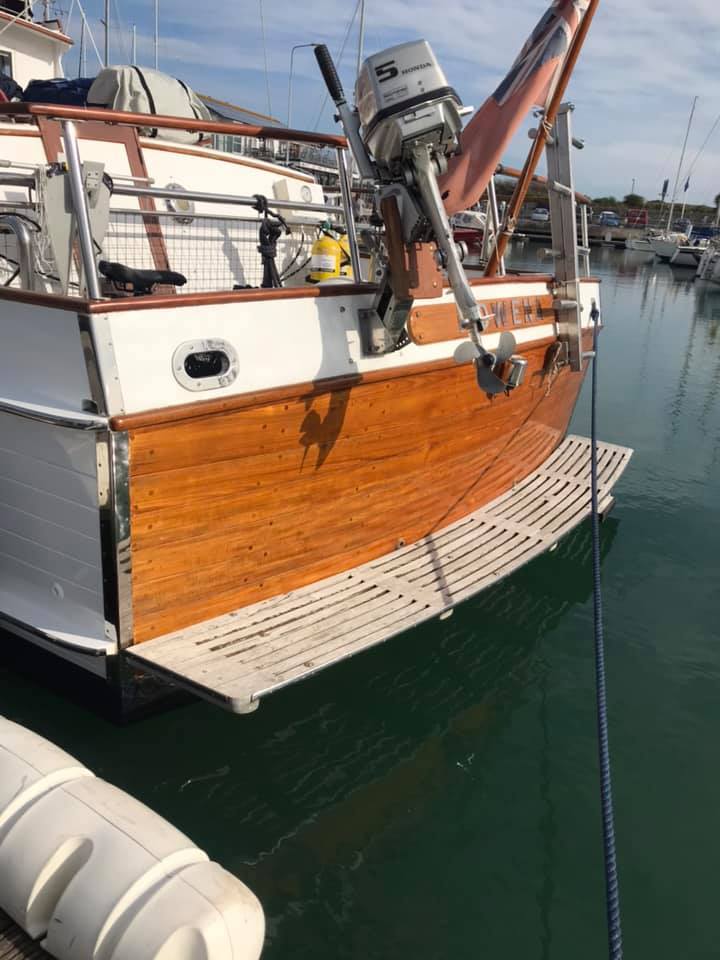 Hand Painting and Varnishing
Traditional hand painting is one of the hardest things to get right. JWS Marine services have refined the process and products used.
View Service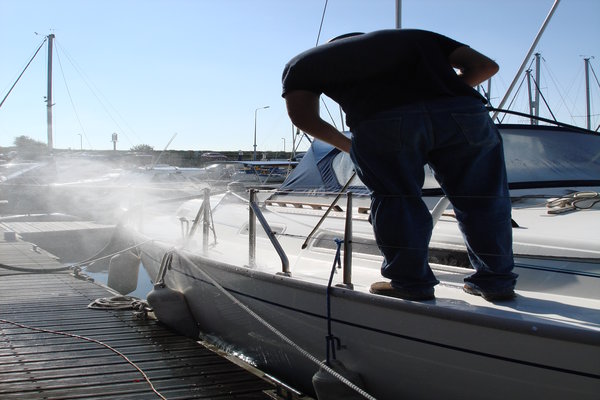 Maintenance
When it comes to your boat, keeping her looking tip top is always first on the list, with our maintenance programs we are able to provide a detailed program tailored to you and your boat need, whether that be a basic yearly Antifoul to a full maintenance program
View Service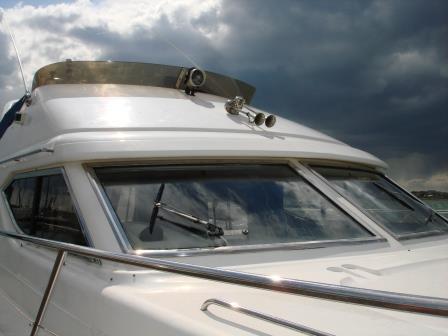 Window/Hatch Refurbishment and Replacement
From a single refurbishment to a complete replacement of all windows and hatches JWS can help.
View Service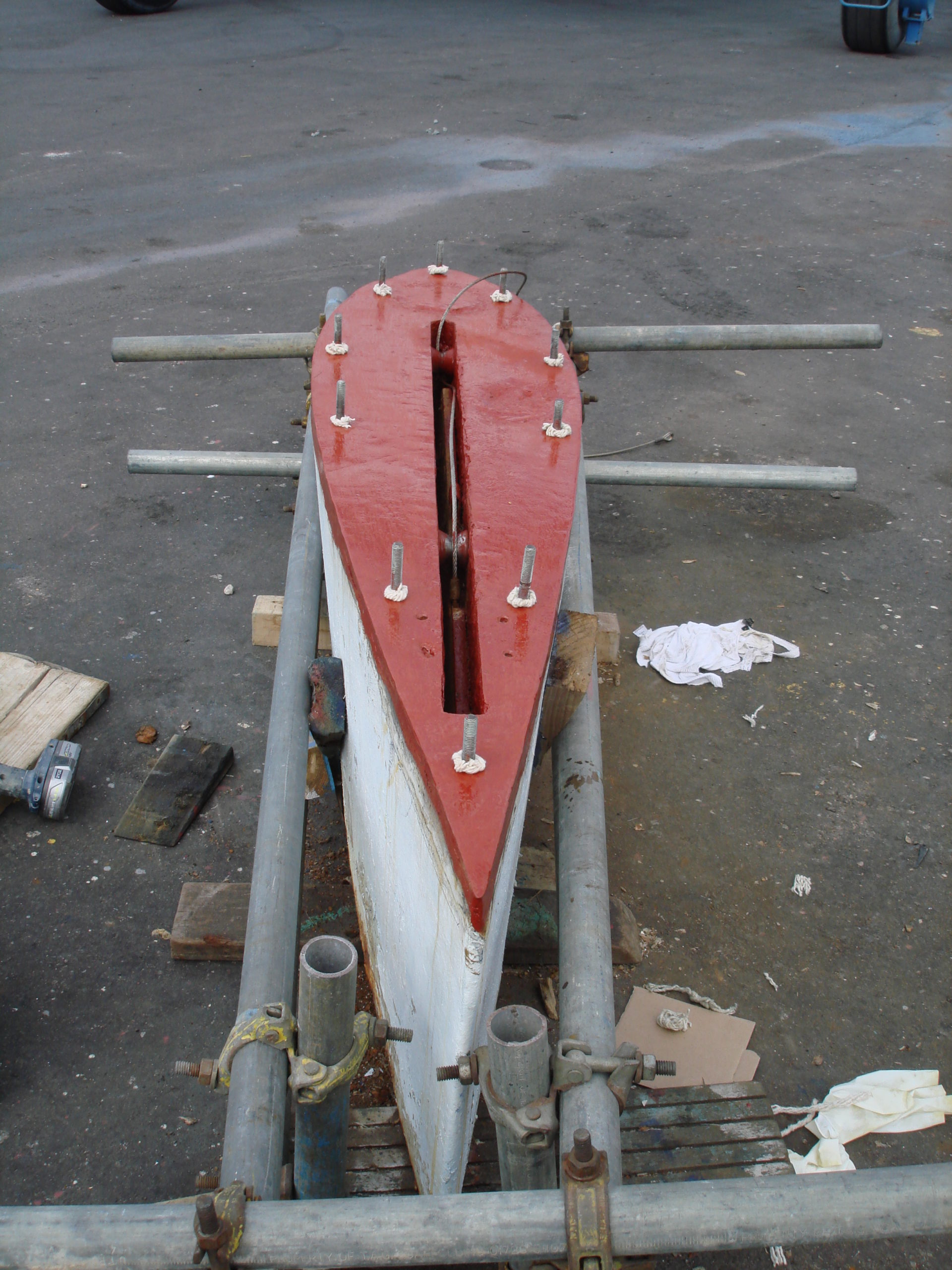 Keel Re-works and/or Removal
We carryout this type or repair/replacement quite frequently and have seen and overcome most issue that can arise when working with keels.
View Service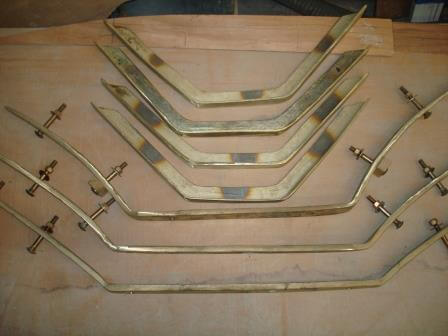 Metal Design, Fabrication and install
This section is currently in development, please check back soon
View Service