Shipwright & Carpentry Work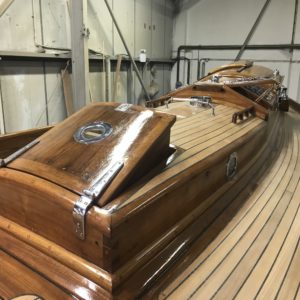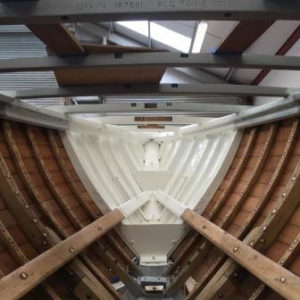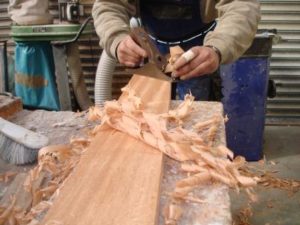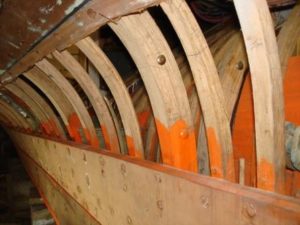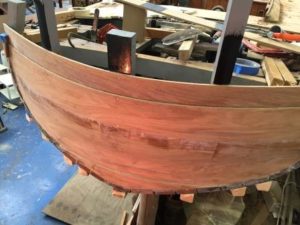 The man behind JWS, Mr John Shaw, has a real passion for the wooden classic sailing boats and is proud and feels privileged to have has the opportunity to work on some real classic boats of all types, sizes and age.
Traditional hand caulking and splining
This work can vary from removing the old caulking, cleaning seams to the re-caulking and is not a straight forward job, if done incorrectly, can cause the boat to sink once launched. This happens when the seams are cleaned too deep, resulting in the plank angles being removed making them almost square.
A project we had back on 2009/10 had this exact problem, the owner cleaned the caulking/seams himself and went to deep, the boat was brought to us for a consultation and it was agreed JWS would rout out all then spline the seams with large clean planks. To get the angle back on splines we the re-routed the seams two times.
Please click on the link below for another project where some splining was required –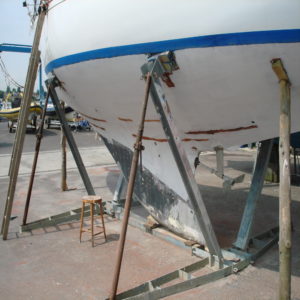 Sparkman & Stephens 36f SY – Keel and plank work
New planking and traditional clenching
Again, this covers a wide range of work from 1 rotten plank or 10 planks and more on an insurance claim with impact damage.
First thing we do is arrange a visit/viewing of the boat to assess the job, and clarify if any furniture  will need to be removed to access the plank ends or fastenings etc.
A project we had, the owner thought it was just 2 rotten planks as that all was visible in his engine bay, the engine and batteries had to be removed for the bed but as we took the rotten planks out it was apparent it was more than just 2 planks, the rot had spread to planks sat under the diesel tanks so that had to be removed also.
Traditional Varnishing and Spray varnish
Achieving a professional finish with varnish or paint is tricky and time consuming, but well worth the time and patience as a good quality varnish finish on a wooden boat will look good, add value to the boat, further more it provides essential protections against the elements.
At JWS Marine Services we have expert knowledge of all products we use, coupled with years of experience using the equipment needed to carryout a spray varnish project on your hull and/or super structure, mast boom or bow sprits.
Please click on the link below to take to a hand varnish job  –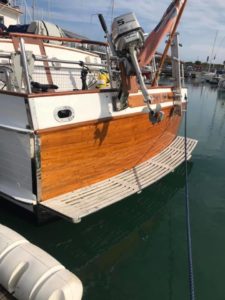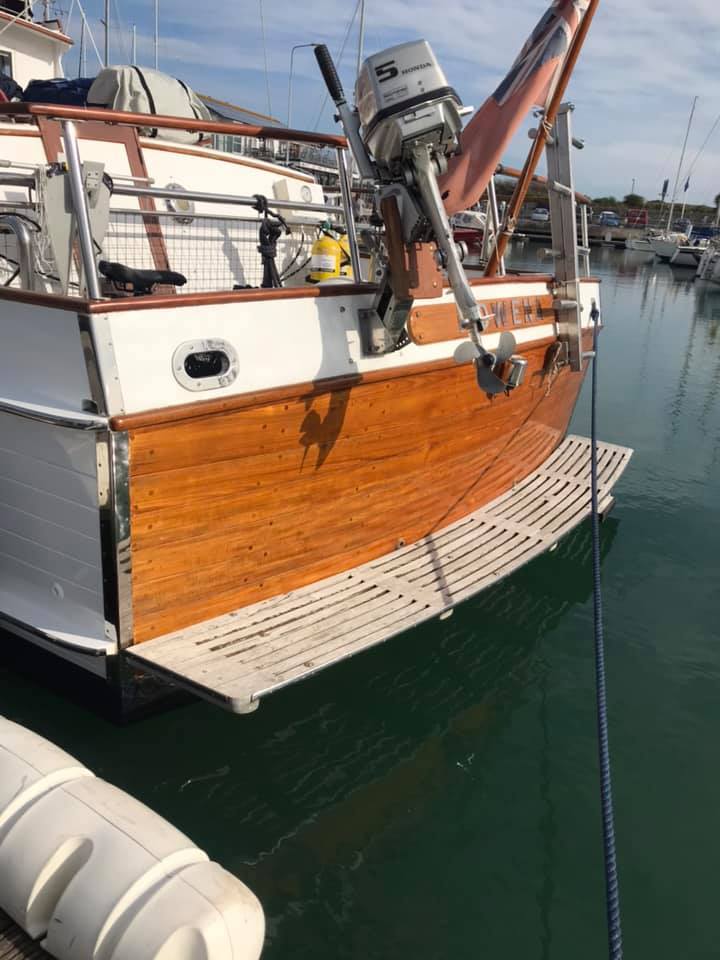 Grand Banks 46 – Transom Varnish by hand
Hand painting topsides and superstructures
Traditional hand painting is one of the hardest things to get right. JWS Marine services have refined the process and products used.
John Shaw trained at the world-famous classic boat builders McGruers and Co in Scotland. This means at JWS we combined traditional skills with modern products to achieve the result you want.
Installation of new teak deck and refurbishment of existing teak decks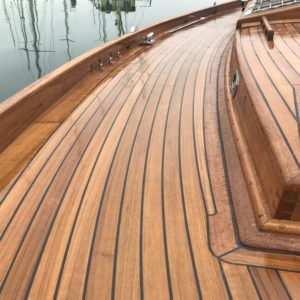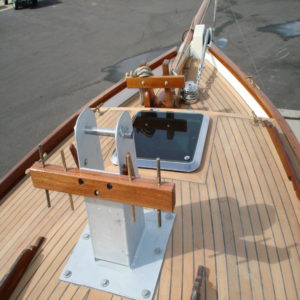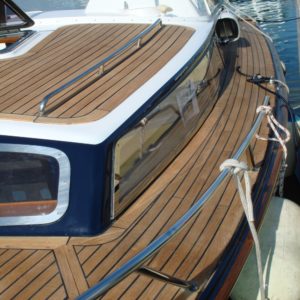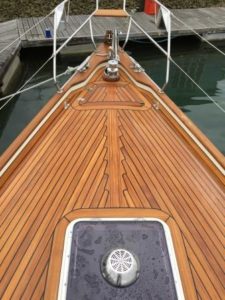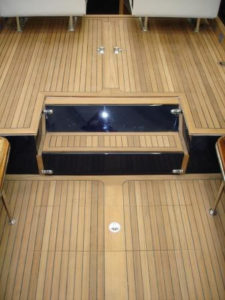 We at JWS specialize in all things wood, including teak deck, this may be a small minor repair or a brand-new deck installation. When removing an existing deck, we follow these steps:
Take photos of all deck and access to all fixtures and fitting below deck.
Take precise measurement of all fitting
Cover all wood flooring and furnishings below
Remove all fitting in working area
Report back any defects found in relation to parts and fitting, supply cost
Clean up all fitting for working area
Supply all deck materials and adhesive for the job
Clean all deck area ready fir new deck to be fitted.
Fit all new deck.
Fit all new deck fitting (These are fitted using Sikaflex 291 and are water tested  after curing to ensure no leak)
Superstructure will be given a full valet inside and out on completion of job
Meet up with owner and go around the boat and confirm they are happy with the work carried out.
Supply owner with pictures taken of the job
As teak has a shelf life, we offer a free assessment of your deck to see if we save the deck by re-caulking and sanding or if it is too degraded to save, we will supply an estimate for a new teak deck. We can supply costs for solid teak and/or maintenance free teak, there are four different types of product to choose from, each with a different cost bracket so we can accommodate all your needs and requirements within your budget.
For more pictures of teak deck work we have done, please take a look at the video link and our gallery below or click the links to take you to the full teak installation – 
https://www.youtube.com/watch?v=-YRoqL_nVv4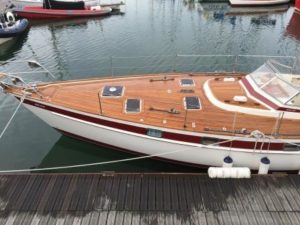 New teak deck on Najad 390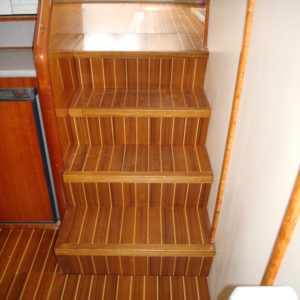 Azumit 38 Teak floor install and storage fabrication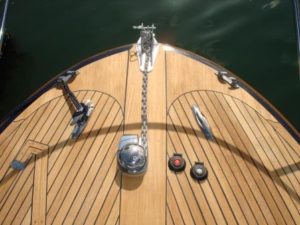 New Teak Deck on a Fairey Huntsman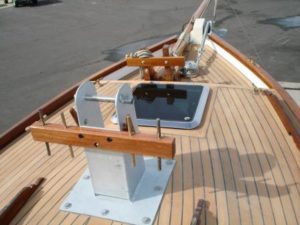 New Teak Deck on a 23ft Gaff Cutter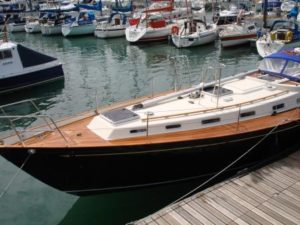 New Teak Deck on a Rival 41
Bespoke fabrication and other wood work
Need more cupboard space, or and extra store for items not in use??? Have an unused that could be re-utilized? Or just looking for something new, Here at JWS we can fabricate, construct and fit new cupboards, cupboard fronts, draws and fronts, store boxes, magazine racks, tables, entrance steps and much much more from teak or a wood of your choice. (Depending on suitability for the job)
Take a look at the Galley Refurbishment carried out –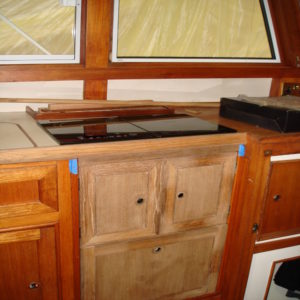 Galley Fabrication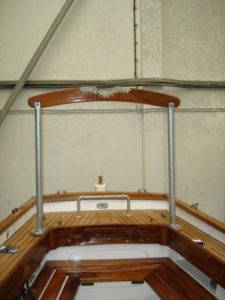 Refit of a 23FT Gaff Cutter
We are happy to take on any wood work, whether this is a repair or fabrication of new, please take a look at our wood work video – woodwork video.
Below are images from various shipwright work and teak deck installations we have done, for the full story on them and all our other work, please see our work page or click on the links below –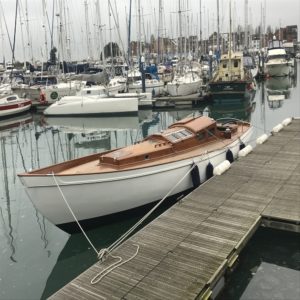 Laurent Giles Wooden Classic Restoration Project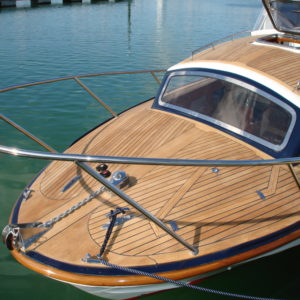 Total Refit of a Fairey Huntsman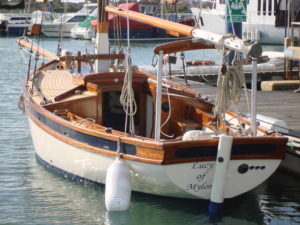 Refit of a 23FT Gaff Cutter
Services
JWS Marine Services pride ourselves on our ability to give the customer what he or she wants. We offer a range of services in order to restore your vessel and take great care in doing so. Click one of the below to find out more.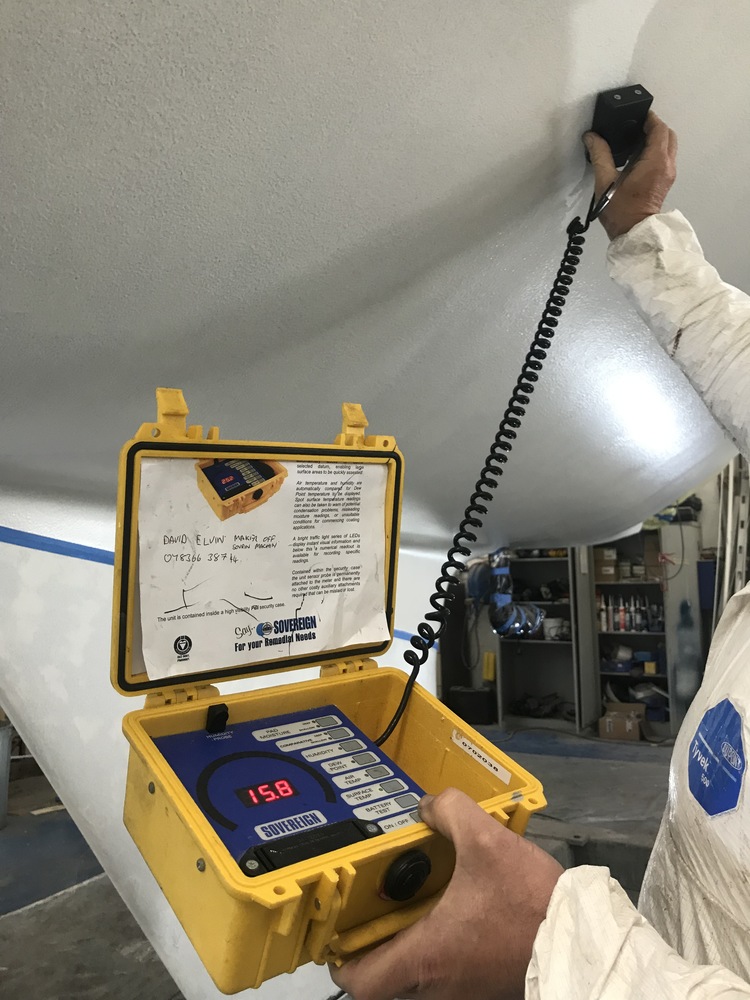 Osmosis Treatment using Hot-Vac cure
A 6 week (min) Treatment carried out within our workshop with the use of a Hot Vac curing system.
Optional Extra available such as surveyors oversight etc.
View Service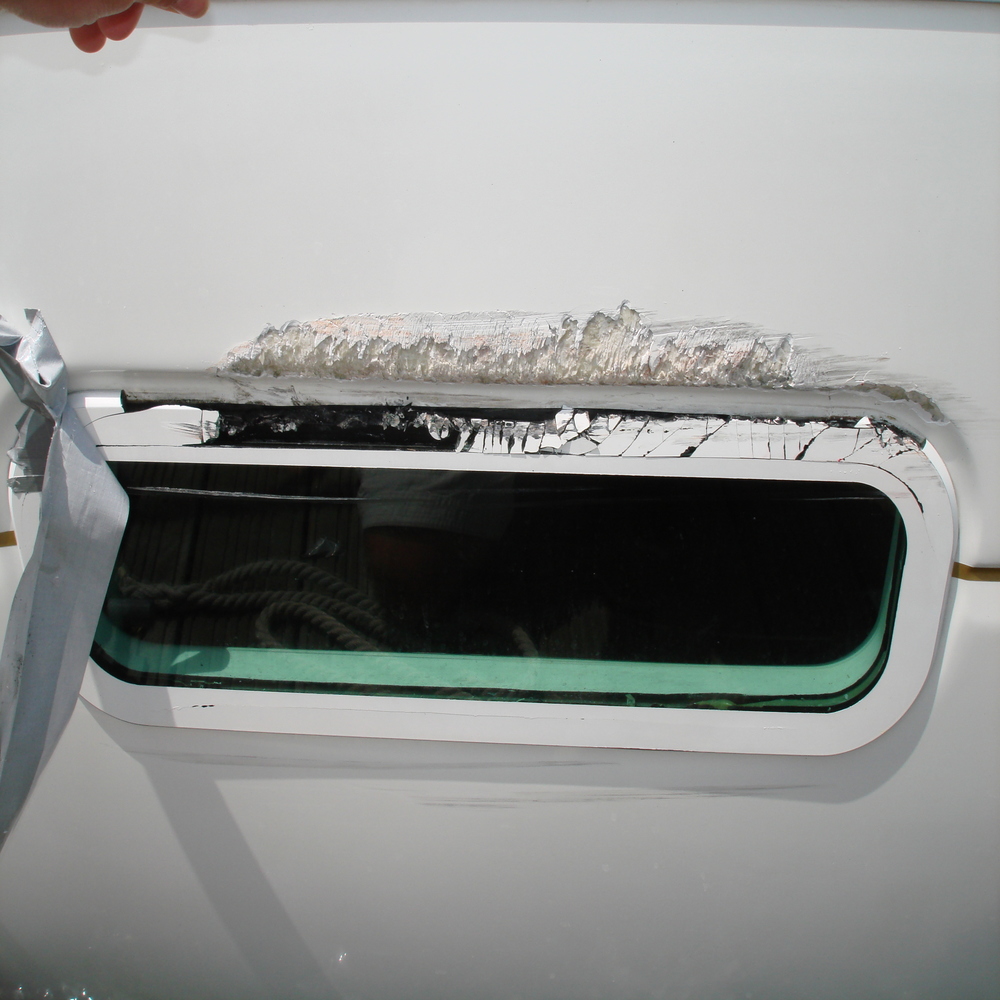 GRP Repairs
Whether it be from a small scratch or some star crazing to a hole or dent caused by an impact, with our expertise and high quality finish on all gel repairs carried out you will be pleased with the finished result.
View Service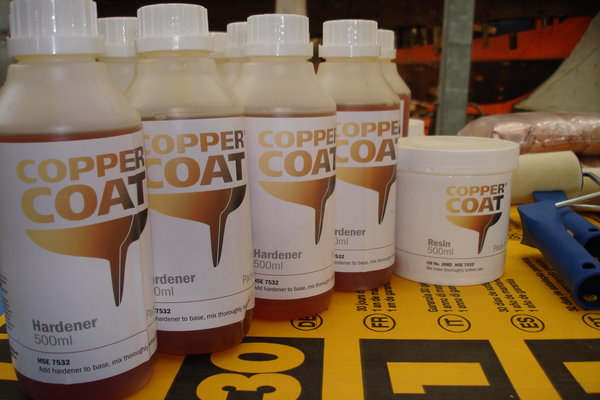 Copper Coat
Copper coat is a tough and robust product that will last the rigours of time in every mixture of water grade. It is the combination of a specially-developed, solvent-free epoxy resin and high purity (99%) copper.
View Service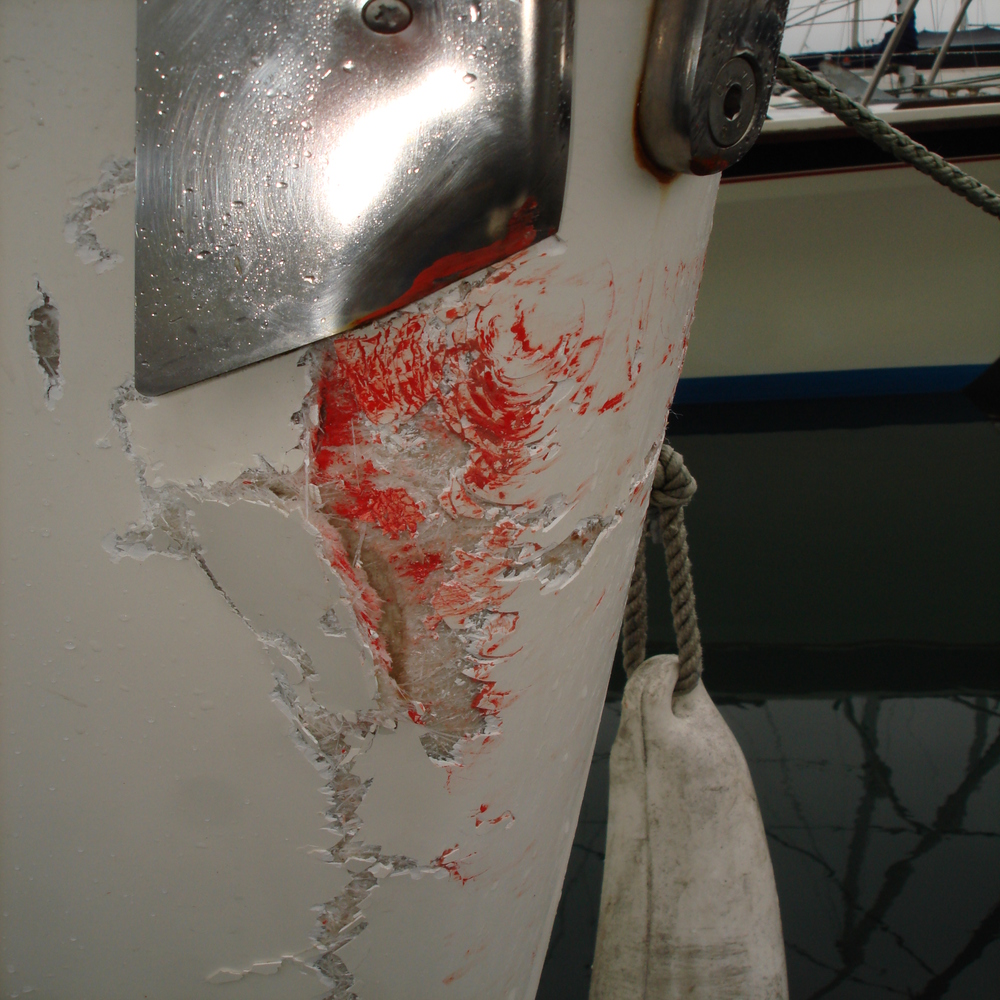 Insurance Works
We are happy to provide competitive quotes for all insurance claims/works please contact us with all your details.
View Service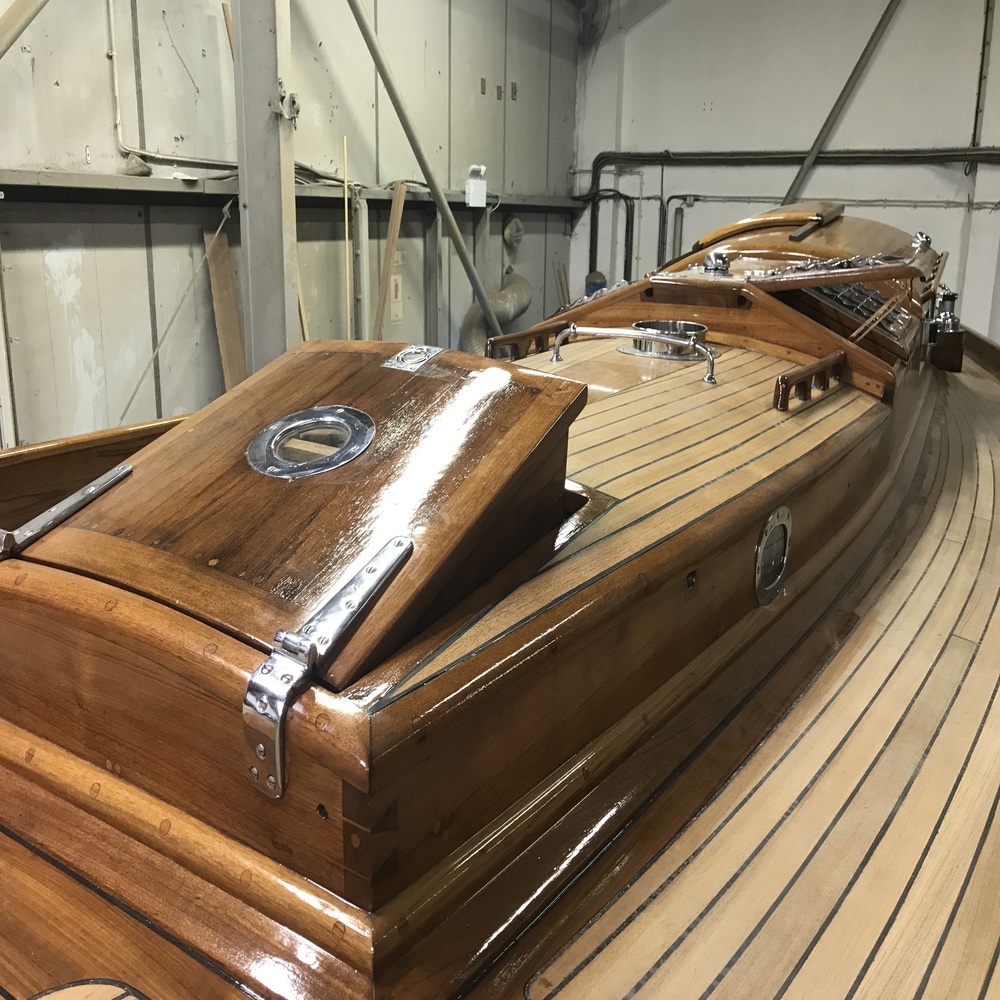 Shipwright & Carpentry Work
JWS Marine services real passion is wooden classics and we enjoy nothing more than working with them whether it be from a minor repair to a total re-fit and all that is in between.
View Service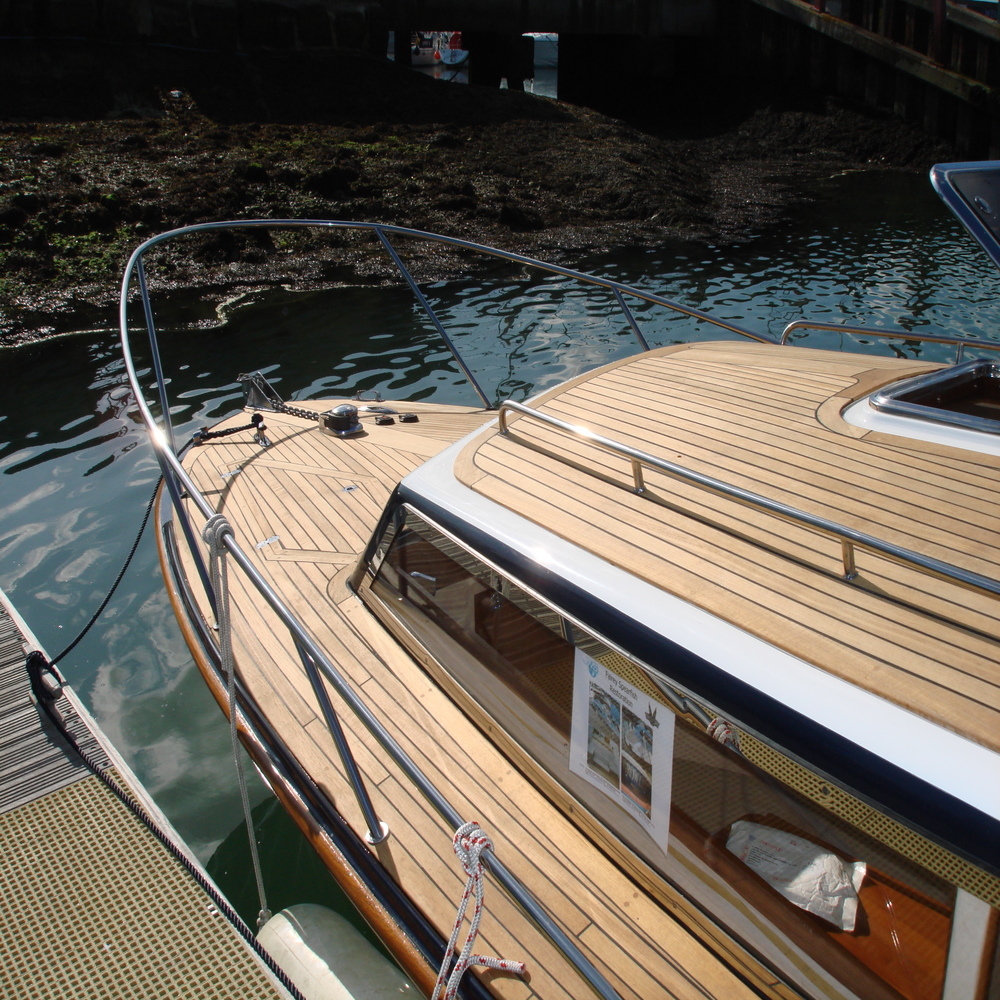 Wooden and GRP Refits and Restorations
There is nothing better than restoring a thing of beauty back to her Glory, That's just what we do here, from start to finish in wooden and GRP.
View Service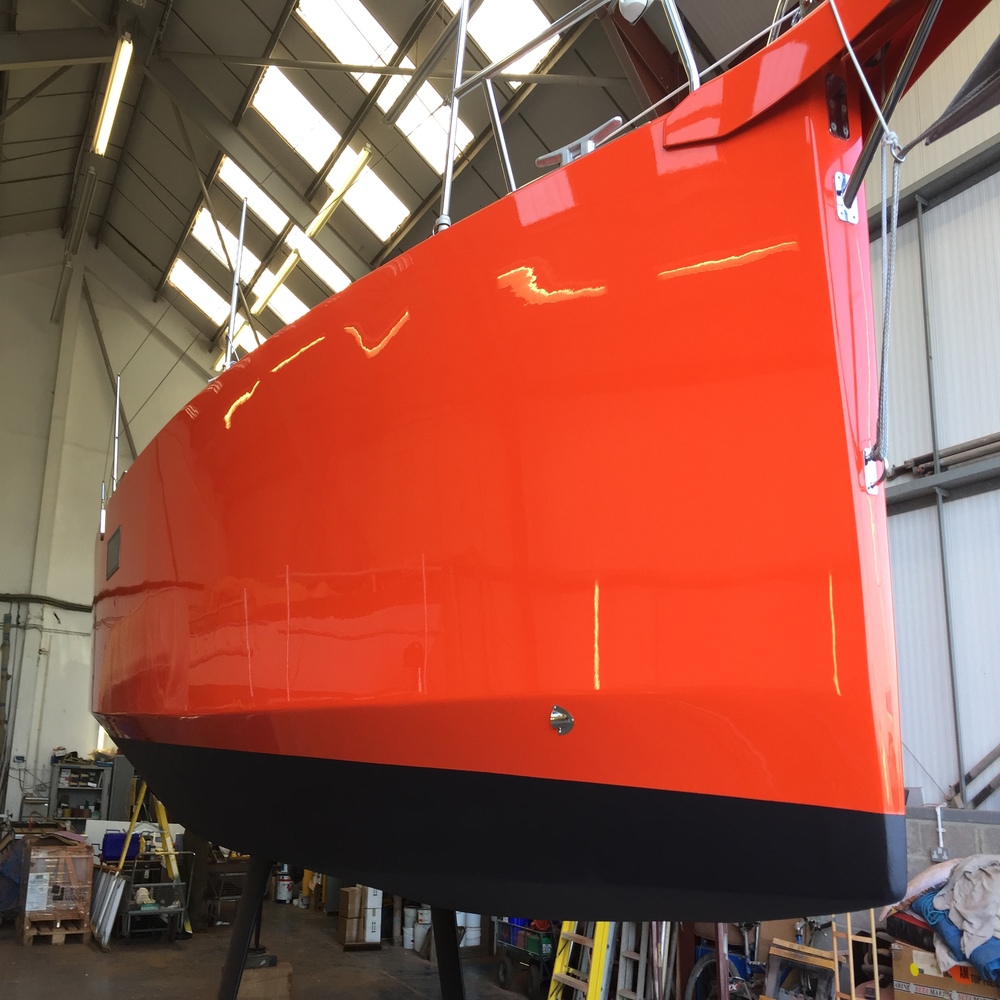 Spray Application
Looking tiered, slightly damaged or how about a new colour scheme.
Re-spray is the way forward, to bring her back to all her glory, with a variety of colours to choose.
View Service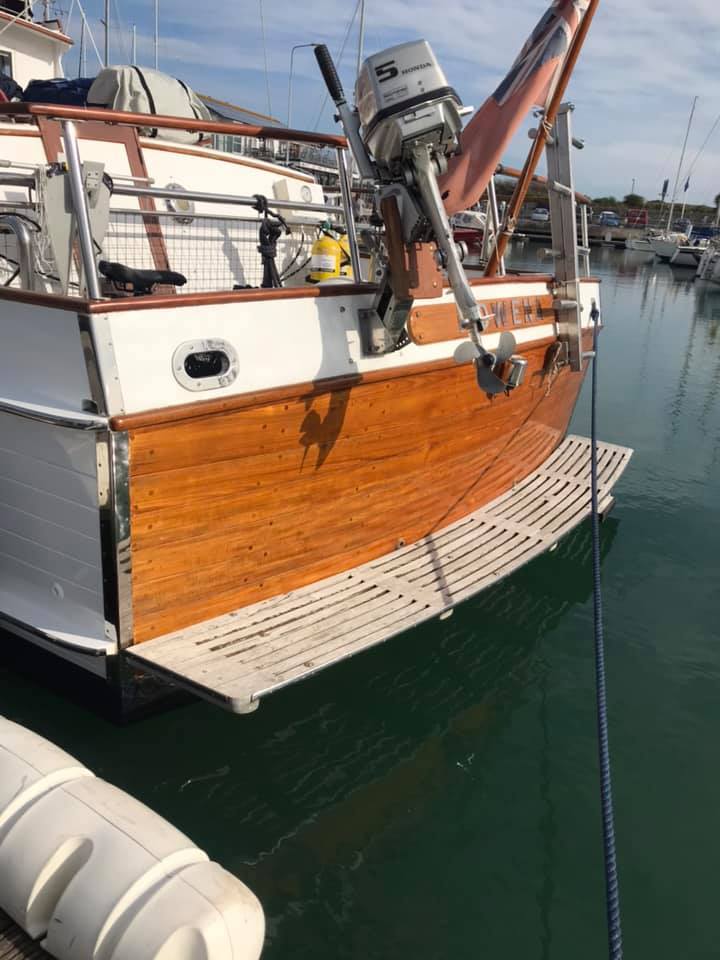 Hand Painting and Varnishing
Traditional hand painting is one of the hardest things to get right. JWS Marine services have refined the process and products used.
View Service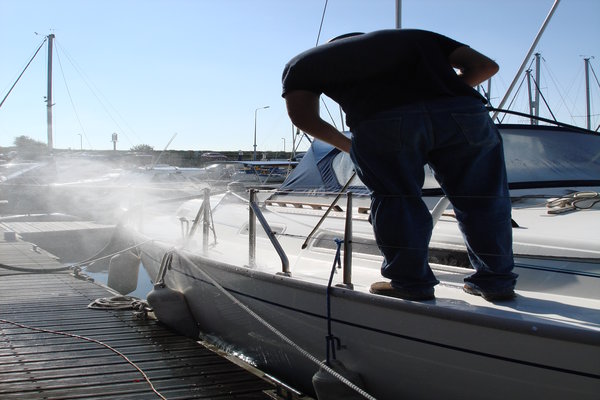 Maintenance
When it comes to your boat, keeping her looking tip top is always first on the list, with our maintenance programs we are able to provide a detailed program tailored to you and your boat need, whether that be a basic yearly Antifoul to a full maintenance program
View Service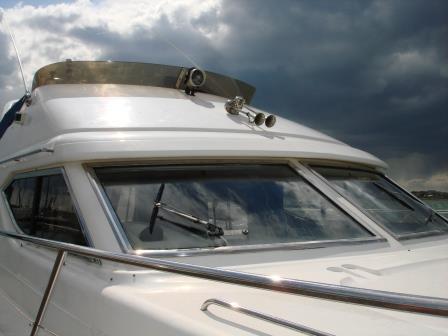 Window/Hatch Refurbishment and Replacement
From a single refurbishment to a complete replacement of all windows and hatches JWS can help.
View Service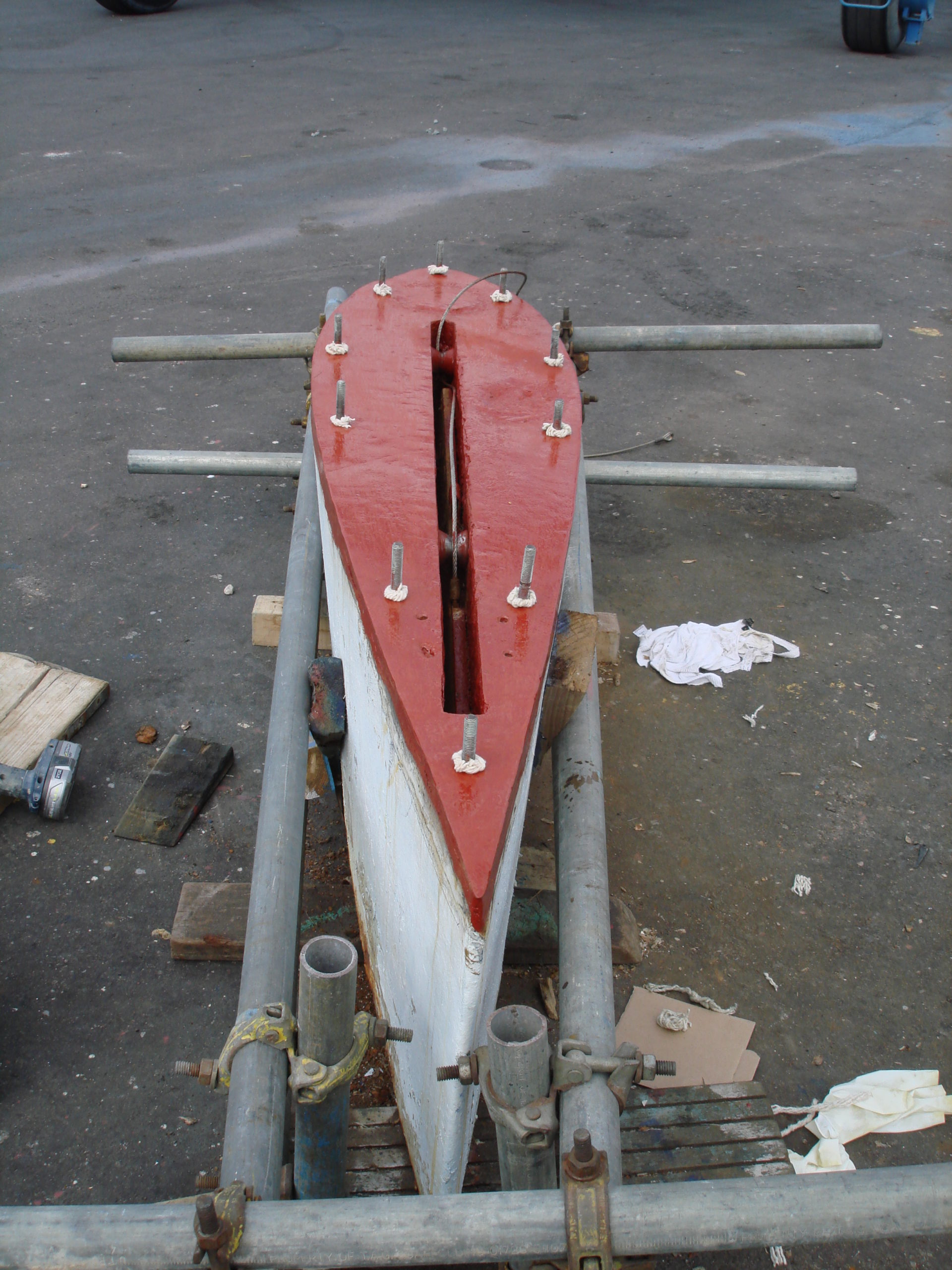 Keel Re-works and/or Removal
We carryout this type or repair/replacement quite frequently and have seen and overcome most issue that can arise when working with keels.
View Service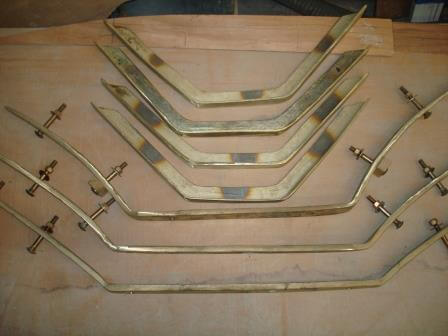 Metal Design, Fabrication and install
This section is currently in development, please check back soon
View Service