Copper Coat

Advantages of copper coat
There are many advantages when using Copper coat anti-foul application such as extra efficiency, the unique blend of biocides ensures ultra-low growth rate. With such low leach rate, it is completely low maintenance, once applied there is no need for the annual lift out, removal of old anti-foul and a new layer applied as this is proven to last for at least 10 years.
Each liter of resin is impregnated with two kilos of ultra-fine spherical copper powder, the maximum allowed by law, making copper coat the strongest copper-based anti-fouling available.
At JWS Marine Services, we pride ourselves on our ability to give the customer what he or she wants. When we apply copper coat, we do it undercover in our 3000sq foot workshop.
This will allow us to monitor the application of the copper coat and keep the hull completely clean at all times. Monitoring the temperature during application enables us to give the best finish possible.
Copper coat can be applied outside in the open but this can bring delays if the weather is bad.
Pre-application and blasting checks
JWS marine services will carry out a few checks before the boat is even blasted, one of the first is to check that the hull is not wet. Applying epoxy over a wet hull will trap the moisture in and accelerate osmosis; please have a look at our osmosis page, as it will give you more info on this problem.
Moisture readings of the hull will be taken and reported back to the owner. At this point we will give the owner advice of what to do next. As you can see from pictures below, it is a labour-intensive job, due to the time frame you have for the application of the product.
JWS Marine Services normally has three people applying – two rolling the product on and one mixing and brushing where needed – this way we can guarantee that the finish is smooth and clean. Why don't you have a look at our photo gallery below and have a look at other boats that we have copper coated over the many years.
Copper coat application process
The process of a copper coat application is as follows:
Check hull moisture readings (Readings are taken to check for osmosis or high moisture, as JWS will not apply copper coat unless the moisture level is below 10%, as this would trap moisture in the hull, causing osmosis in the hull.)

If readings are found to be acceptable, then we would proceed to blast the hull with a grit media.

Check moisture readings.

Move the boat into the workshop (JWS carry out all copper coat applications within our workshop, as we can monitor the applications better and we are not weather dependent.)

Sand hull (We sand the hull so we can guarantee a clean hull and a proper bond for the epoxy.)

At this point we would check the hull for any defects and report our findings, if any, back to the owner.

Clean hull and carryout any remedial jobs that may be required, such as pin holes, star cracks etc.

Check hull moisture reading and report back to the owner, confirm the owner is happy to proceed with the application of copper coat.

Apply five coats of copper coat (Copper Coat is £70.00 Ex Vat per liter, sundries required for application are two liters of thinners, rollers, trays and masking tape.)

De-tape and clean up working area.

Allow the copper coat to harden off for four to five days, after curing wet and dry sand the hull to activate the copper behind the epoxy.


Lift and re-cradle is required at this point so the copper coat can be applied to patches left for the cradle
The time scale for this application is two to three weeks from start to finish of the application. (Subject to additional epoxy layers, if these are required this will increase the time frame for the application)
Below are some of the Copper coat application we have done here at JWS.
PLEASE CLICK ON THE LINKS BELOW FOR THE FULL STORY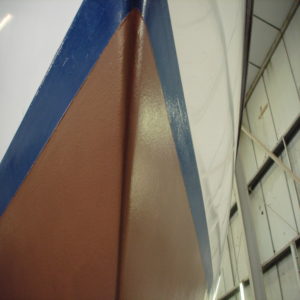 Osmosis Prevention followed by a Copper Coat application on a Wessex 390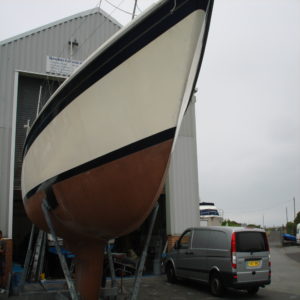 Westerly Conway Copper Coat following an Osmosis Treatment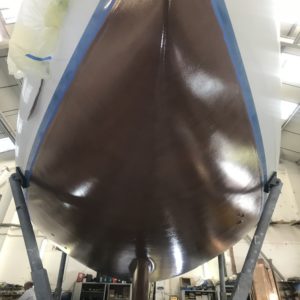 Osmosis Treatment & Copper Coat application on a C34 Sweden yacht
Services
JWS Marine Services pride ourselves on our ability to give the customer what he or she wants. We offer a range of services in order to restore your vessel and take great care in doing so. Click one of the below to find out more.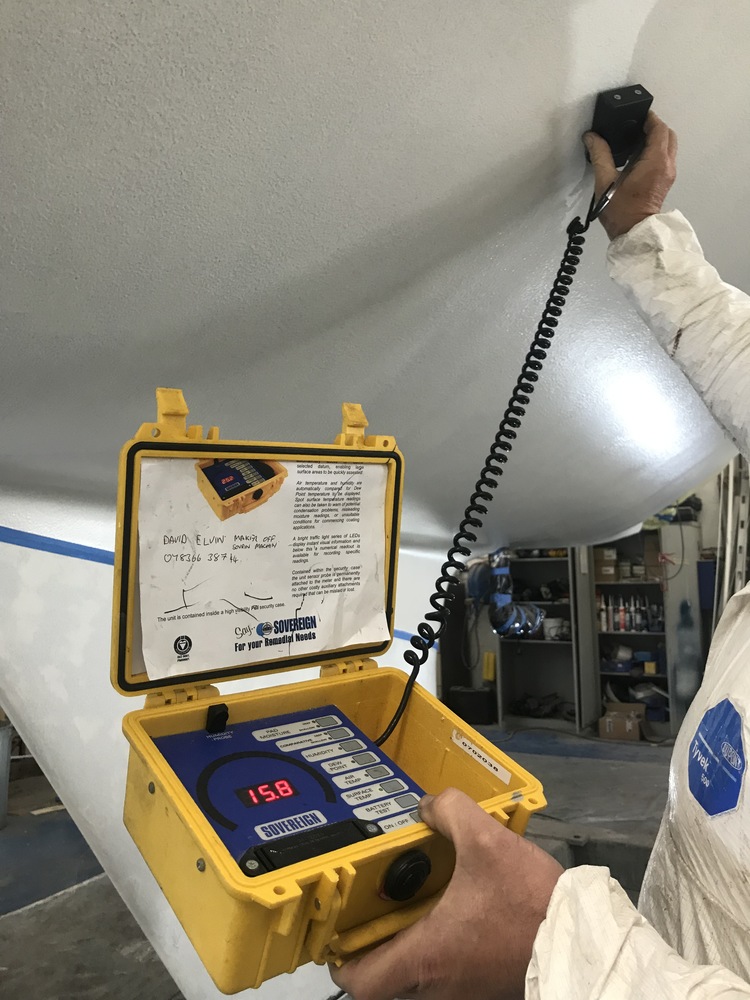 Osmosis Treatment using Hot-Vac cure
A 6 week (min) Treatment carried out within our workshop with the use of a Hot Vac curing system.
Optional Extra available such as surveyors oversight etc.
View Service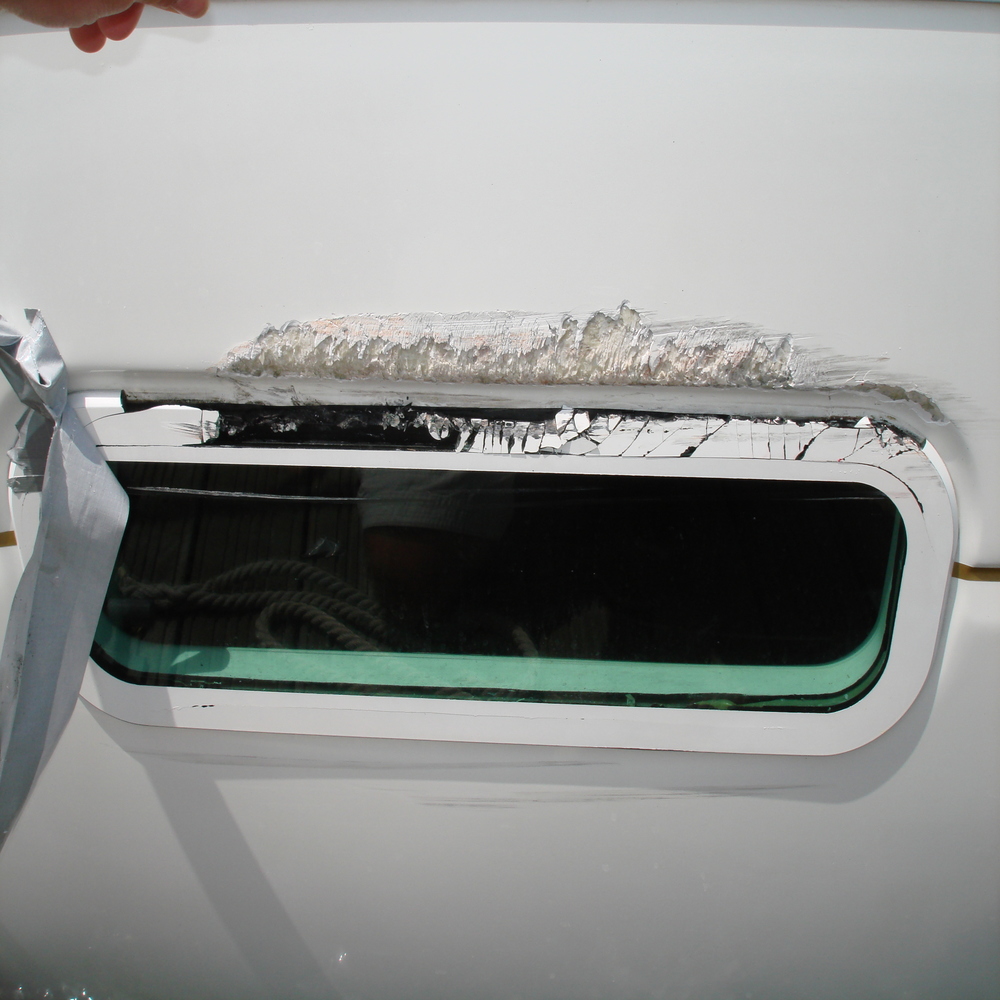 GRP Repairs
Whether it be from a small scratch or some star crazing to a hole or dent caused by an impact, with our expertise and high quality finish on all gel repairs carried out you will be pleased with the finished result.
View Service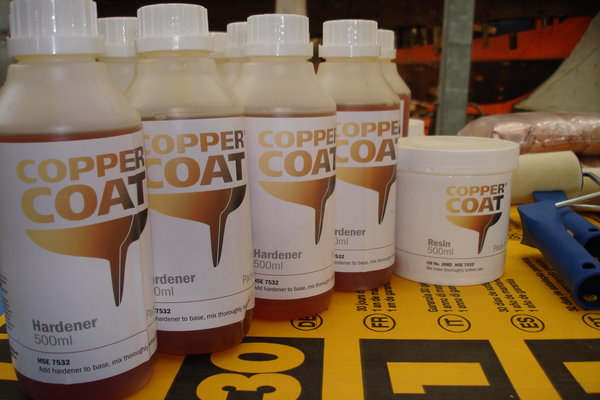 Copper Coat
Copper coat is a tough and robust product that will last the rigours of time in every mixture of water grade. It is the combination of a specially-developed, solvent-free epoxy resin and high purity (99%) copper.
View Service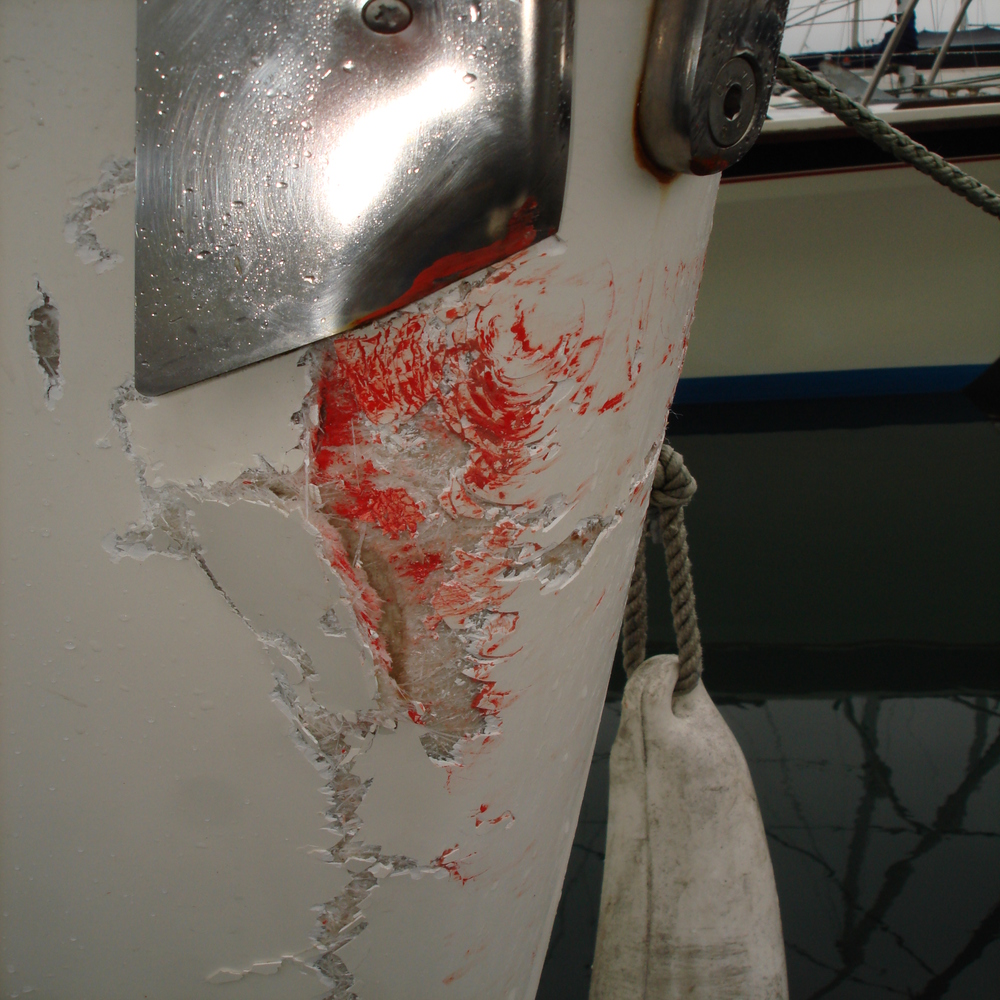 Insurance Works
We are happy to provide competitive quotes for all insurance claims/works please contact us with all your details.
View Service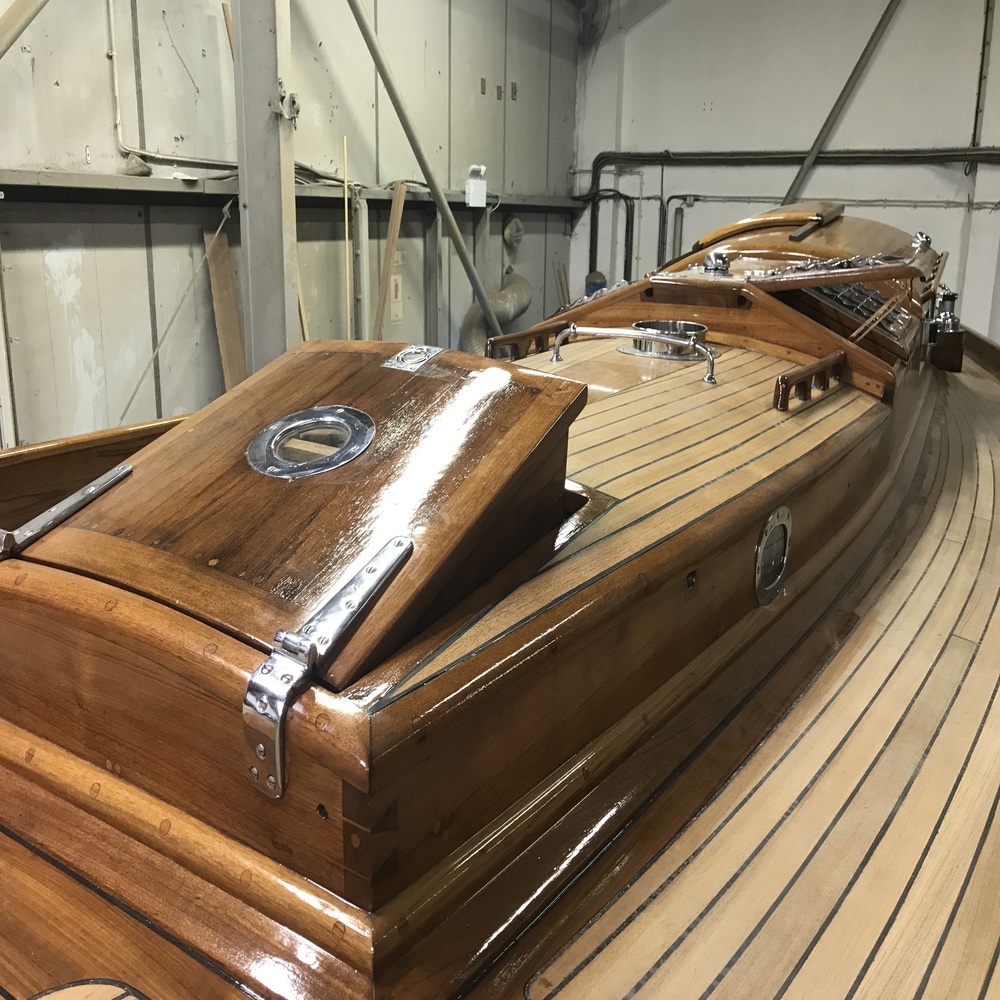 Shipwright & Carpentry Work
JWS Marine services real passion is wooden classics and we enjoy nothing more than working with them whether it be from a minor repair to a total re-fit and all that is in between.
View Service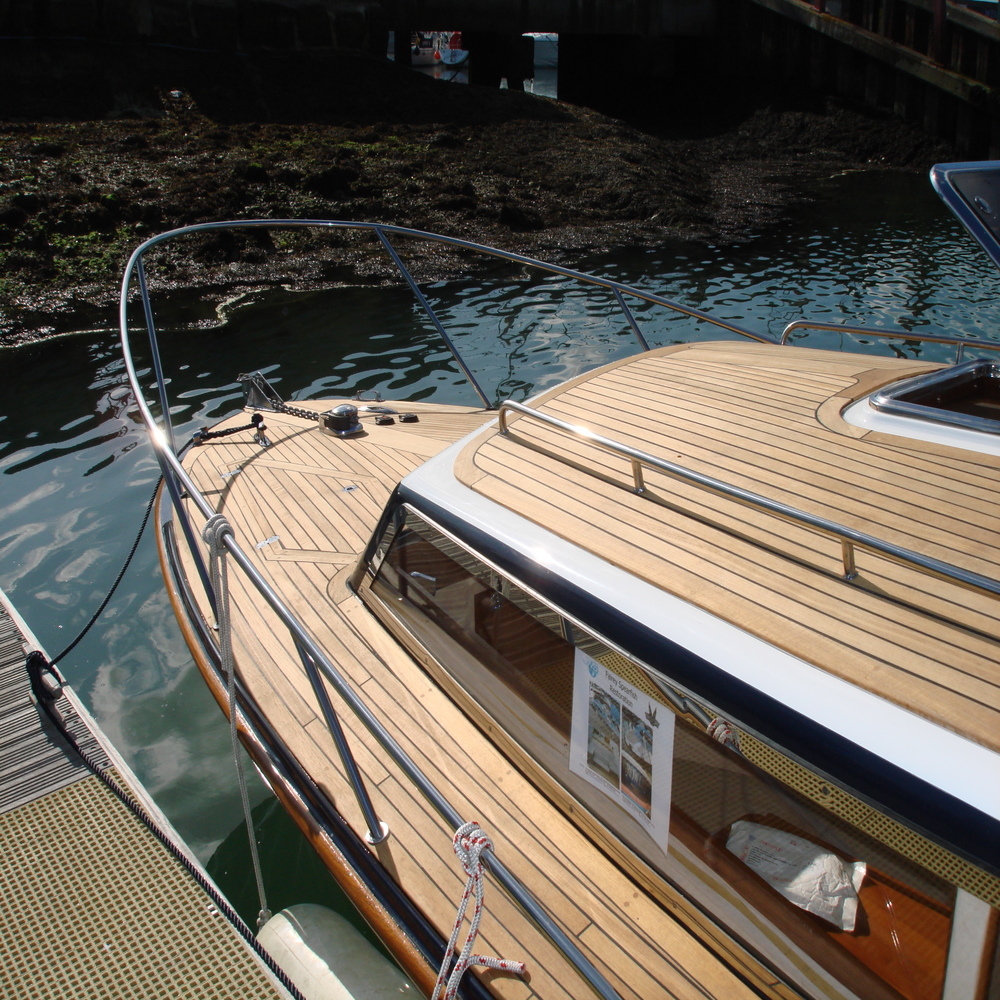 Wooden and GRP Refits and Restorations
There is nothing better than restoring a thing of beauty back to her Glory, That's just what we do here, from start to finish in wooden and GRP.
View Service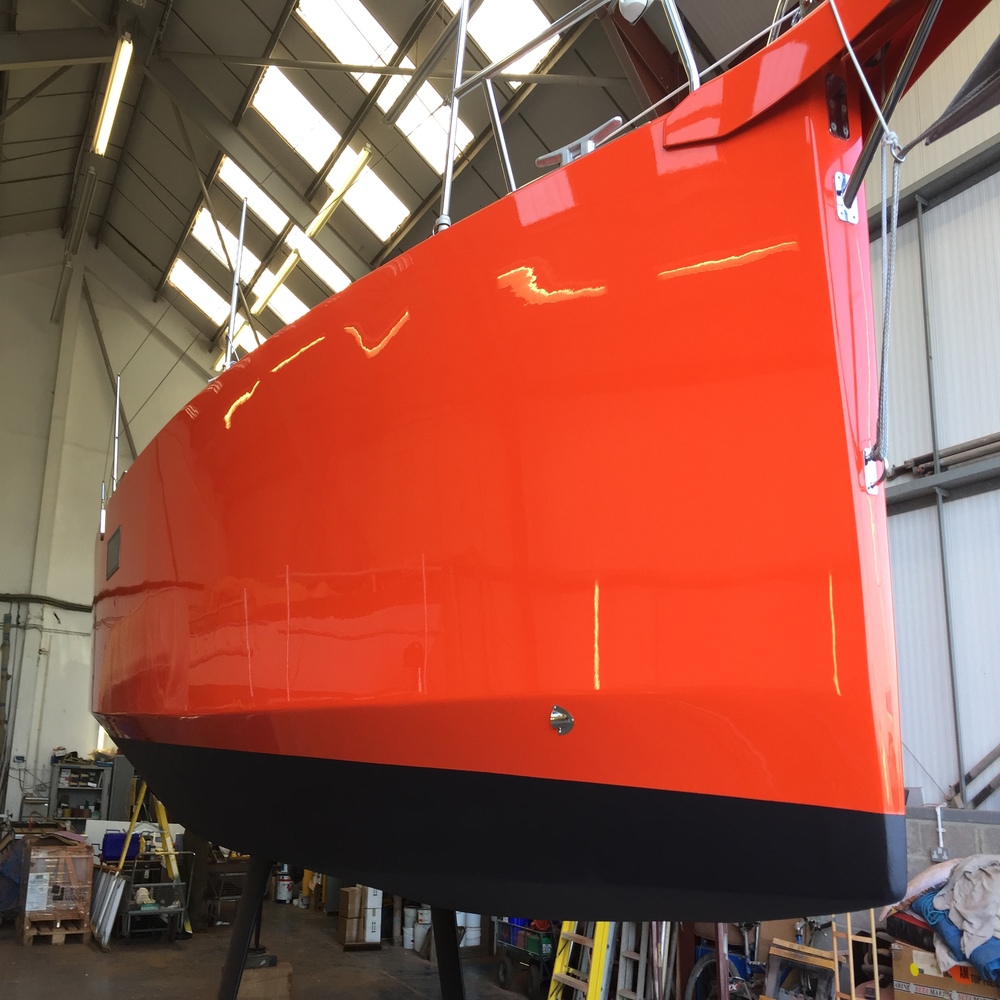 Spray Application
Looking tiered, slightly damaged or how about a new colour scheme.
Re-spray is the way forward, to bring her back to all her glory, with a variety of colours to choose.
View Service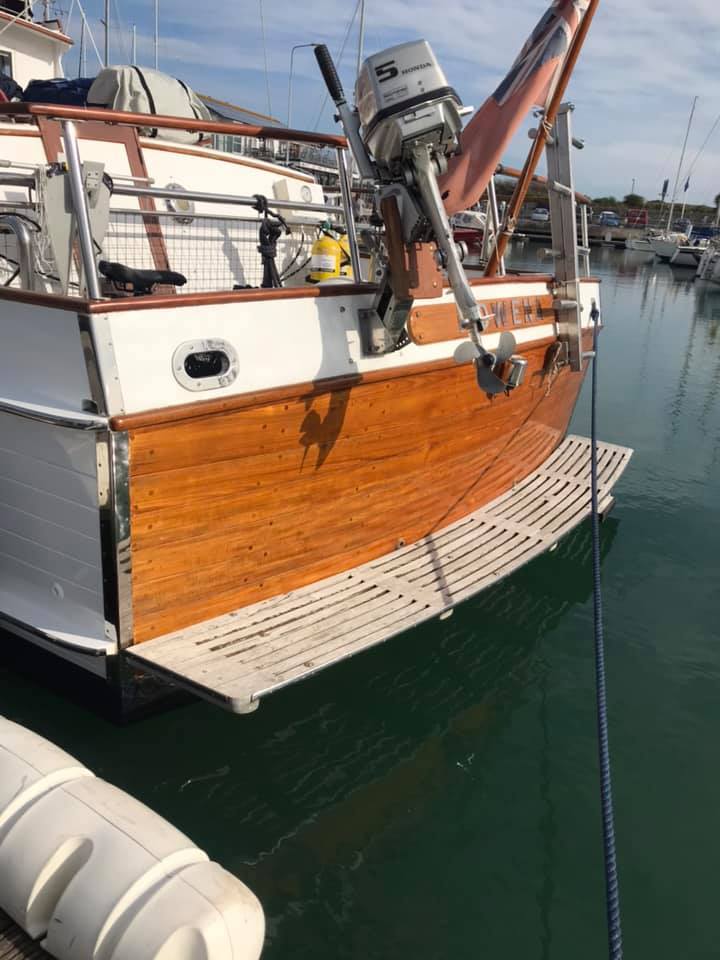 Hand Painting and Varnishing
Traditional hand painting is one of the hardest things to get right. JWS Marine services have refined the process and products used.
View Service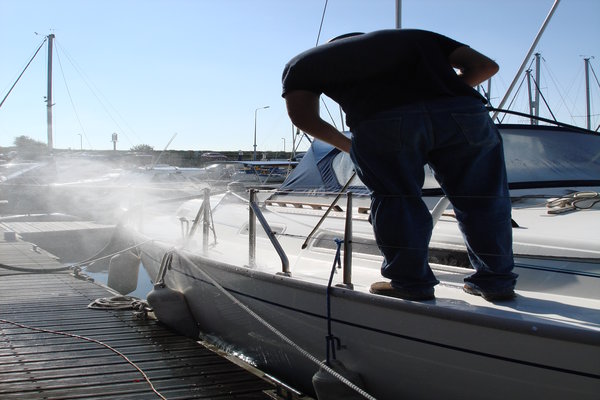 Maintenance
When it comes to your boat, keeping her looking tip top is always first on the list, with our maintenance programs we are able to provide a detailed program tailored to you and your boat need, whether that be a basic yearly Antifoul to a full maintenance program
View Service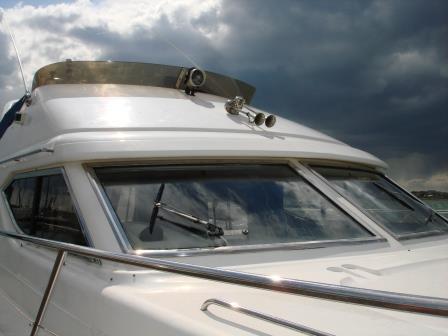 Window/Hatch Refurbishment and Replacement
From a single refurbishment to a complete replacement of all windows and hatches JWS can help.
View Service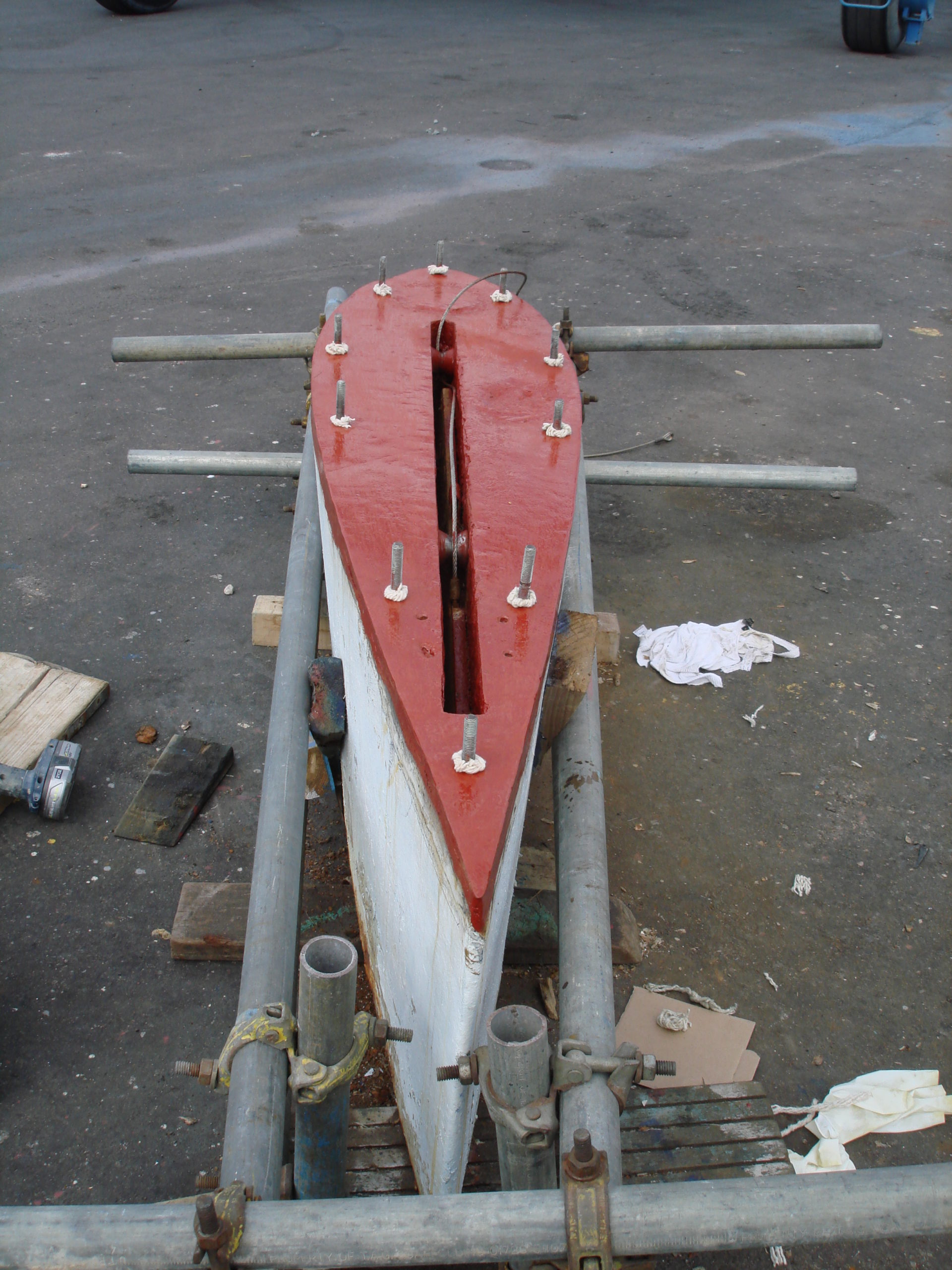 Keel Re-works and/or Removal
We carryout this type or repair/replacement quite frequently and have seen and overcome most issue that can arise when working with keels.
View Service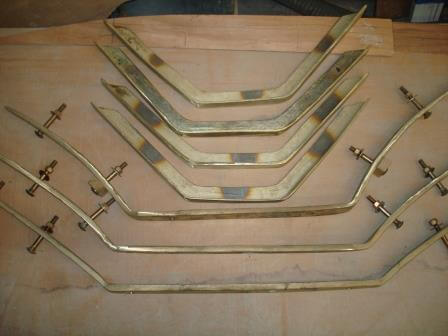 Metal Design, Fabrication and install
This section is currently in development, please check back soon
View Service