Osmosis Treatment using Hot-Vac cure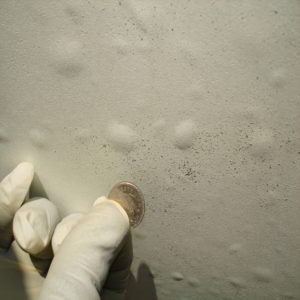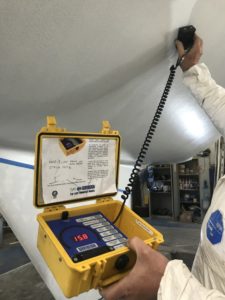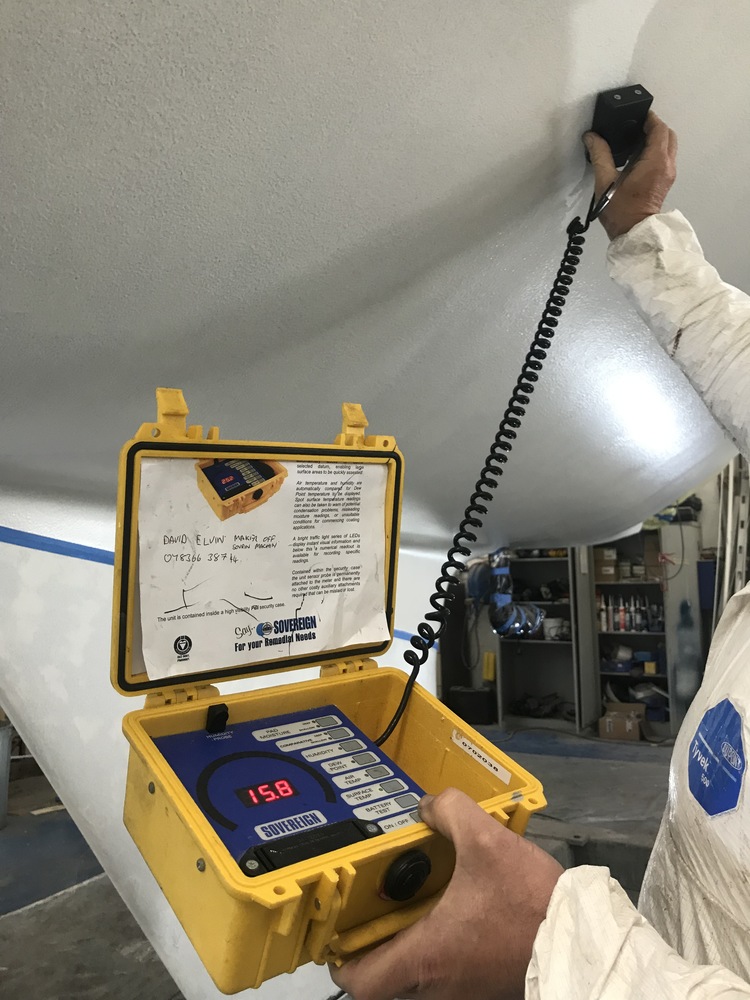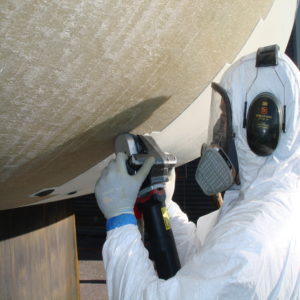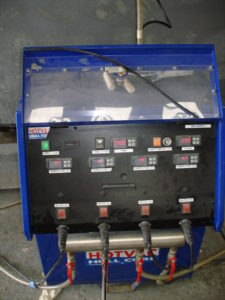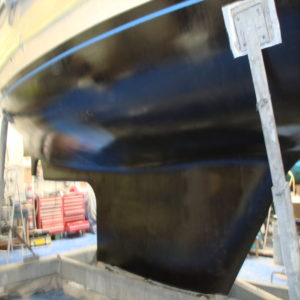 Osmosis is when water penetrates through the gel coats and mixes with the binders that hold the glass matting together or any uncured resin left over from moulding, this caused a chemical reaction resulting in larger and often acidic molecules being formed. These larger molecules are trapped and cannot pass through the GRP, so they just sit there causing the gel coat to bubble into what are commonly known as 'blisters' and when popped a vinegar scented fluid is released.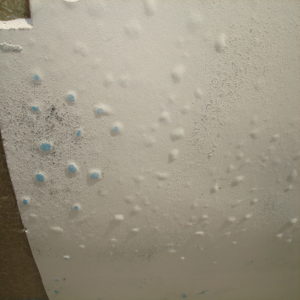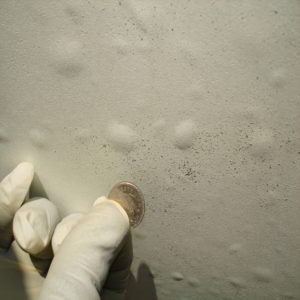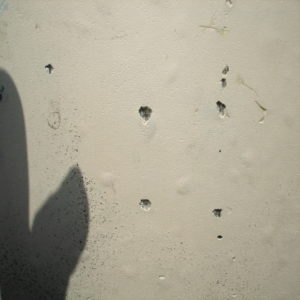 Full Osmosis Treatments using hot vac hull cure treatment
Osmosis prevention for older boats is more complex. JWS Marine Services ensures that boats stand for a least two weeks, as this allows the hull to dry out so when the moisture readings are taken from the hull, they are more accurate. Accurate and regular readings are important to ensure the epoxy is not applied to a wet hull. Epoxy paint is a waterproof membrane that keeps moisture out but will keep moisture in too. Moisture entrapment can accelerate the osmosis process by up to 50%. If you need advice on osmosis prevention or treatment – just ask the experts at JWS.
The process of our osmosis treatment is as follows – Osmosis Treatment Video or please see step by step process below –
Hull Gel peel: This carried out using a peeling machine or by hand. The gel coat is removed in sections so that the fiber glass hull is exposed and can 'dry out'. after the hull is peeled, we take moisture readings of the hull using a sovereign moisture reader. In the event the moisture is greater than 10% and deemed unacceptable further peeling maybe required.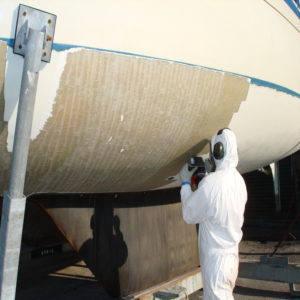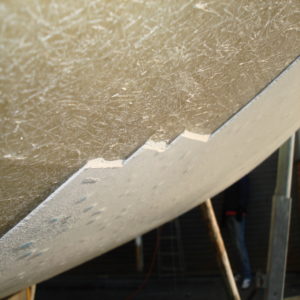 Hull & Keel(S) blast: Once the hull has been peeled, we sand the hull and keel(s) if required to expose the blisters in the hull and any further blisters that may be forming.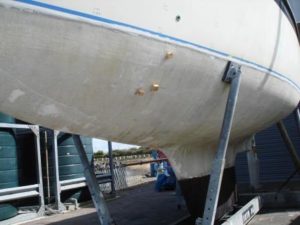 Apply Corro-tech to keel(S) and fill: If the keel(s) were blasted we would apply 5 coats of Corro-tech and re-apply keel/hull join.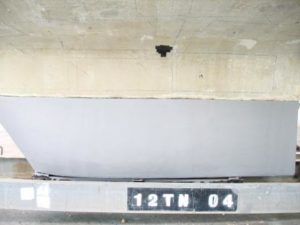 Hot Wash hull: Washing the hull down increases the drying time, as a guide we carry this out 10 times over 14 days but if further washing down is required, then this will be done. Please take a look at the short video  of – Hot washing hull 
Tent hull & HotVac: JWS Marine Services uses the HotVac system to treat osmosis, which consists of four large pads that are placed onto the hull, through which a controlled heat and vacuum is applied. This removes and absorbs water from the affected hull along with compounds which cause corrosion, weakening of the glass and resin bonds, delamination and blistering.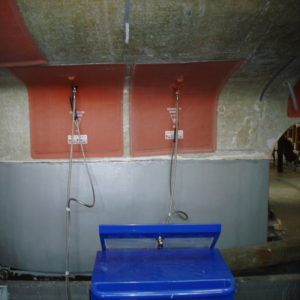 Sand hull & one Osmosis epoxy coat: We sand the hull to give it a good even surface for epoxy coats. The hull is then taped up and the 1 cost of epoxy applied.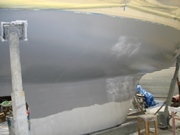 We fill and fair the hull between each coat
Remaining five coats of Osmosis epoxy.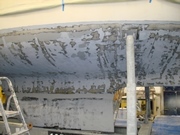 final coat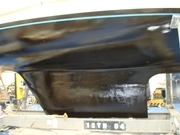 As you can see from the last picture, we finished the treatment with a Copper Coat application but this can also be completed with conventional antifoul if preferred.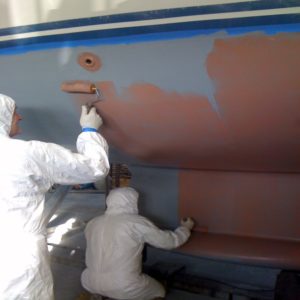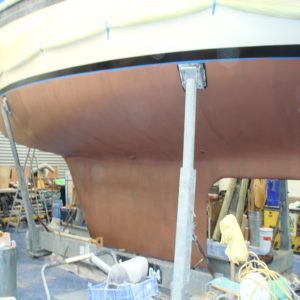 There are some optional extras available with the Osmosis treatment:
Option 1: Extra Layer(S) of 292 tapered cloth
Option 2: Surveyors oversight, this consist of 3 visits:
Moisture readings following initial peel.

Moisture reading prior to application.

Final inspection and written report.
We have a number of surveyors we use for this service but if you have a preference, we are happy to use this.
Treatments for glass fibre boats with osmosis
Almost all glass fibre boats, which are not protected, will develop some degree of osmotic symptoms at some point in their lives. JWS Marine Services is an approved international osmosis treatment centre and is able to treat any problems you might find. We are experienced in using a variety of products, such as International Gel shield Plus, AMC ME100 epoxy coating, Jotuns Epoxy Megacote to provide the best solution for each in individual problem. Once a boat has osmosis, the full treatment consists of the total removal of gel coat. This is done by gel peeling so the hull can dry out. We then use a specialist blasting company who sand blast the hull to expose the fibreglass blisters and any further blisters that have been missed by the peeling process. Washing the hull will increase the drying time by up to 50% than natural drying so at JWS, we don't stop washing until the time comes to put the boat in the shed.
Osmosis Prevention
Osmosis prevention should start when you buy a new boat. Up to three coats of epoxy coating can be added to a new hull and for best protection, this should be done before the hull is out in the water. This will give a good start to the life of the boat. More and more new boats are now launching without this protective layer. For a professional protective finish, the following work should be undertaken:
Blast Hull
Blast Keel
Sand Hull
Spot fill hull
Corro-tech epoxy keel with five coats
Fill keel with two fills of epoxy filler
Sand keel
Apply new keel joint
Paint hull with three coats of epoxy primer prevention
Antifoul hull with two coats
PLEASE CLICK ON THE LINKS BELOW FOR MORE OSMOSIS PROJECTS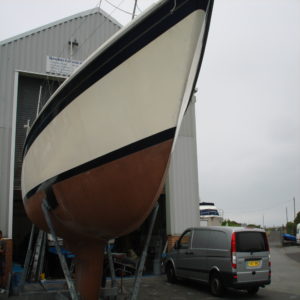 Westerly Conway Copper Coat following an Osmosis Treatment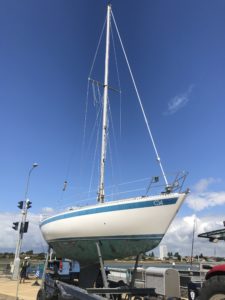 Sweden yacht C34 – Osmosis Treatment & Copper Coat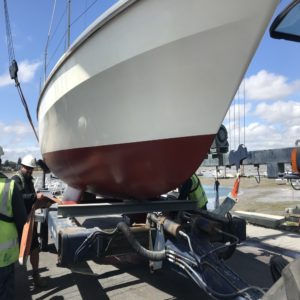 Osmosis Treatment on a Westerly Discuss 33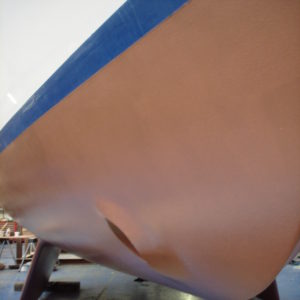 Osmosis Prevention followed by a Copper Coat application on a Wessex 390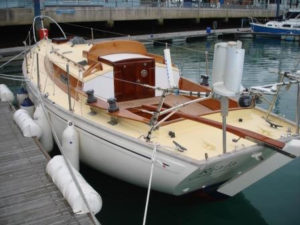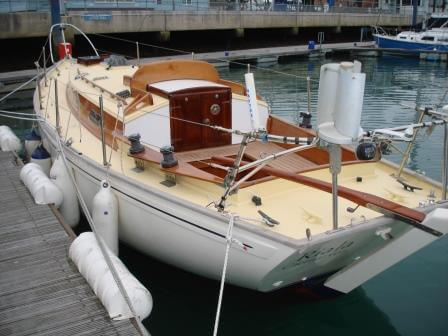 Osmosis Treatment on a Twister 28
Services
JWS Marine Services pride ourselves on our ability to give the customer what he or she wants. We offer a range of services in order to restore your vessel and take great care in doing so. Click one of the below to find out more.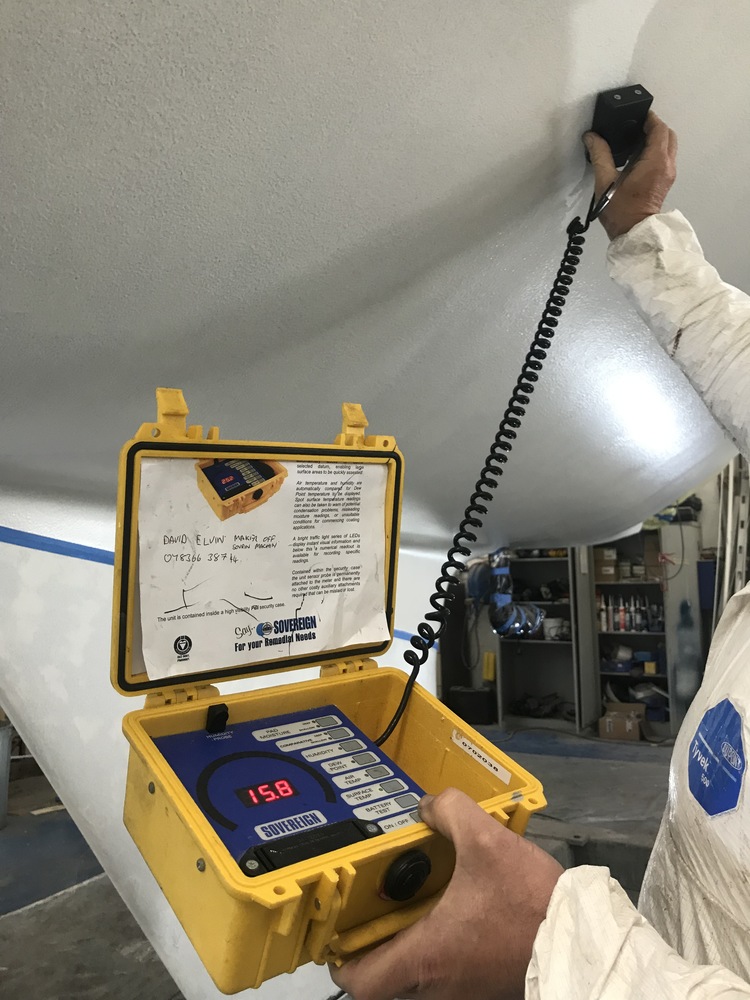 Osmosis Treatment using Hot-Vac cure
A 6 week (min) Treatment carried out within our workshop with the use of a Hot Vac curing system.
Optional Extra available such as surveyors oversight etc.
View Service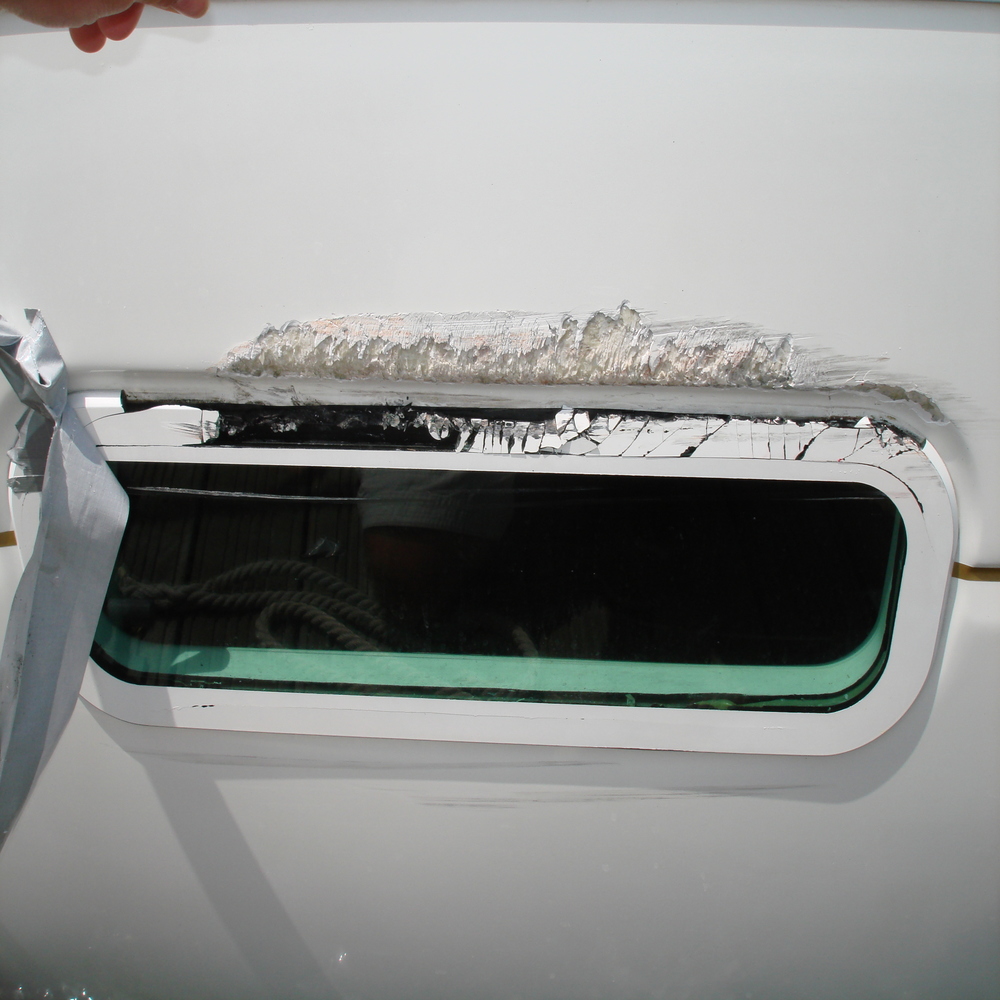 GRP Repairs
Whether it be from a small scratch or some star crazing to a hole or dent caused by an impact, with our expertise and high quality finish on all gel repairs carried out you will be pleased with the finished result.
View Service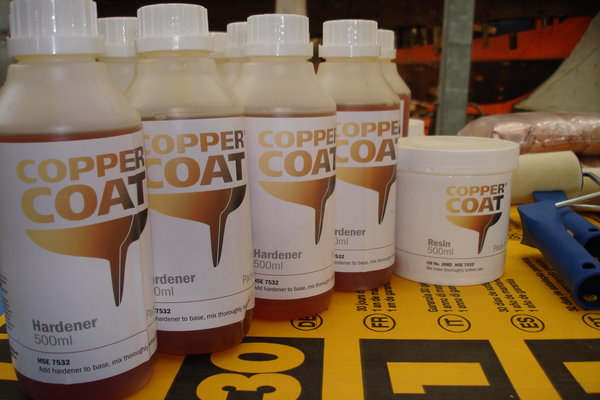 Copper Coat
Copper coat is a tough and robust product that will last the rigours of time in every mixture of water grade. It is the combination of a specially-developed, solvent-free epoxy resin and high purity (99%) copper.
View Service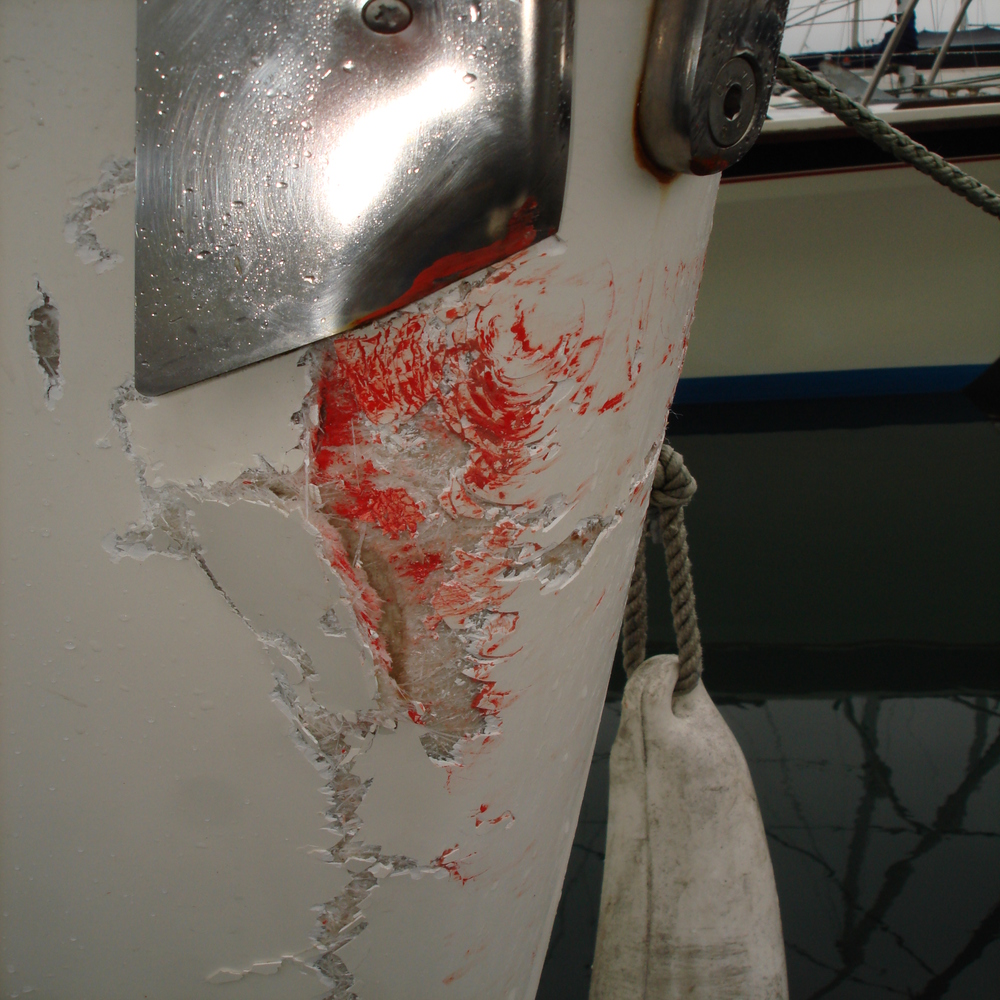 Insurance Works
We are happy to provide competitive quotes for all insurance claims/works please contact us with all your details.
View Service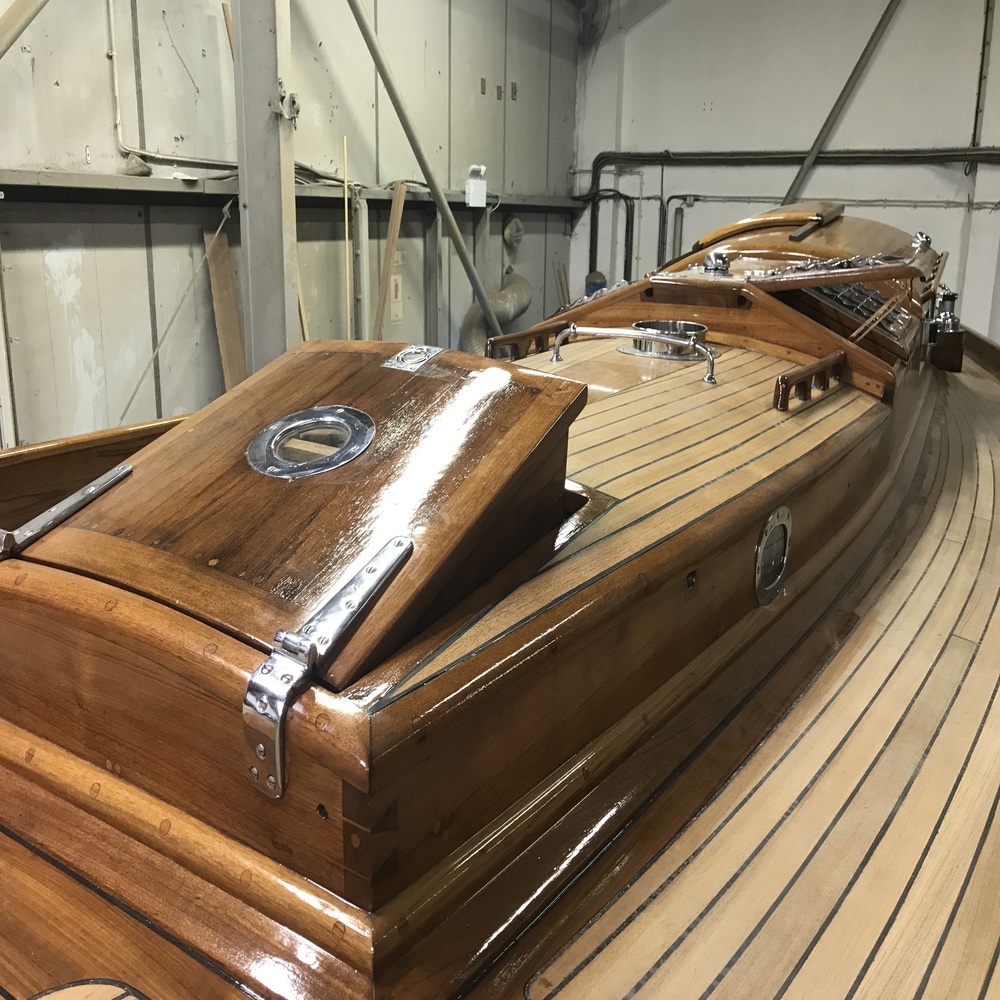 Shipwright & Carpentry Work
JWS Marine services real passion is wooden classics and we enjoy nothing more than working with them whether it be from a minor repair to a total re-fit and all that is in between.
View Service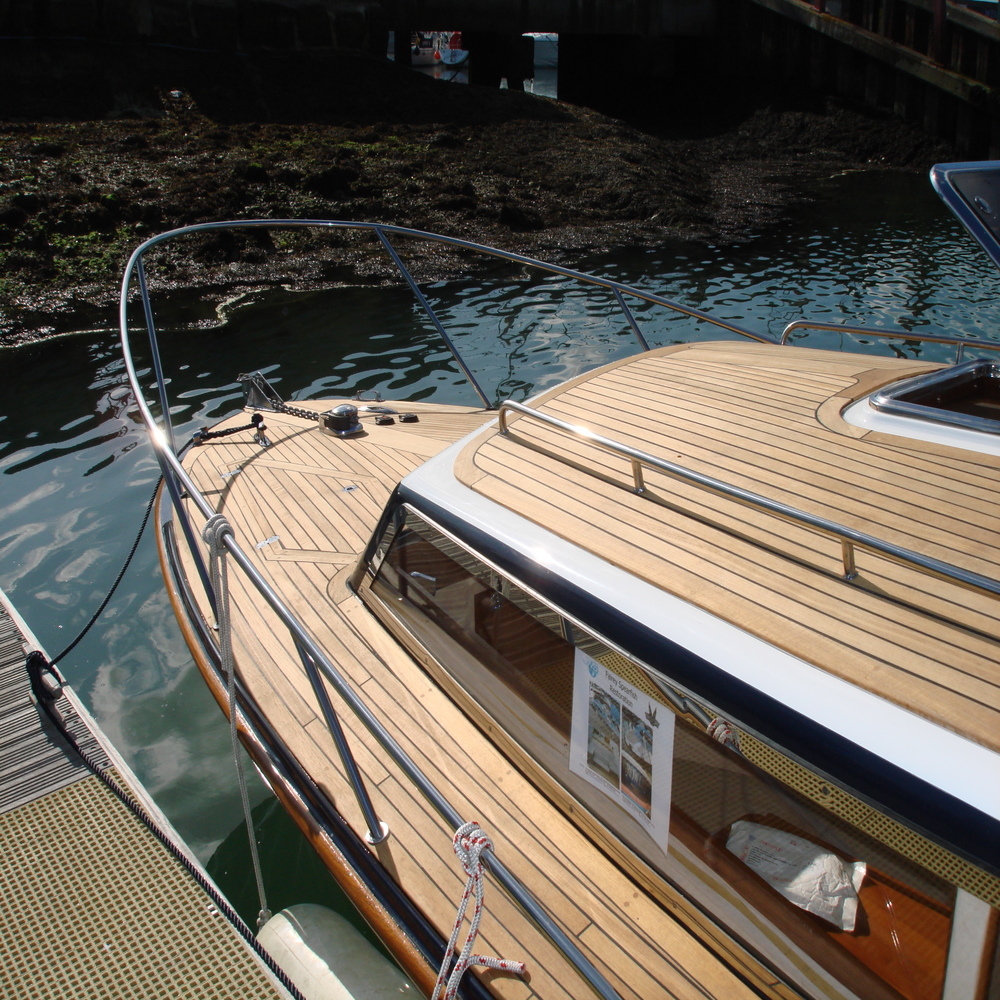 Wooden and GRP Refits and Restorations
There is nothing better than restoring a thing of beauty back to her Glory, That's just what we do here, from start to finish in wooden and GRP.
View Service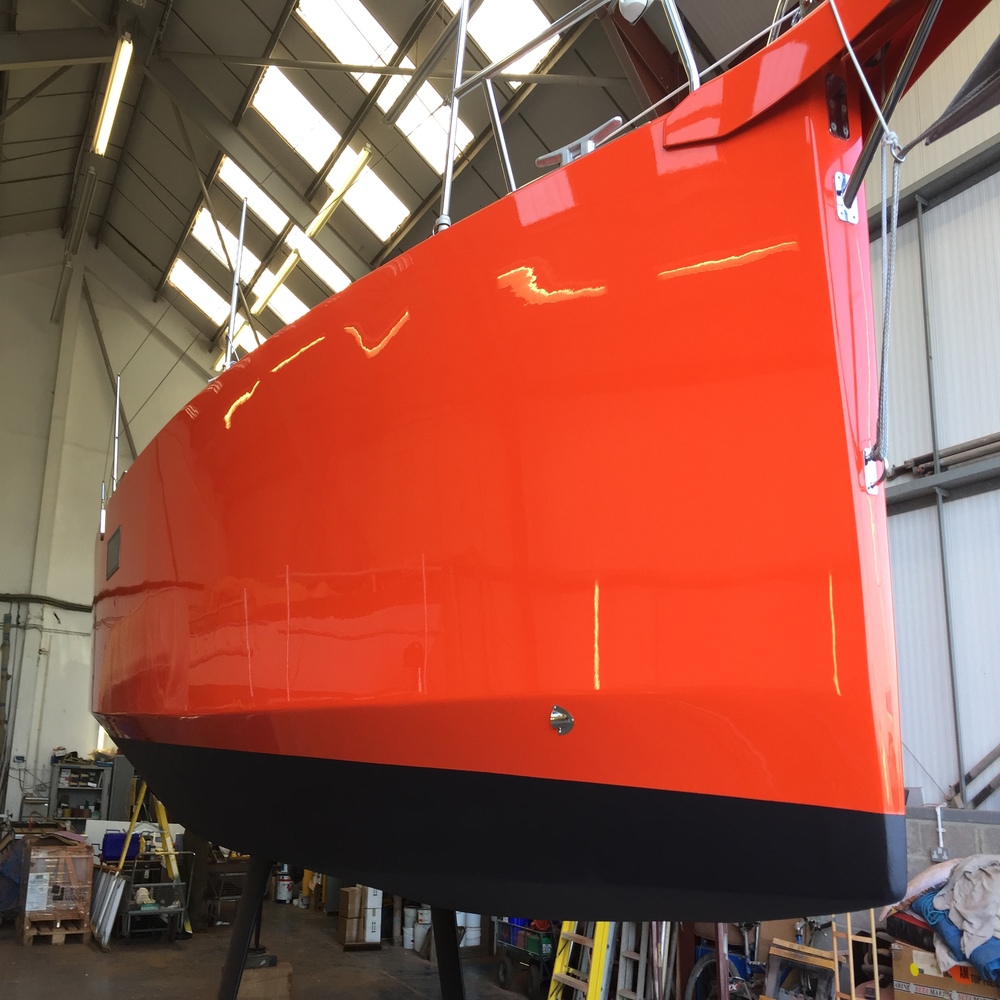 Spray Application
Looking tiered, slightly damaged or how about a new colour scheme.
Re-spray is the way forward, to bring her back to all her glory, with a variety of colours to choose.
View Service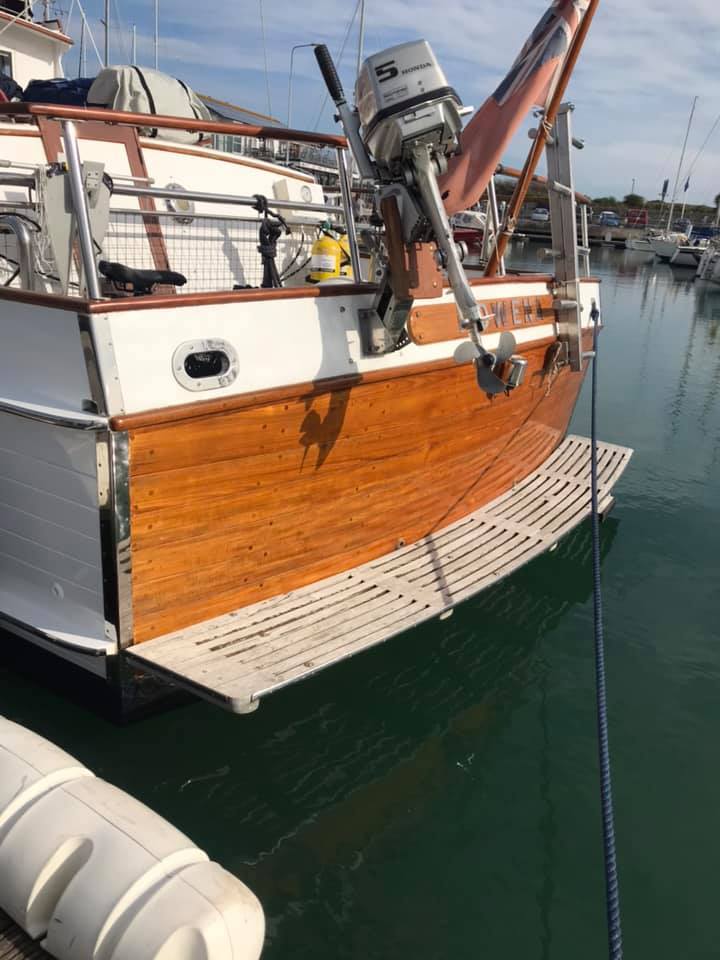 Hand Painting and Varnishing
Traditional hand painting is one of the hardest things to get right. JWS Marine services have refined the process and products used.
View Service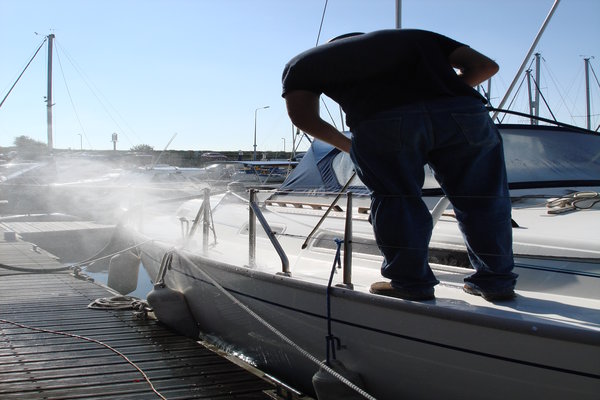 Maintenance
When it comes to your boat, keeping her looking tip top is always first on the list, with our maintenance programs we are able to provide a detailed program tailored to you and your boat need, whether that be a basic yearly Antifoul to a full maintenance program
View Service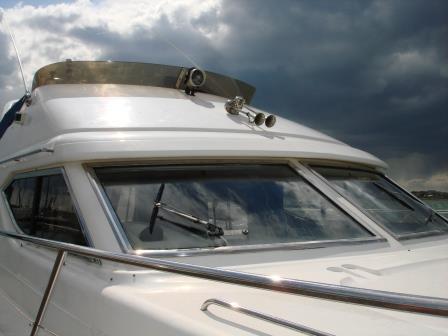 Window/Hatch Refurbishment and Replacement
From a single refurbishment to a complete replacement of all windows and hatches JWS can help.
View Service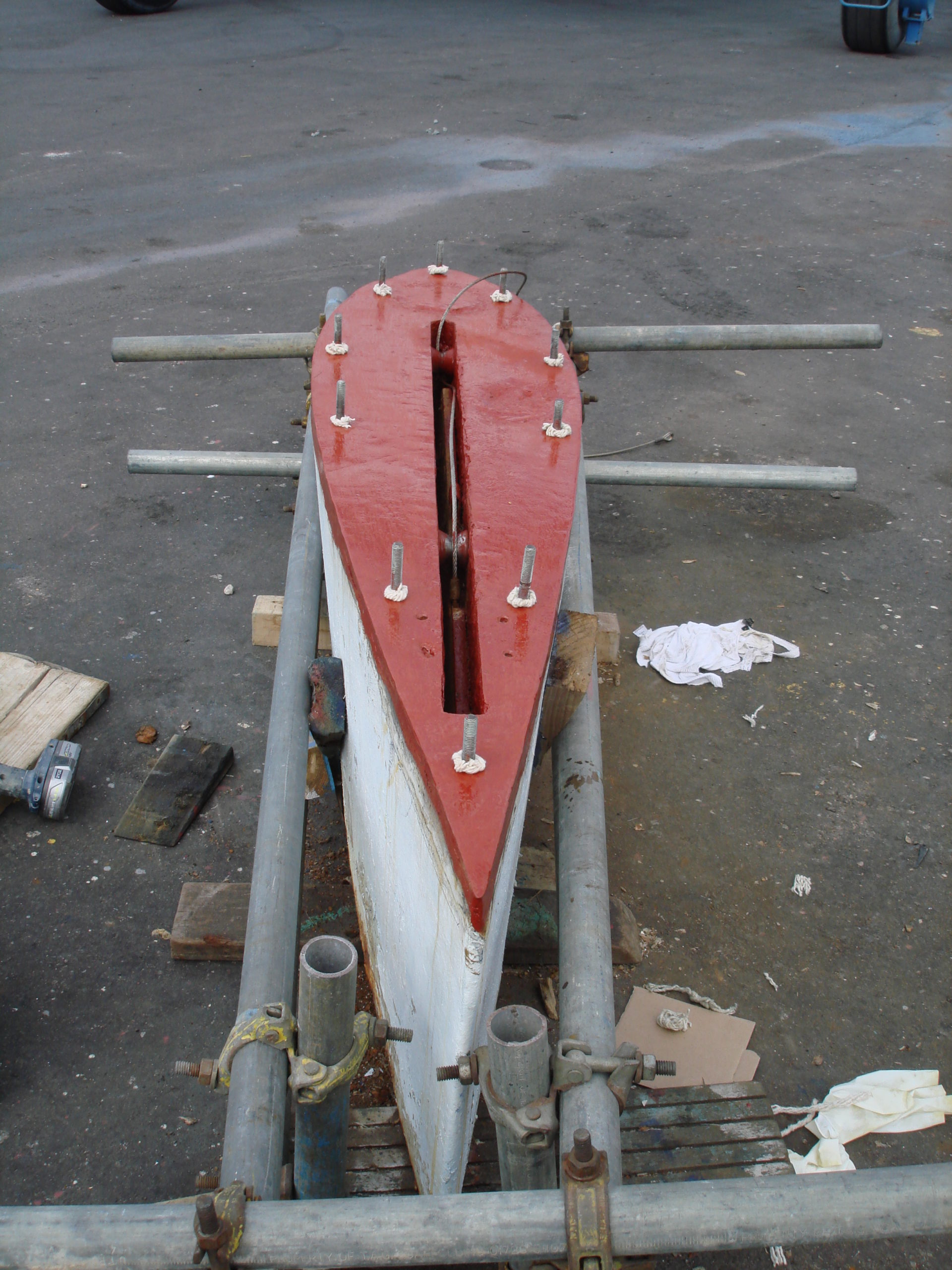 Keel Re-works and/or Removal
We carryout this type or repair/replacement quite frequently and have seen and overcome most issue that can arise when working with keels.
View Service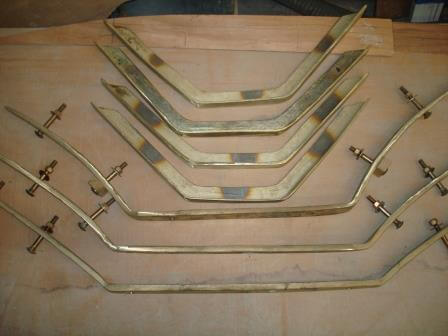 Metal Design, Fabrication and install
This section is currently in development, please check back soon
View Service