Refit of new toe Rail on a Twister 28
Another job done on the twister while she was with us in 2010/2011 – New teak toe rail
The guardrails was removed along with the push and pul-pit and all was refitted on completion of work
The old toe rail was removed along with both the sheet tracks.
We supplied a new teak toe rail like for like, upon delivery this was cut to size, glue applied and fitted to the boat.
The whole thing was then sanded and the working area cleaned.
Check out the other work we have carried out on her –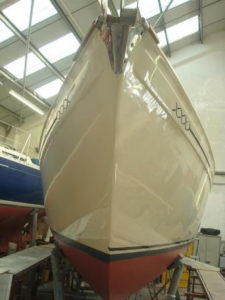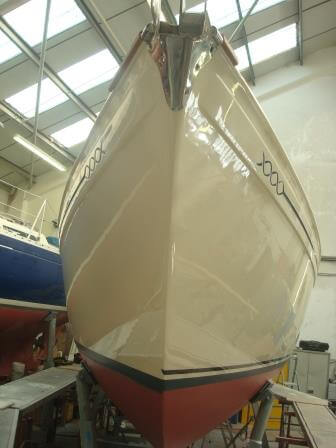 Respray hull on a Twister 28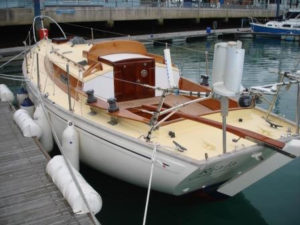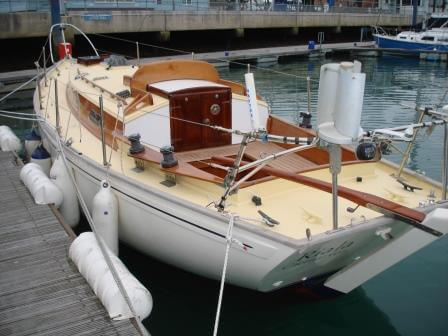 Osmosis Treatment on a Twister 28