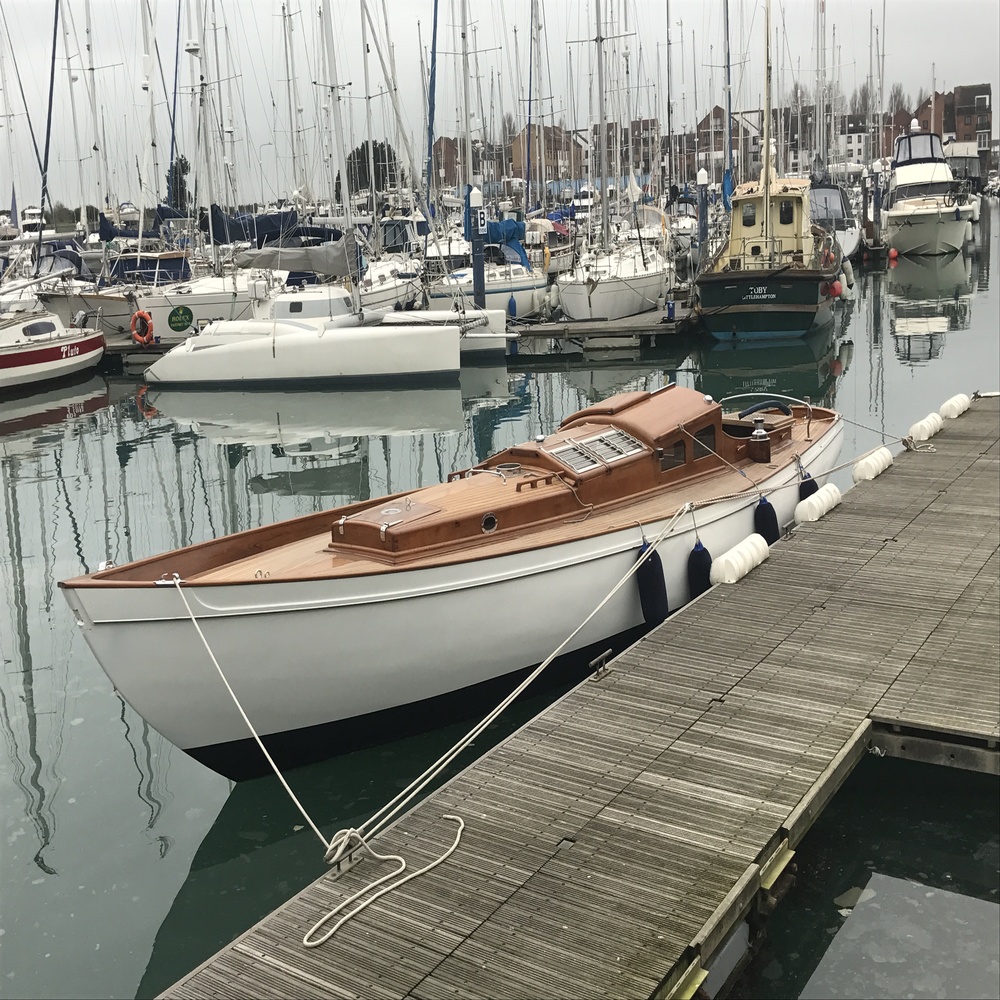 Laurent Giles Wooden Classic Restoration Project
Here is a 35ft Laurent Giles wooden Classic, came to us late 2013, after a complete hull survey it was apparent that this was going to be a big...
View Project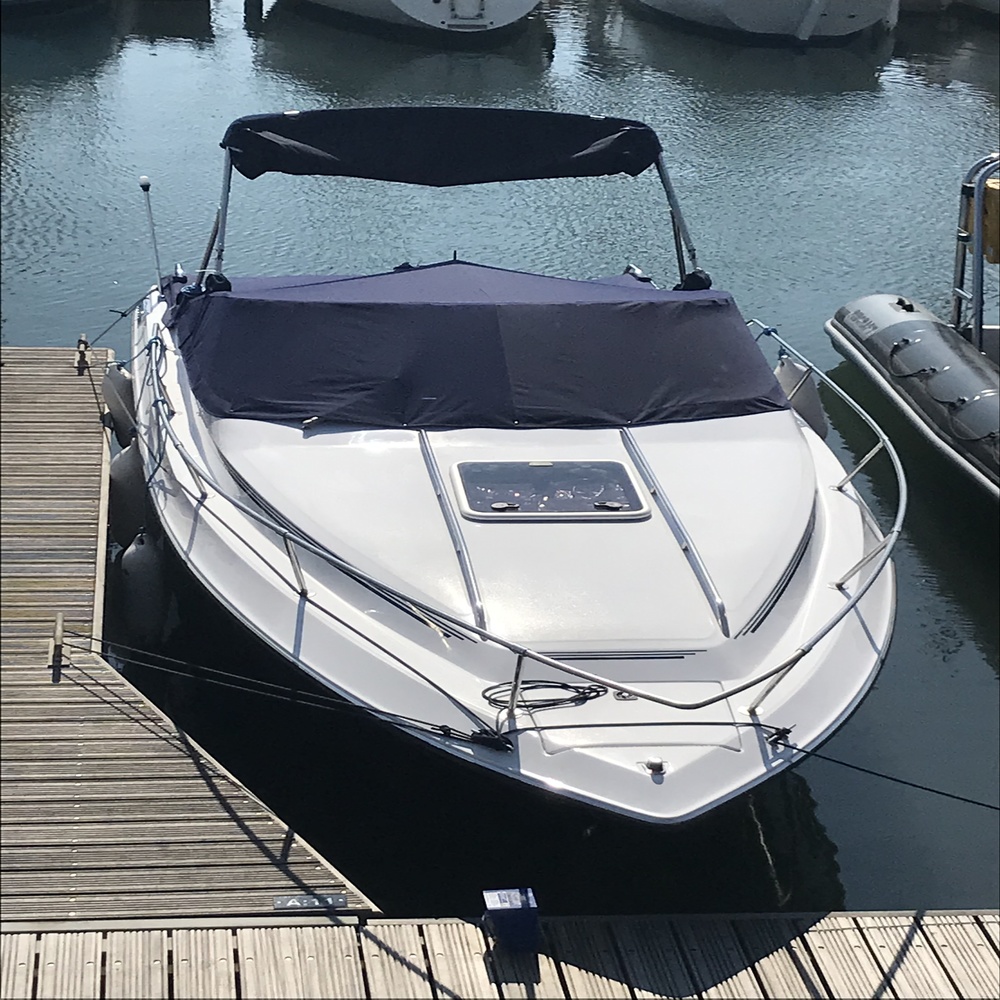 Refurbishment of a SeaRay 24
View Project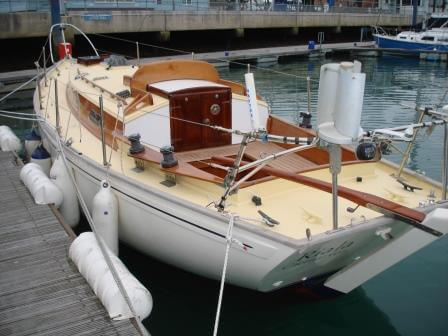 Osmosis Treatment on a Twister 28
This boat originally came to us for Osmosis treatment in 2010, during the treatment we applied an extra layer of cloth to the hull. While the boat was in...
View Project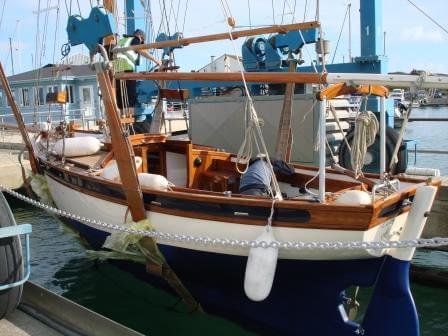 Refit of a 23FT Gaff Cutter
This was our resident project during the winter of 2011 going into 2012. Her work list included stripping out cockpit and bring it back to the original, remove all...
View Project