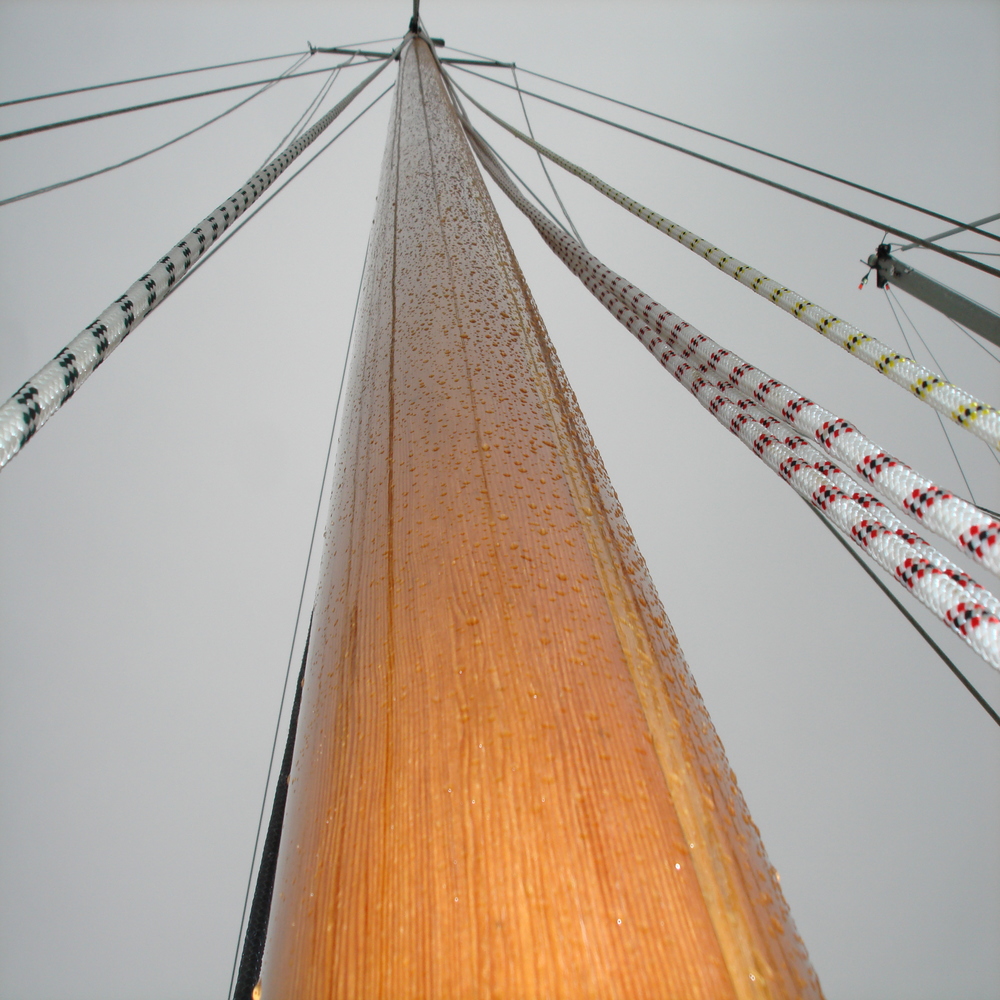 Refurbishment of a mast and varnish work on a Pilot cutter
View Project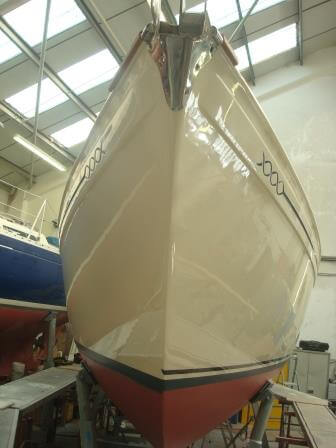 Respray hull on a Twister 28
View Project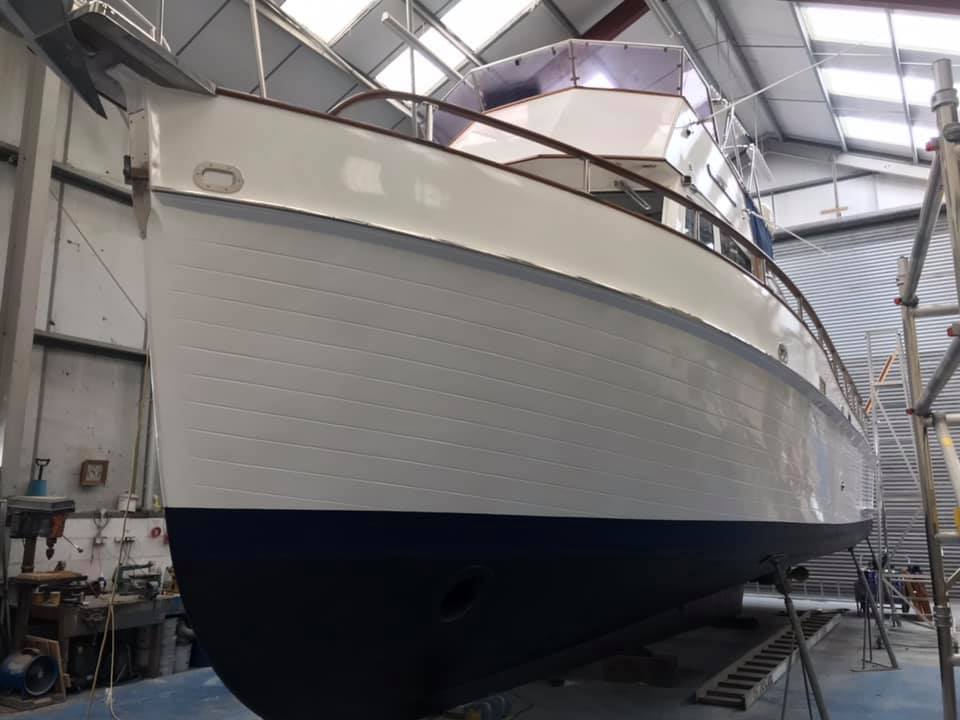 Hull Respray – Grand Banks 46
View Project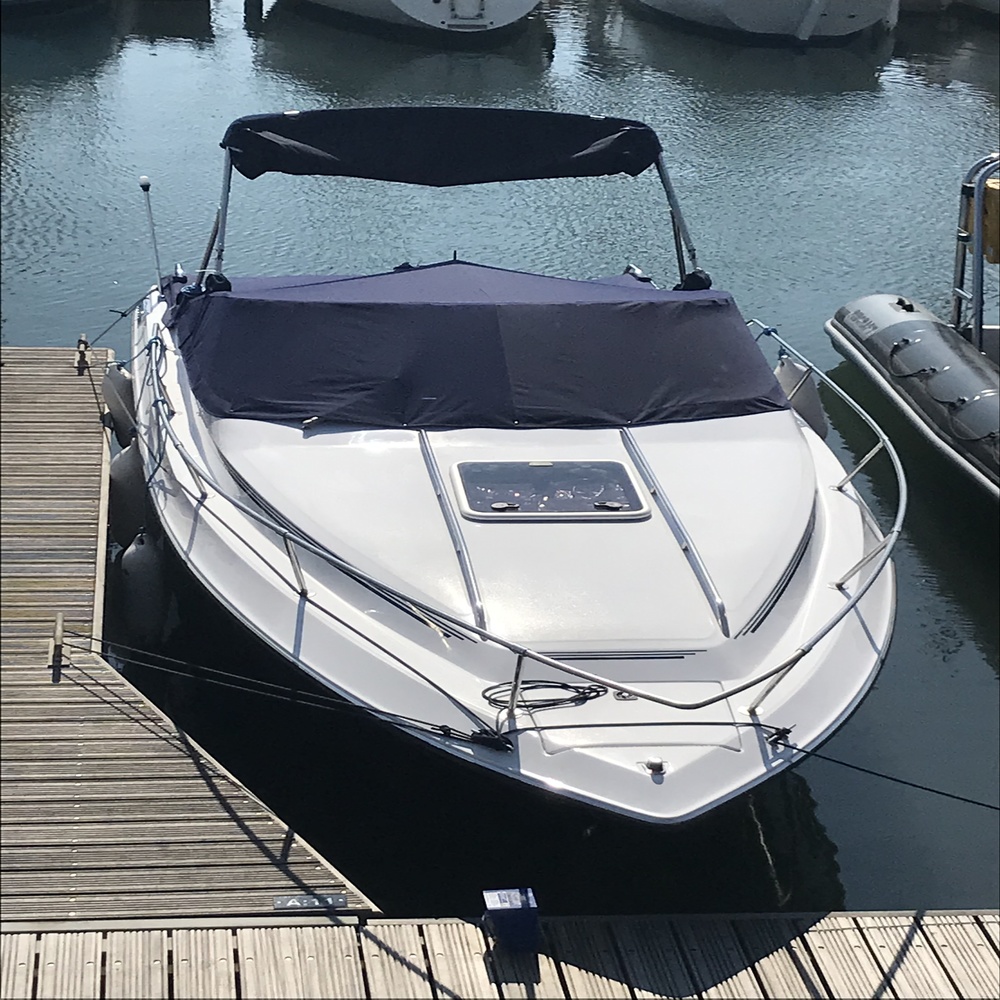 Refurbishment of a SeaRay 24
View Project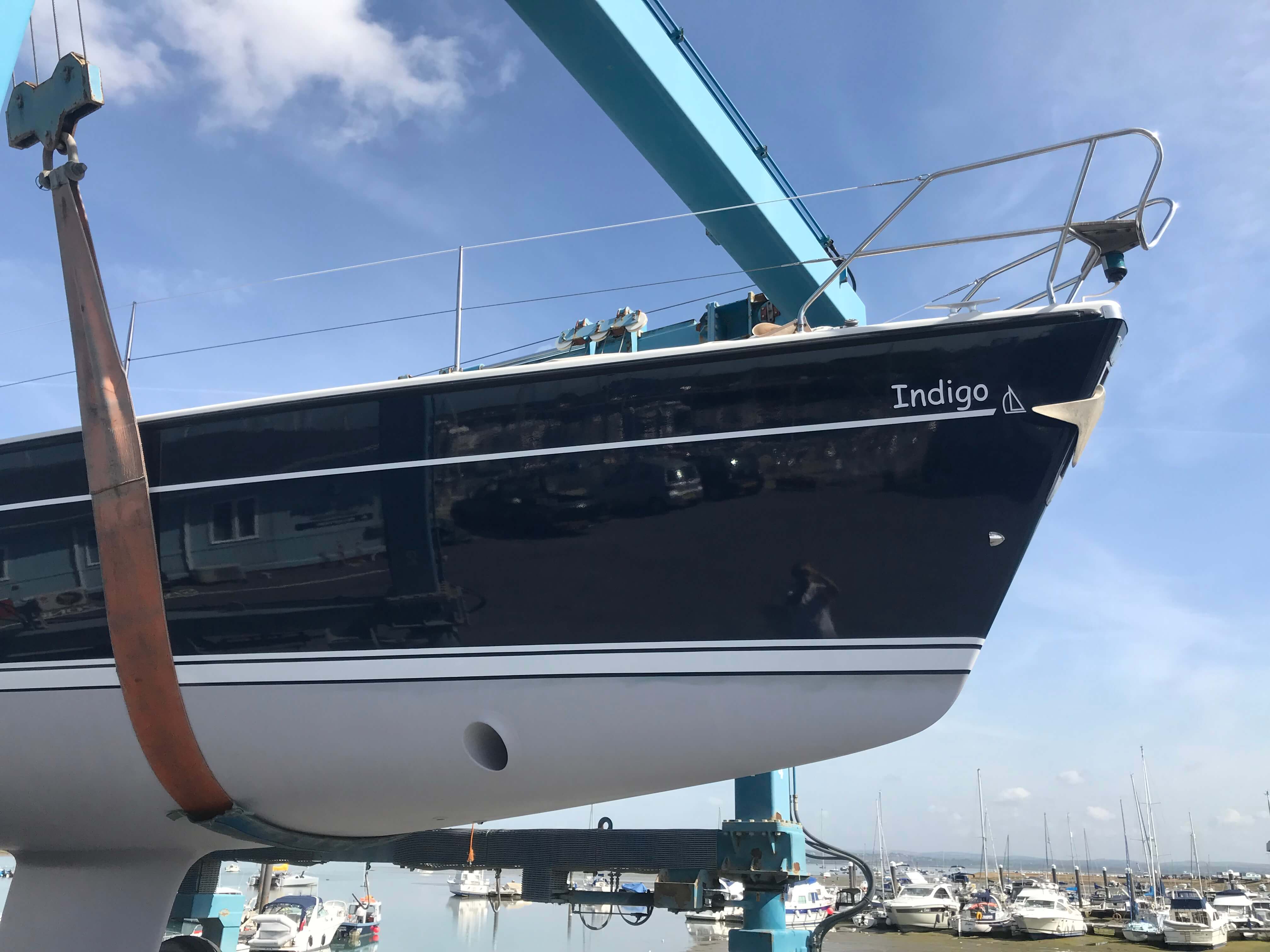 Dehler 41 – Spray Hull
Here is a Dehler 41, came into the workshop for a re-spray during may 2018.
View Project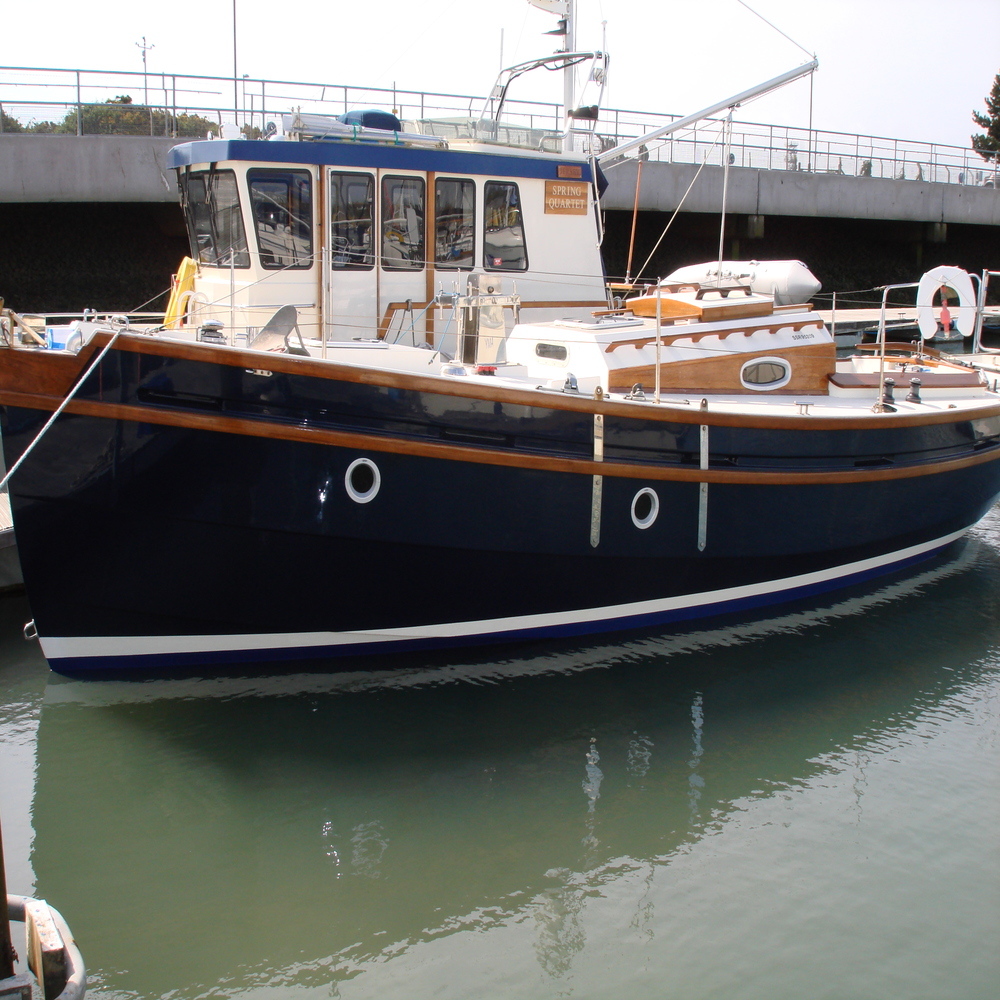 Hull Respray on a Pilot Cutter
View Project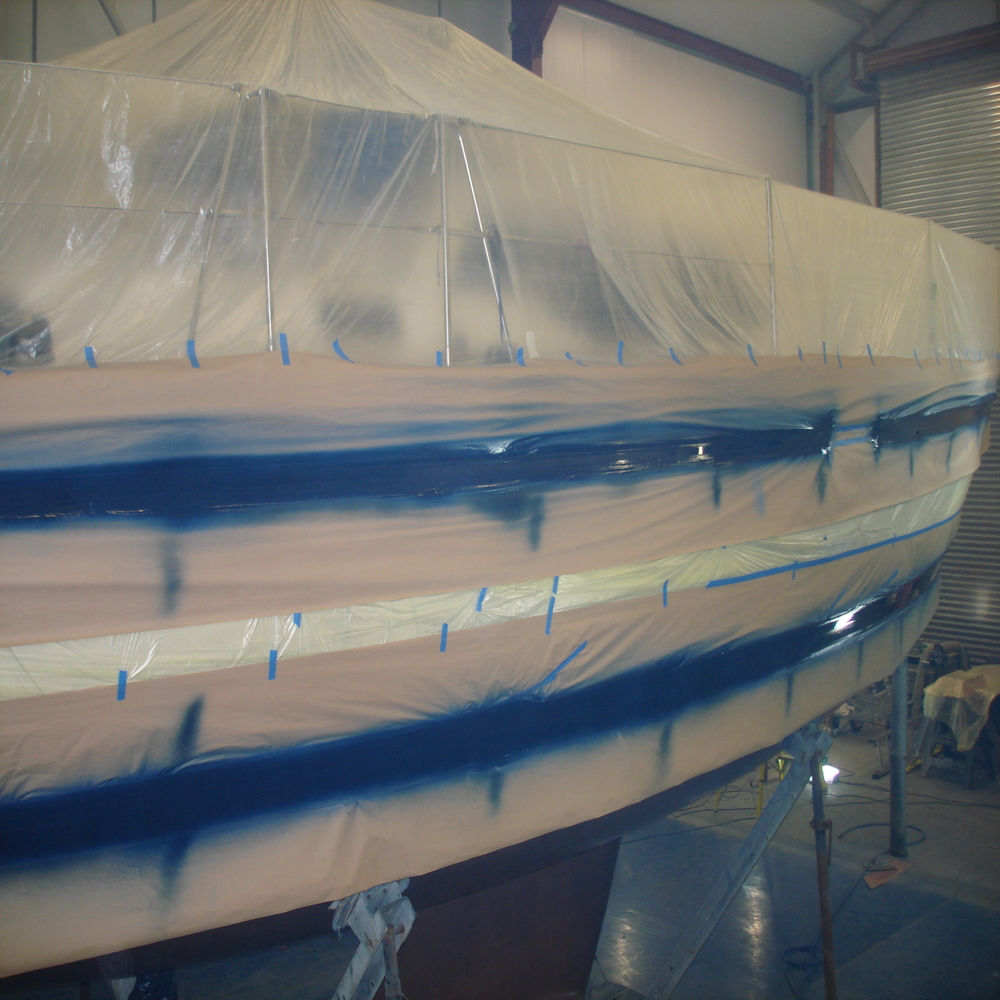 Line Re-spray on Oyster 45
View Project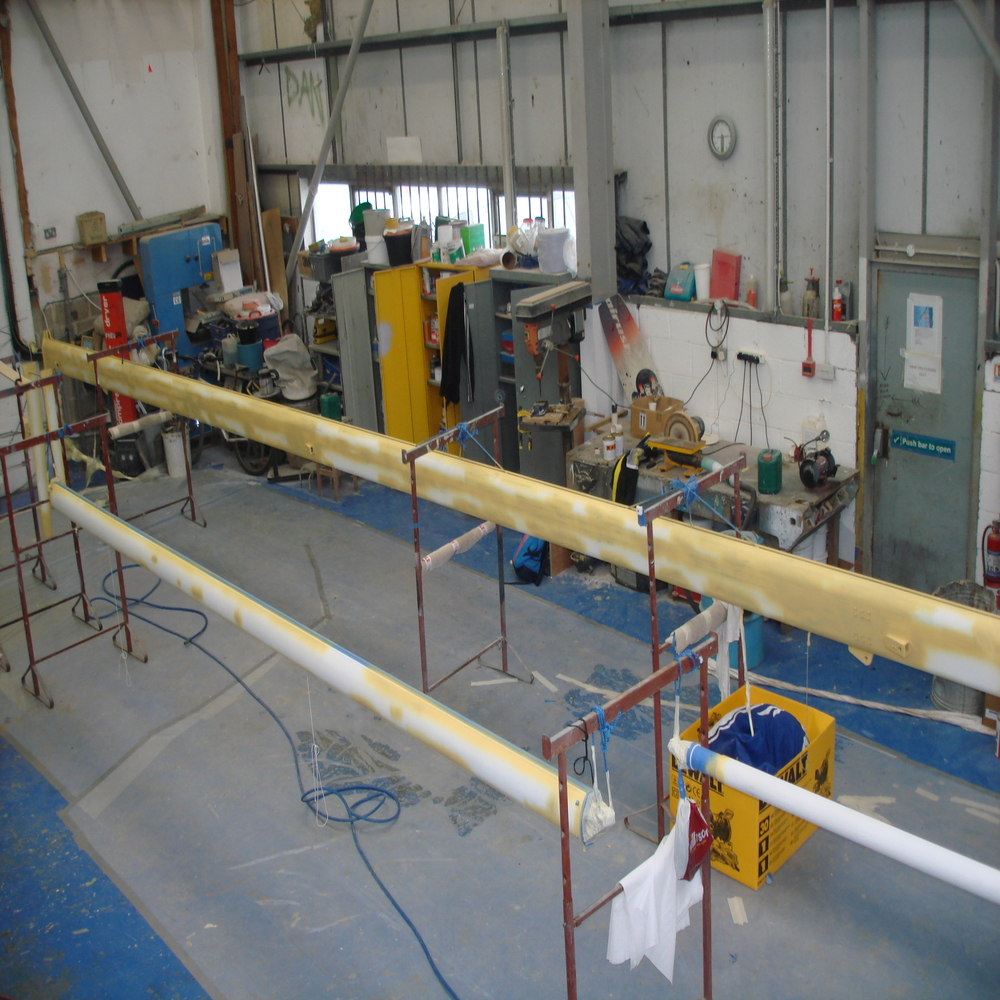 Mast Re-spray on a Oyster 45
View Project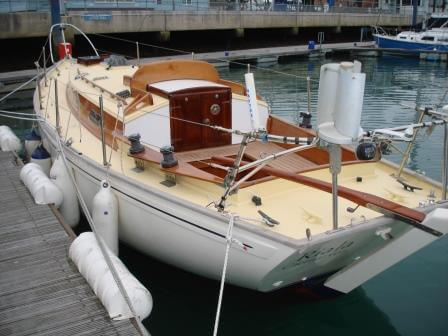 Osmosis Treatment on a Twister 28
This boat originally came to us for Osmosis treatment in 2010, during the treatment we applied an extra layer of cloth to the hull. While the boat was in...
View Project